Books, Blades & Bows
Trap Shooting by Bogardus.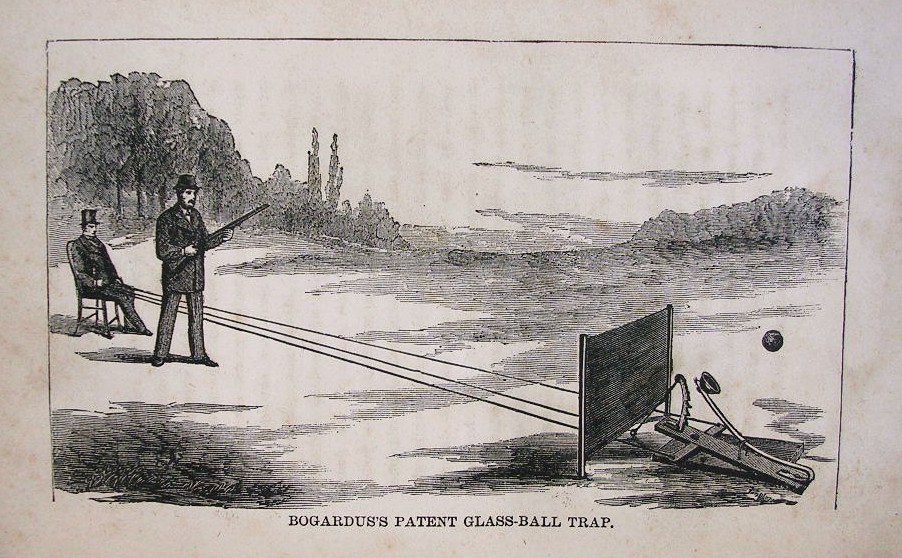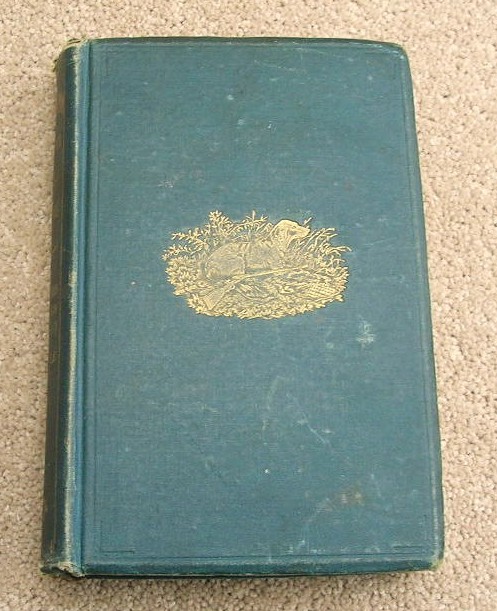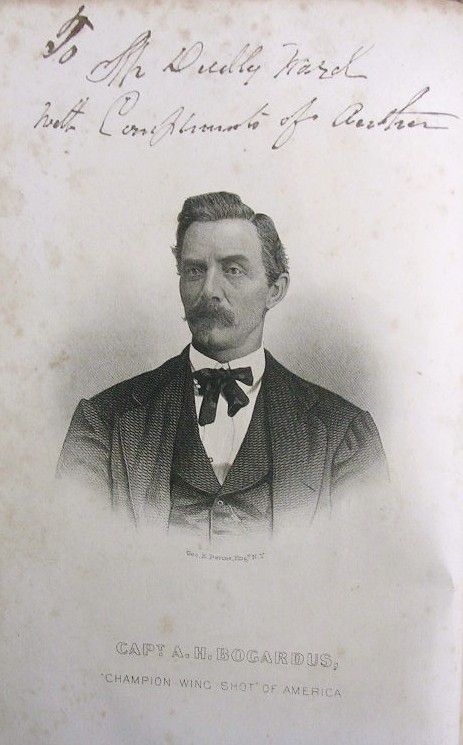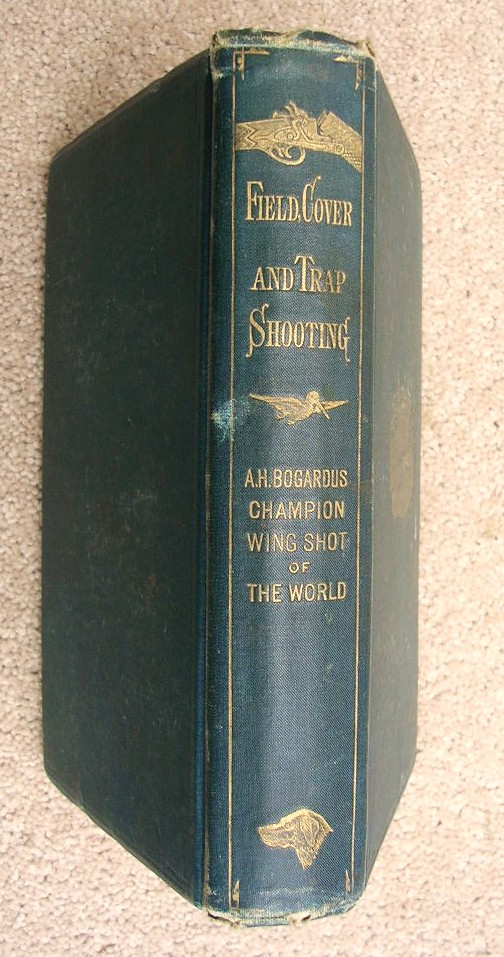 Click edit button to change this text.
Click edit button to change this text.
* Very scarce 1st edition book on trap shooting by Captain Bogardus, Published in 1878 with inscription by the author himself, only £150 *
---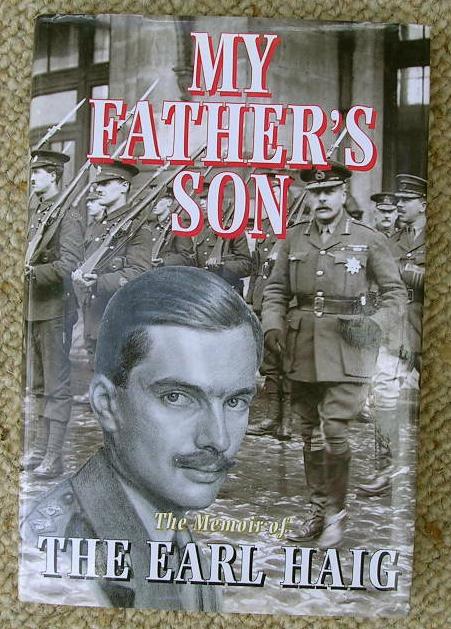 My Father's Son, The memoir of The Earl Haig, £POA
---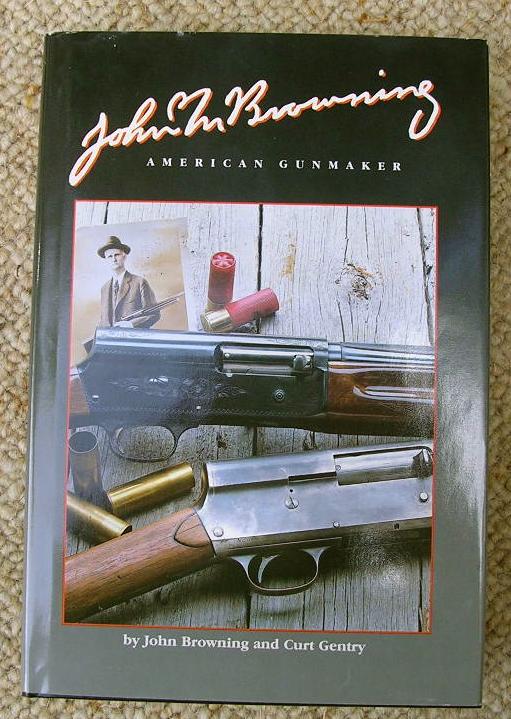 John M Browning, American Gunmaker, £POA
---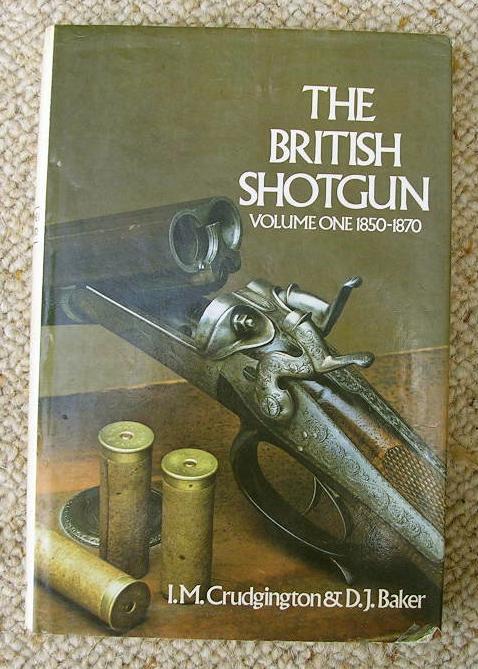 The British Shotgun, volume one 1850-1870, by J.M. Crudgington & D.J. Baker, £POA
---
The Shotgun, History and Development, by Geoffrey Booyhroyd, £POA
---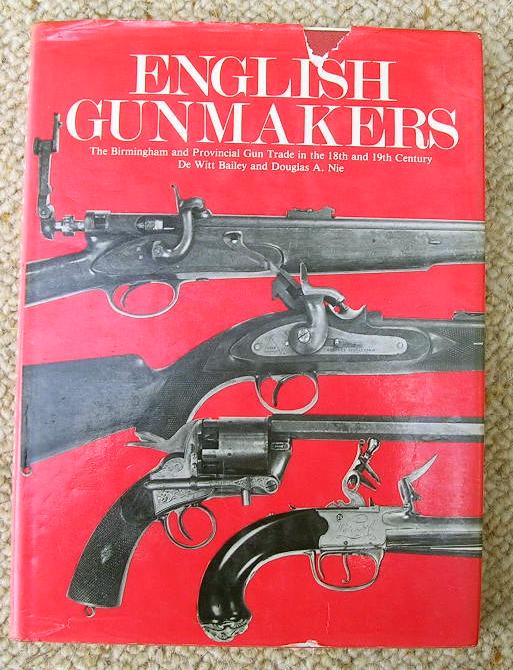 English Gunmakers, by De Witt Bailey and Douglas A. Nie, £POA
---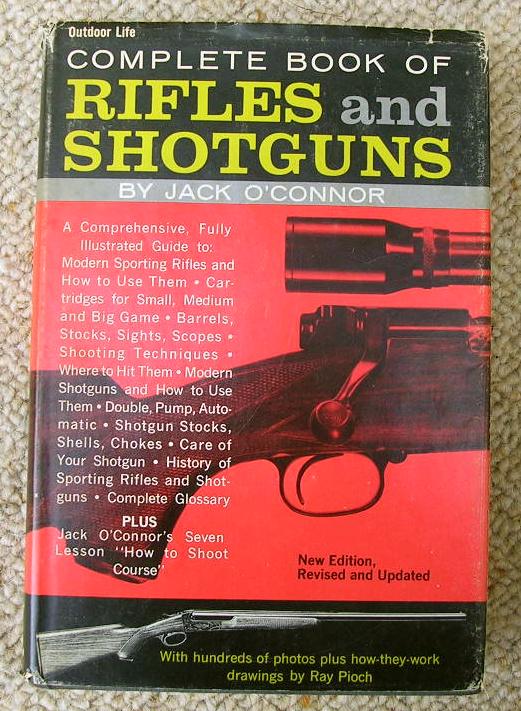 Complete Book of Rifles and Shotguns, by Jack O'Connor, £POA
---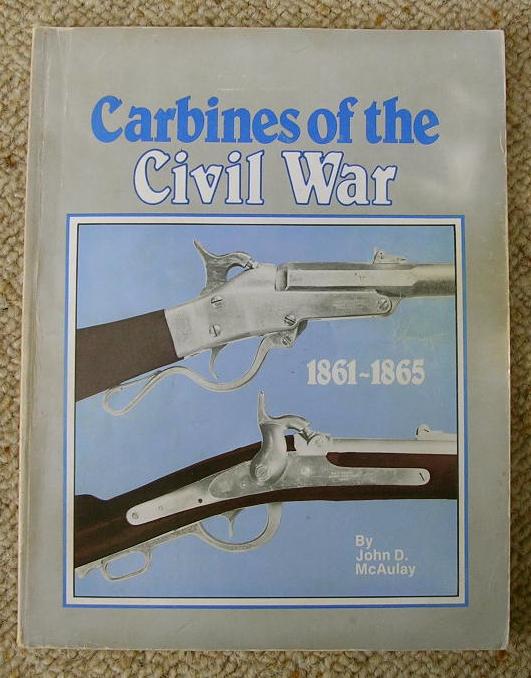 Carbines of the Civil War 1861-1865, by John D. McAulay, £POA
---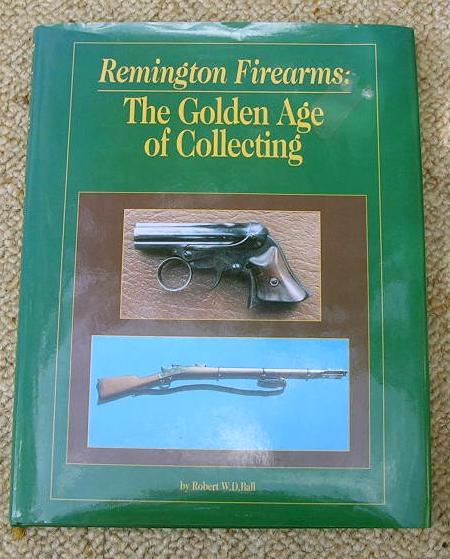 Remington Firearms, The Golden Age of Collecting, £POA
---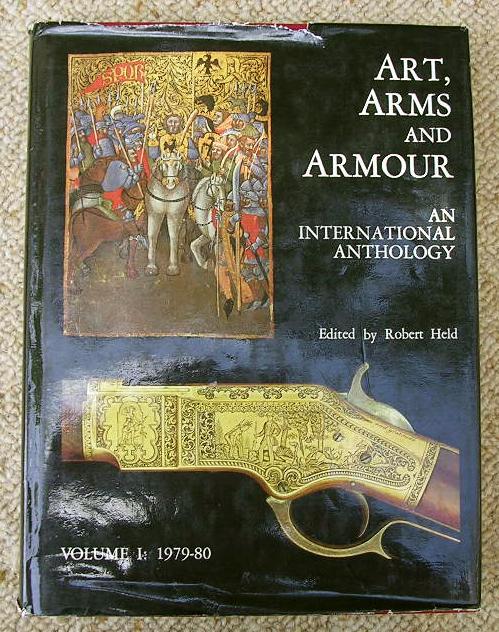 Art, Arms and Armour, An International Anthology, Edited by Robert Held, £POA
---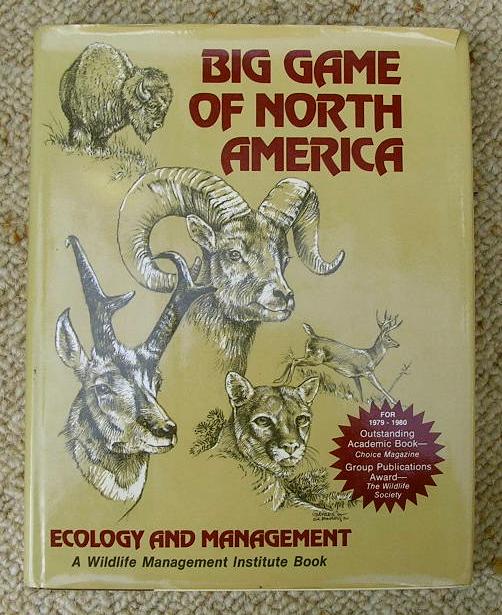 Big Game of Noth America, £POA
---
United States Firearms, The First Century, 1776-1875, by David F. Butler, £POA
---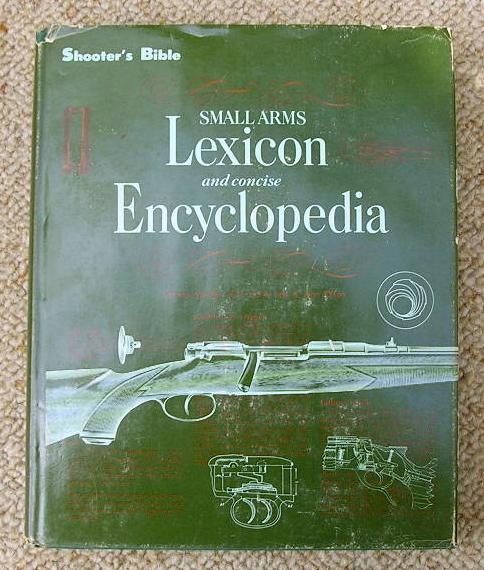 Shooters Bible, Small Arms Lexicon and concise Encyclopedia, £POA
---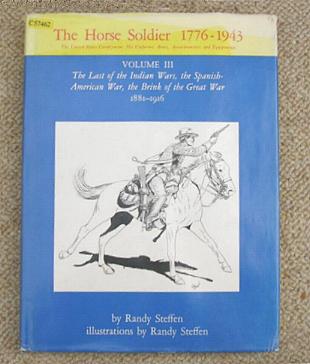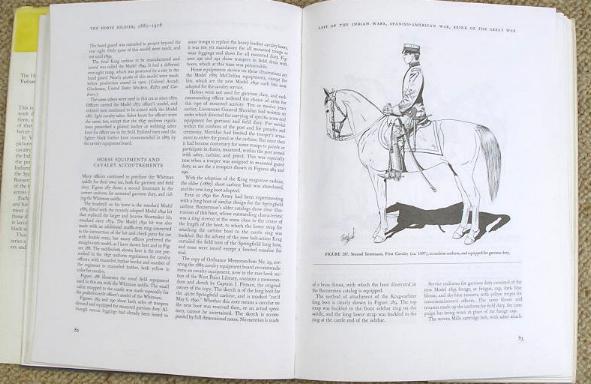 The Horse Soldier 1st edition volume 3 £POA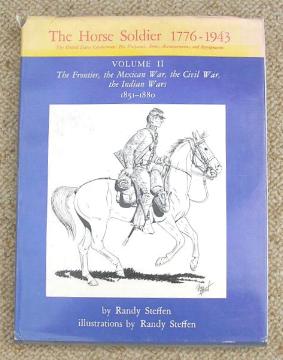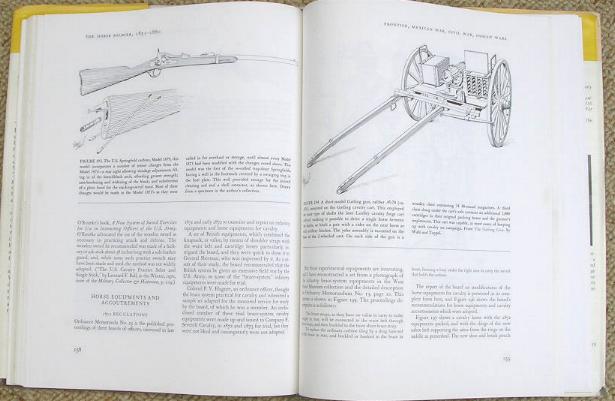 The Horse Soldier 3rd edition volume 2 £POA
---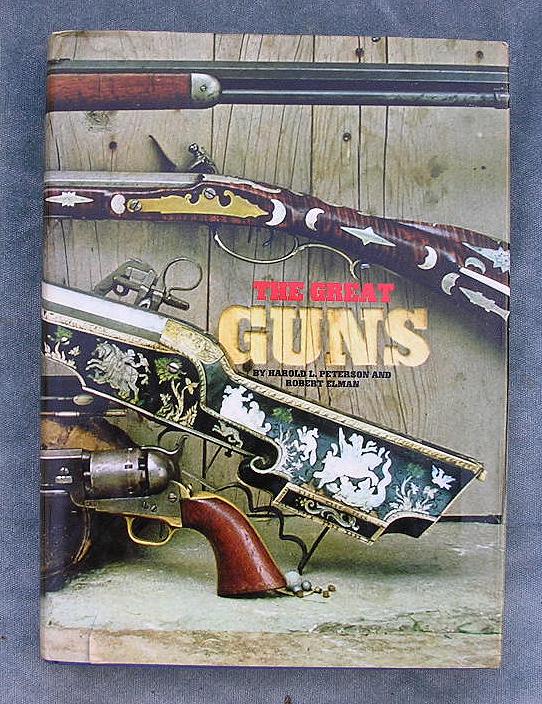 The Great Guns
by Harrold L. Peterson & Robert Elman, £POA
---
~ Blades & Sticks ~
German Trench Knife.



* WW1 German trench knife, Only £150 *
---
Wyatt Earp Knife.



* A very nice pocket knife form the "Franklin Mint Collectors Knives" range, the blade is just under 3 inches long. Please note: this is not a lock knife, only £50 *
---
Fencing foils.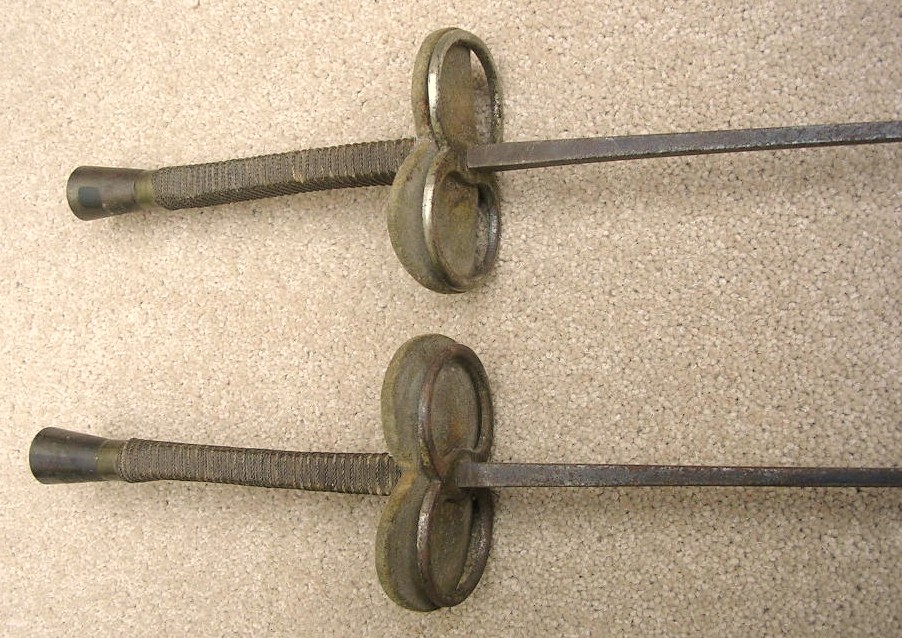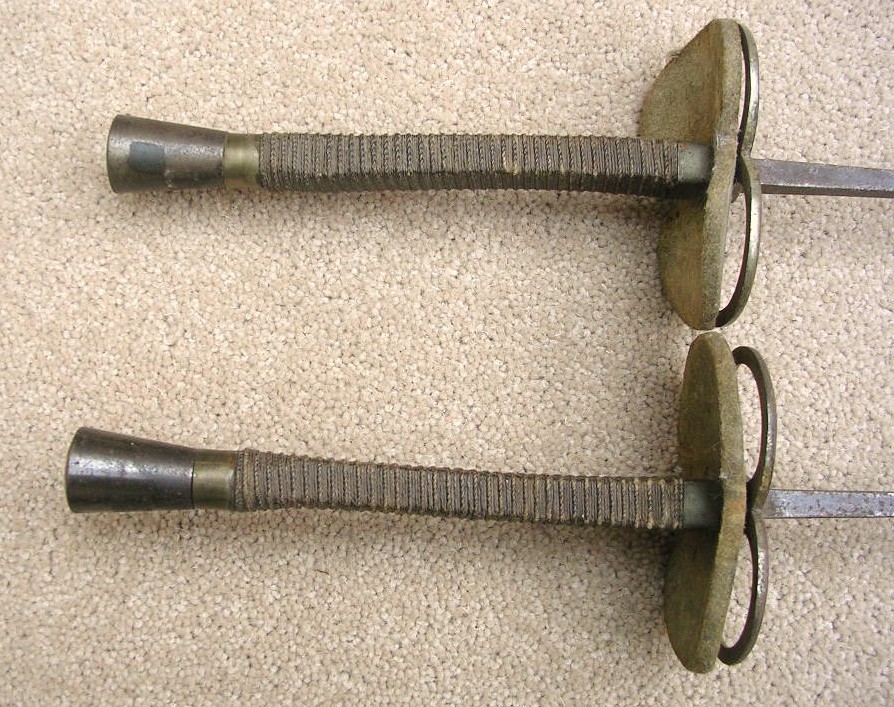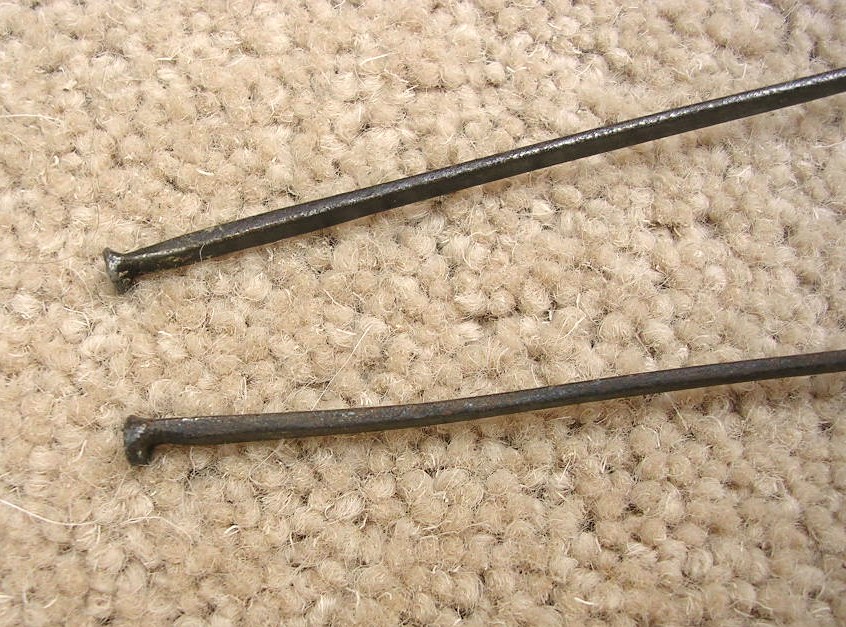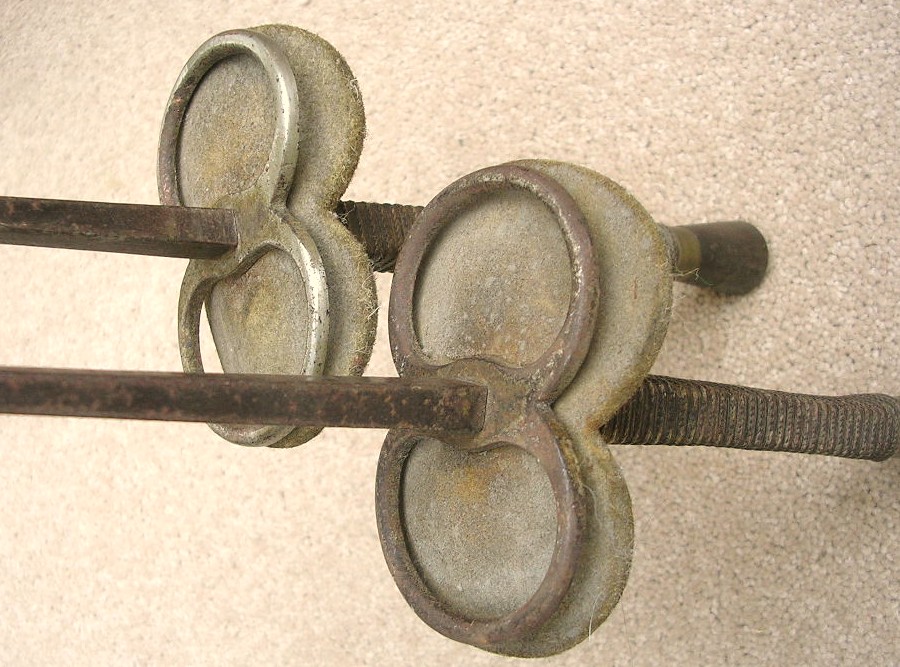 * A beautifully made "Tanto" style knife made from Damascus steel (please read the text on these above) the blade measures 7 1/4″ x 1 1/8″ and 12 1/4″ overall, a great looking knife which would be a joy to own. Only £150 *
---
Ross Bayonet.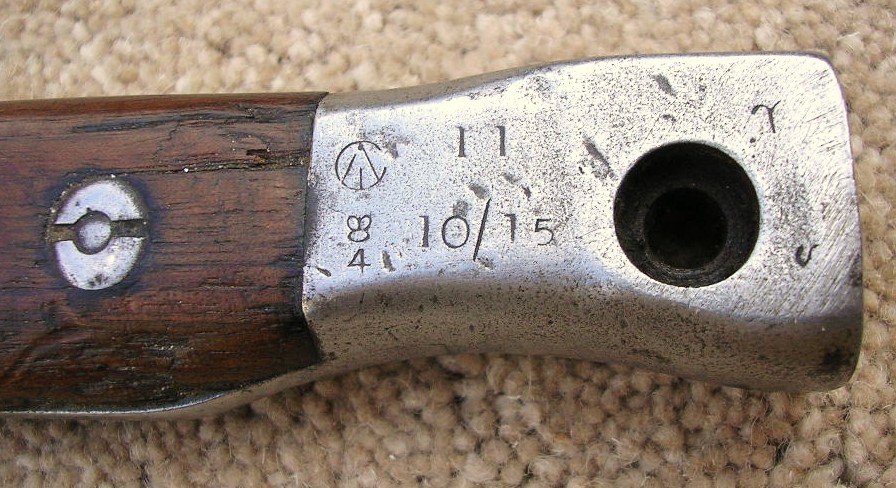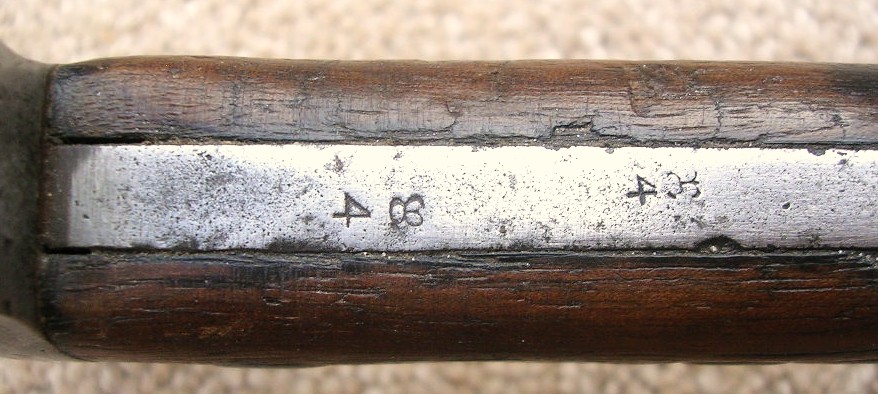 * Military issue bayonet for the Canadian Ross rifle, only £45 *
---
Bowie bayonet.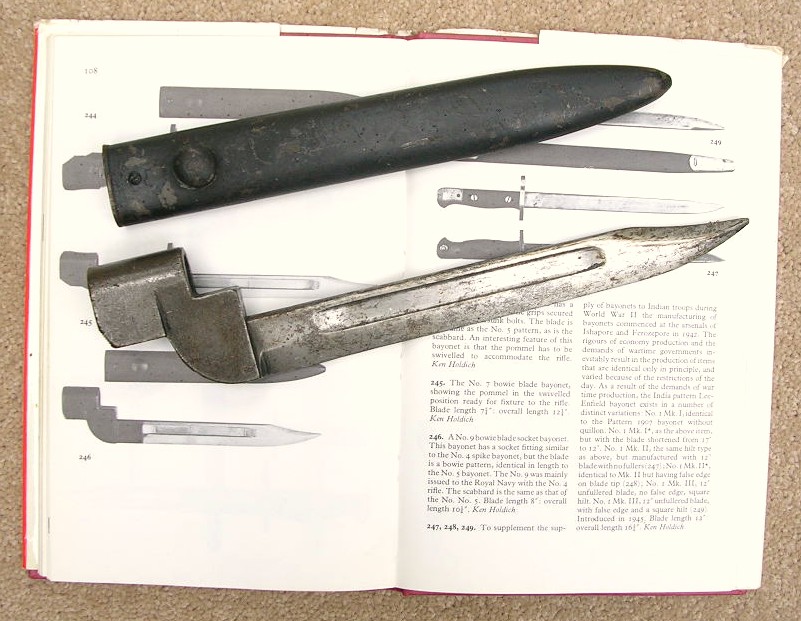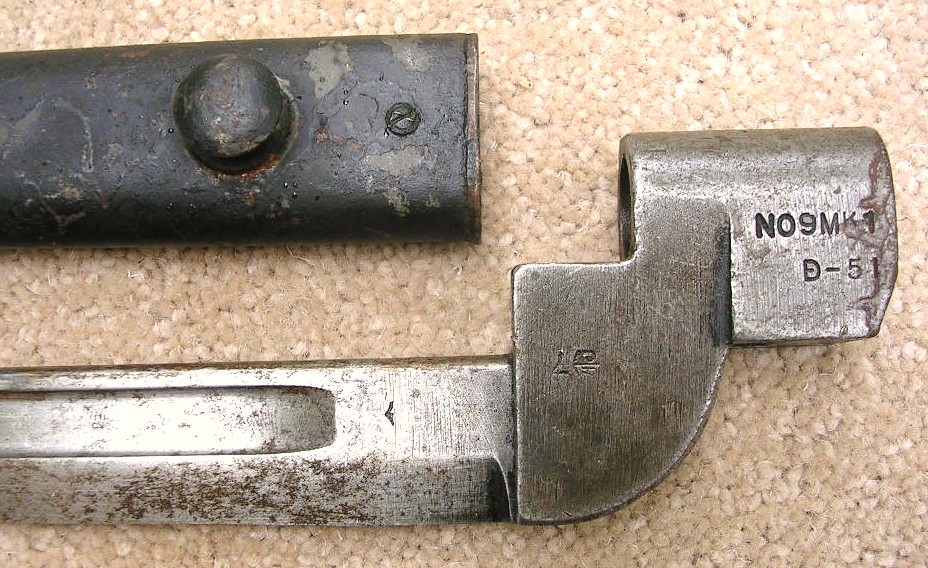 * Standard military issue WW2 bayonet, only £25 *
---
Third Reich presentation dagger.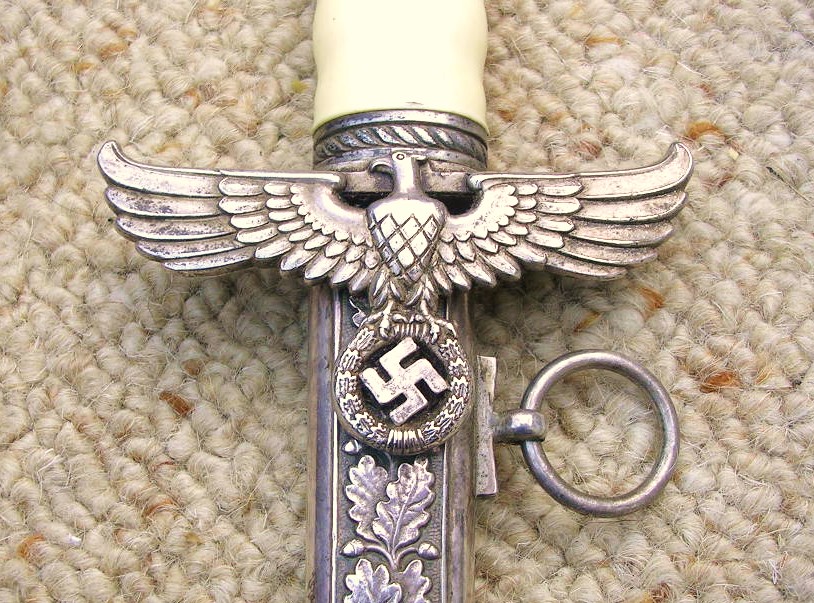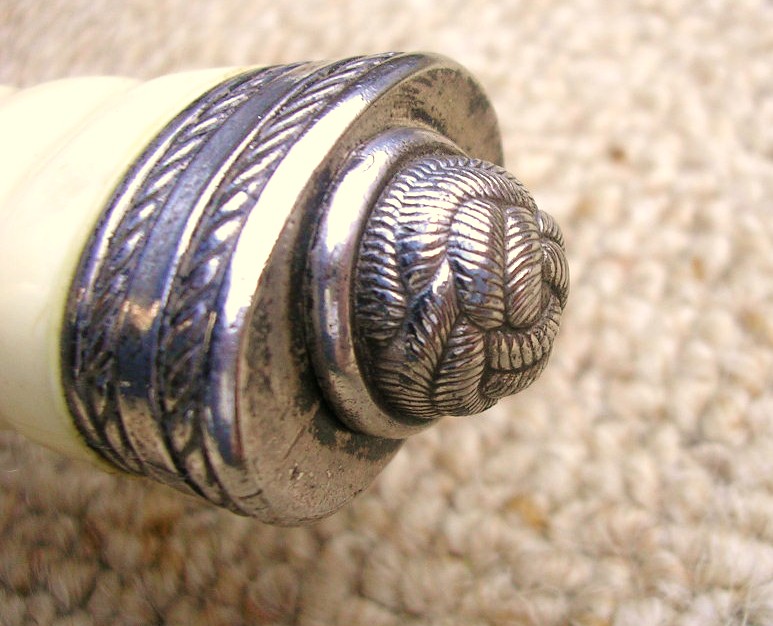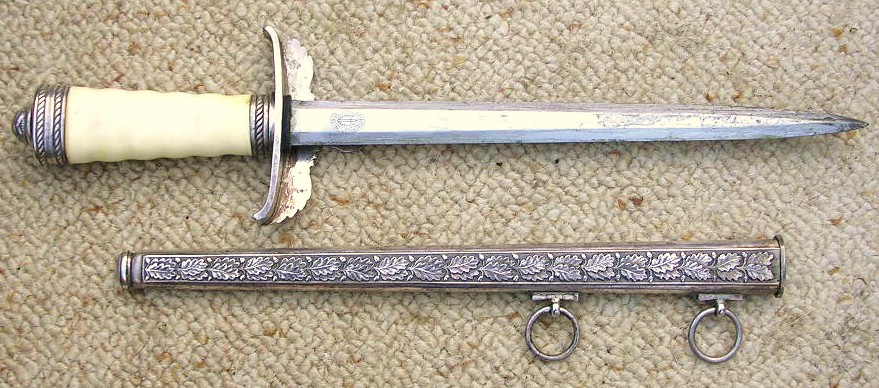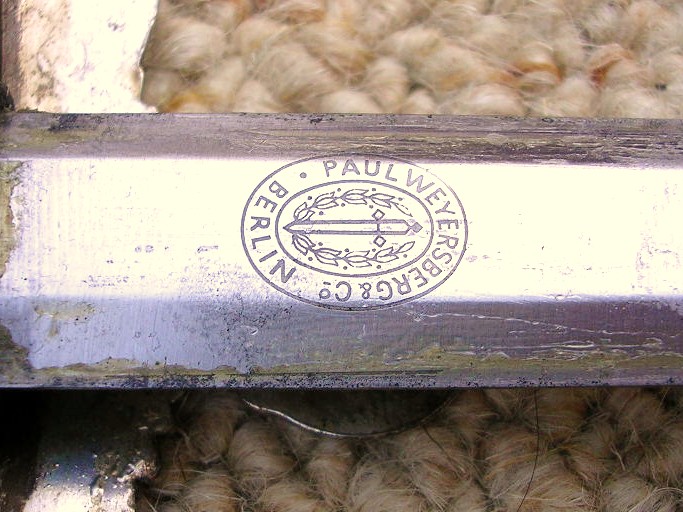 * I'm not an expert on Nazi daggers so all can say is it's a "Third Reich" presentation dagger with a 10 1/4″ blade by Paul Weyersberg & Co, Berlin, it has a white grip and the mounts are silver plated, the sheath has Oak leaves on it, only £950 *
Please Note: We have been informed by an expert on Nazi daggers that this is a period copy made the same maker of the "Field Marshall Dagger" that was presented to Hermann Wilhelm Göring.
---
A large Bowie.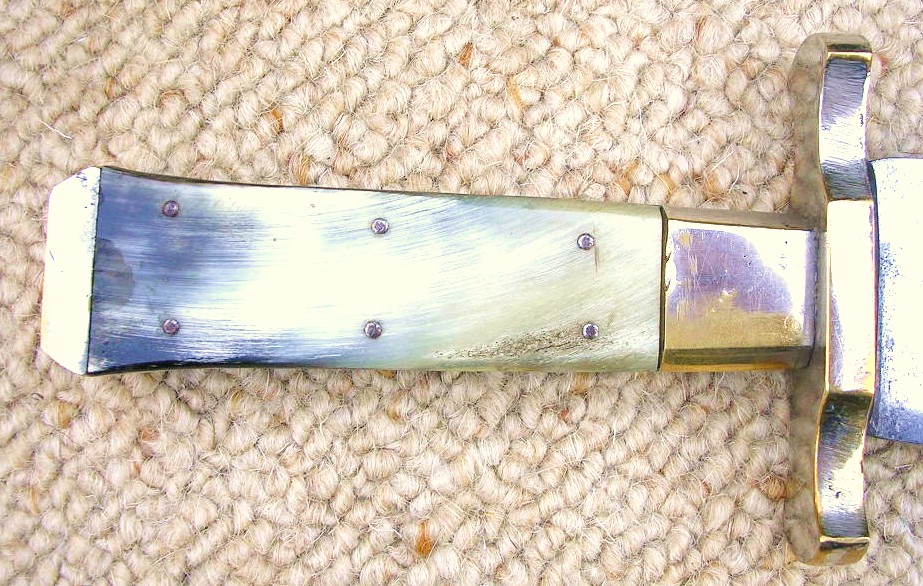 * Large Bowie knife, the blade polished to almost a mirror finish, (making it very difficult to photograph) made by the famous company Gravely & Wreaks of NEW YORK only £750 *
Notes: Little is known about John Graveley or Charles Wreaks. They lived and worked in New York City. We are not sure where they were born or even when they died. The early New York City Directories documents the firm of Graveley & Wreaks existed for only three years, from 1836 to almost 1839. They traded in the Astor House at the intersection of Broadway and Barclay in New York City.
---
Nazi Army Dagger.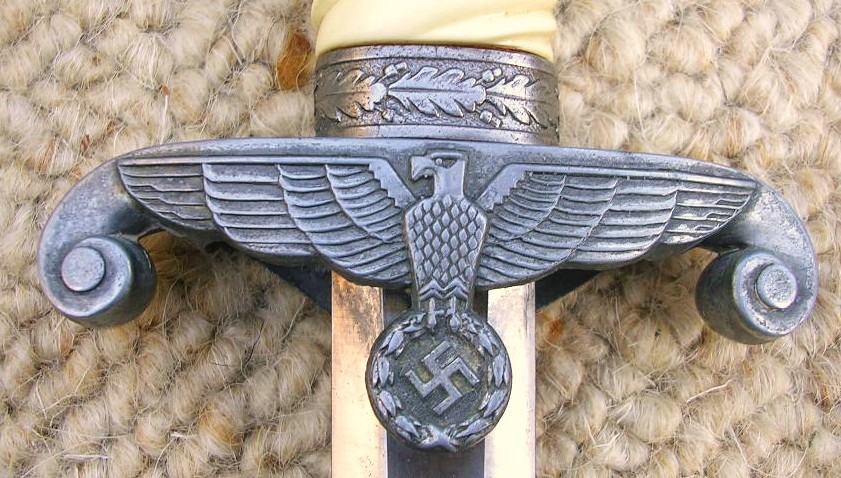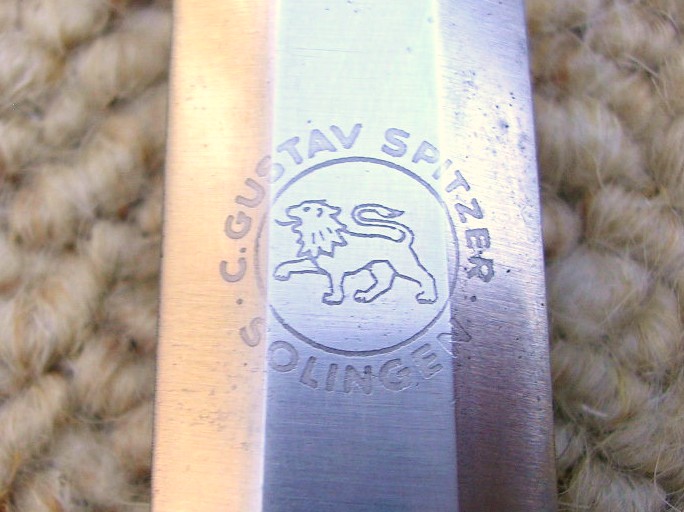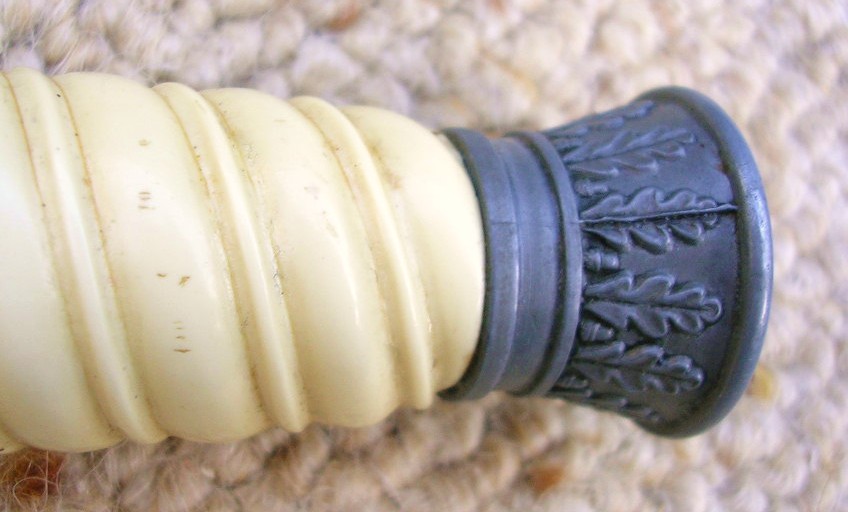 * German "Nazi Third Reich" army officers dagger by the scarce maker "C GustavSpitzer" good blade mounted with white handle and no dents to it's sheath, only £450 *
---
WW2 German 1st model Luftwaffe Dagger.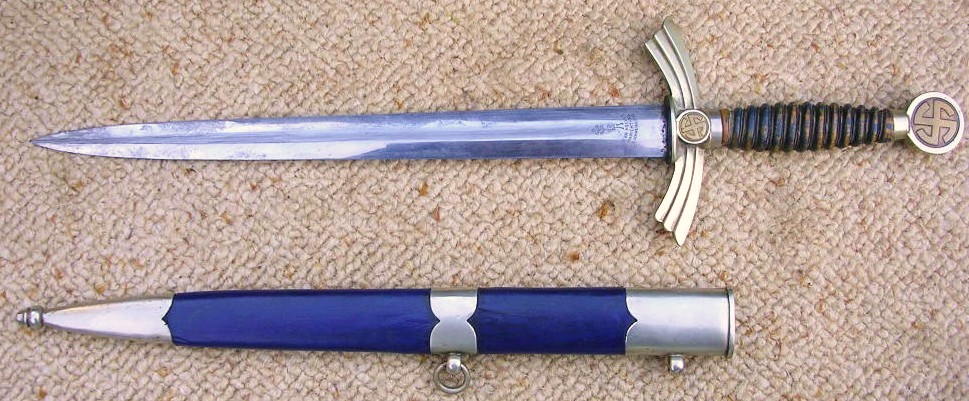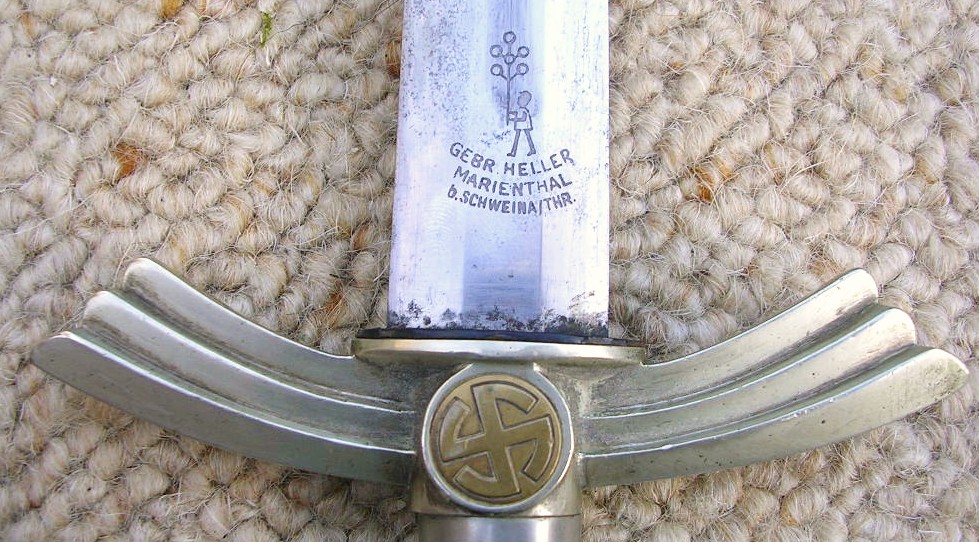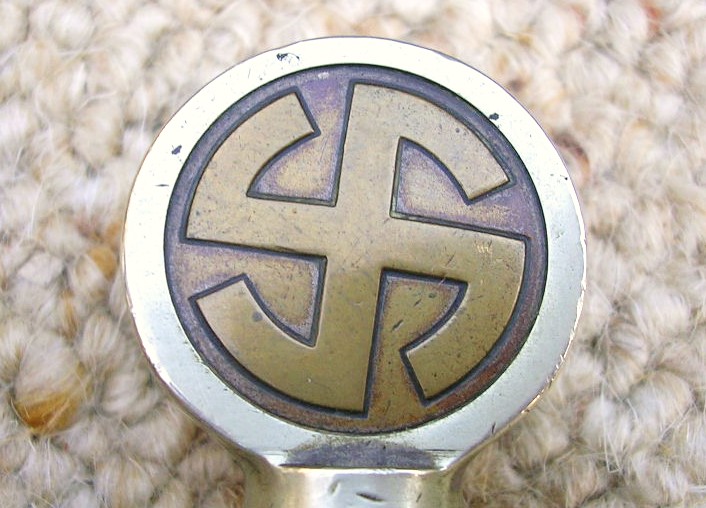 * German "Nazi Third Reich" dagger 1st pattern Luftwaffe officers dagger the etched blade with scarce makers mark of "Gebr Heller, Marienthal B Schweira/Thr" the blade in good condition in it's blue leather covered sheath with white metal mounts, only £550 *
---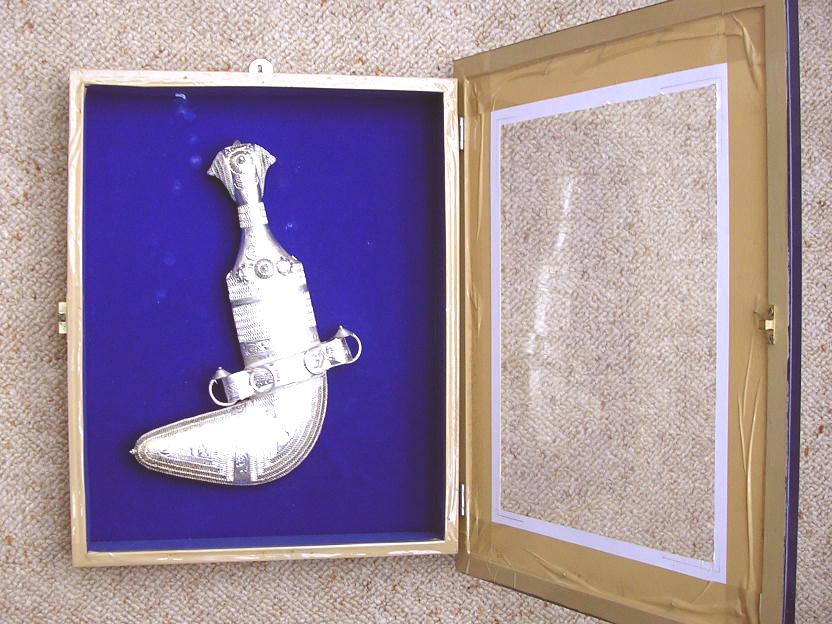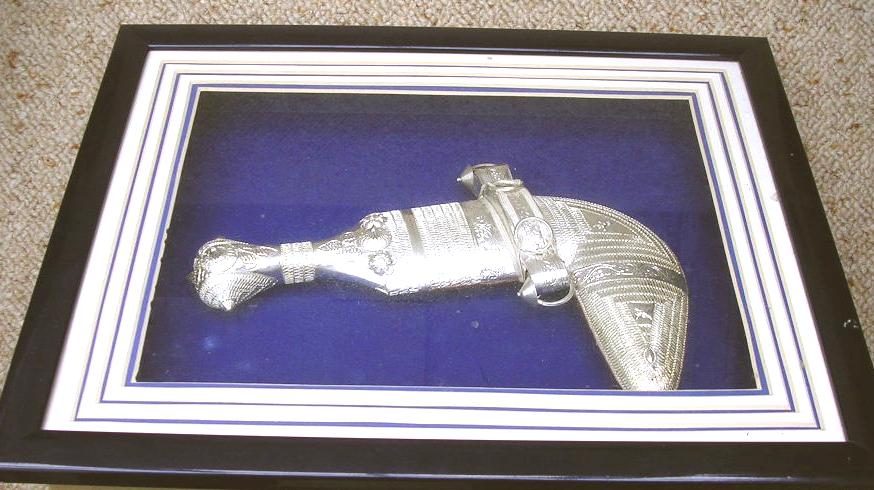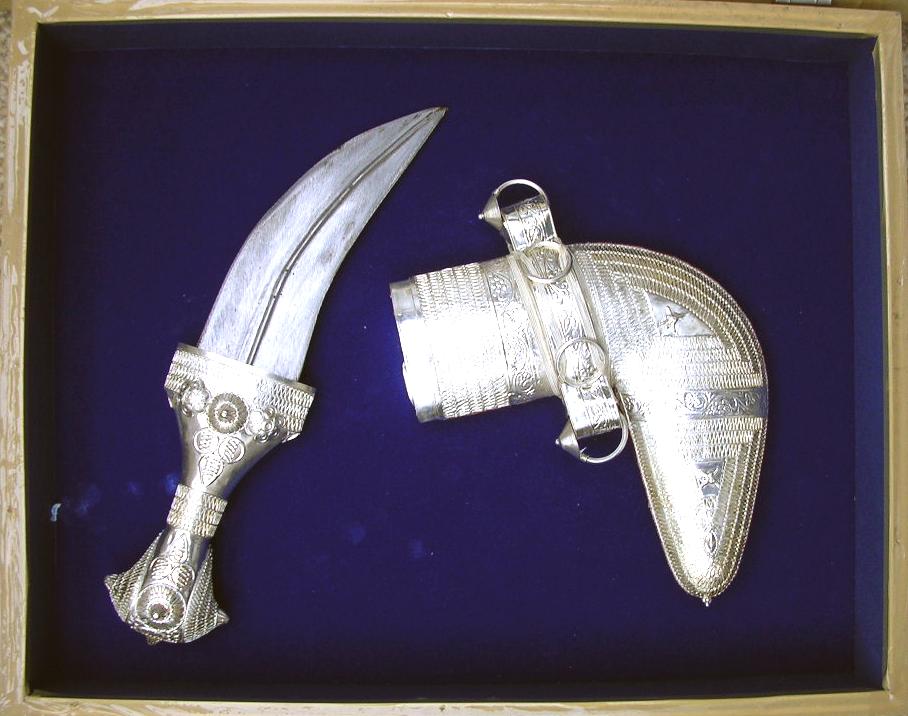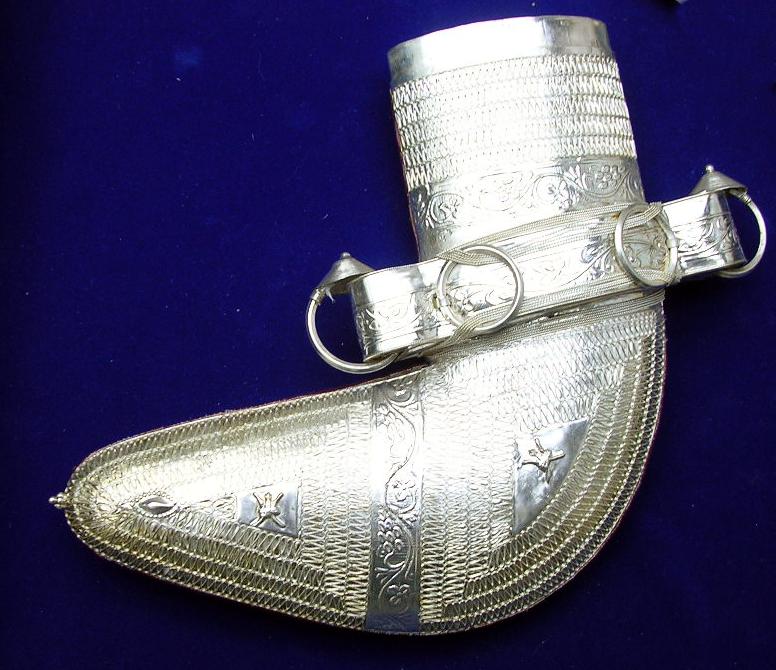 * A presentation Jambiya, 11″ overall, the whole covered in sheet silver with embossed decoration, in a case with a label stuck to the back "Handmade Arab Jambiya Dagger from Oman" £POA *
---
* A small selection of Bowie Knives by F.W.James of Sheffield. 1) etched hunting scene 2) etched railway scene and 3) text commemorating General Grant, the victor in war.
Only £250-00 each *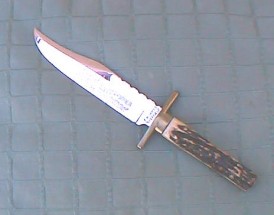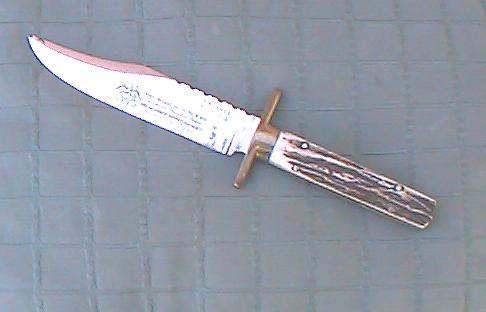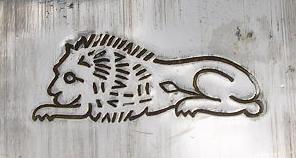 German dress bayonet, overall length 12 3/4″, blade 7 7/8″, only £100-00
---


* (3) Slender sword stick, overall length 35 1/4″ and the blade is 26 3/4″, very nice and light to hold, only £350-00 *
---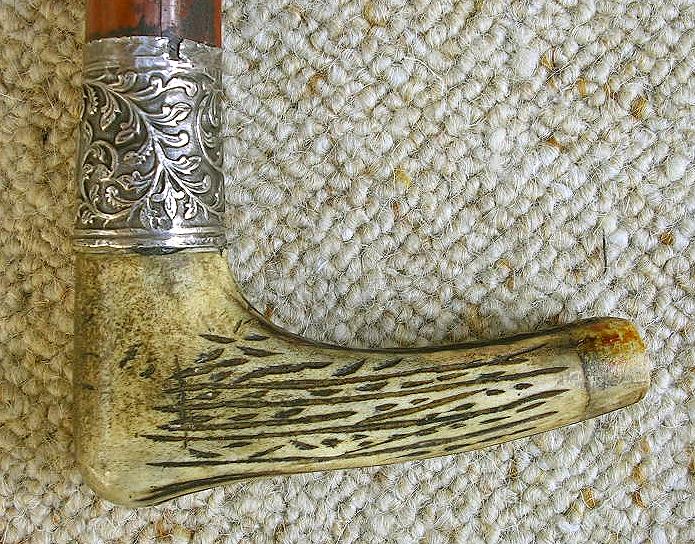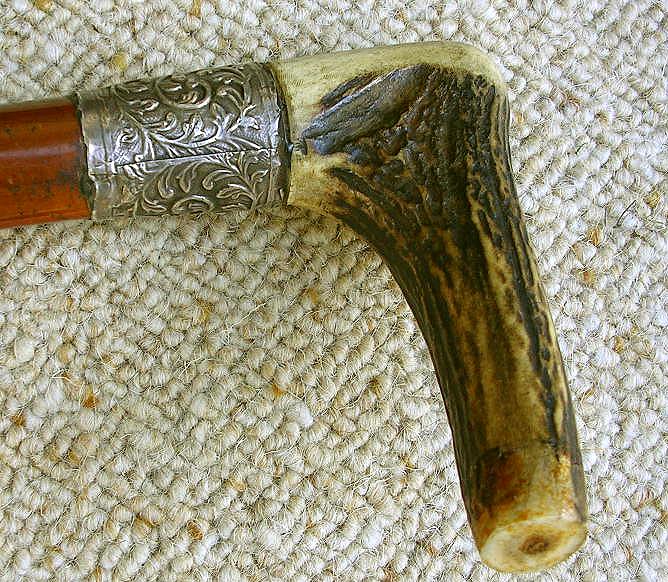 * (4) Stag horn and silver mounted sword stick, overall length 35 3/8″ and the fullered blade is a substantial 1″ wide and 27 1/2″ long, only £350-00 *
---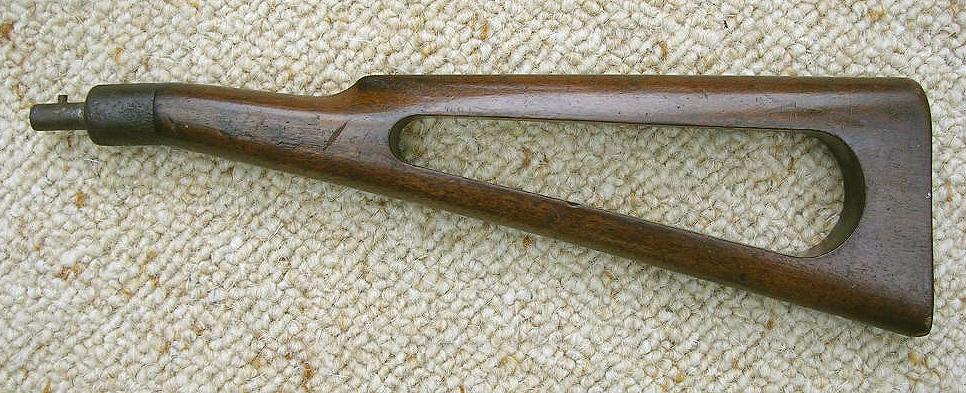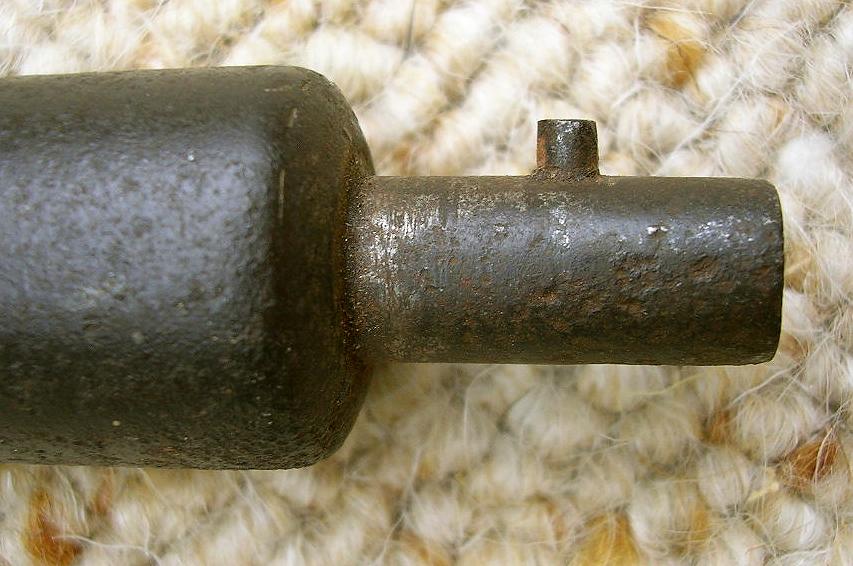 * Skeletal detachable stock, from an English walking stick shotgun, only £75-00 *
---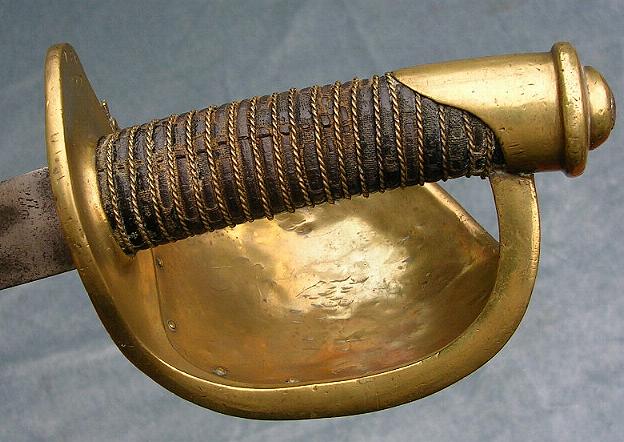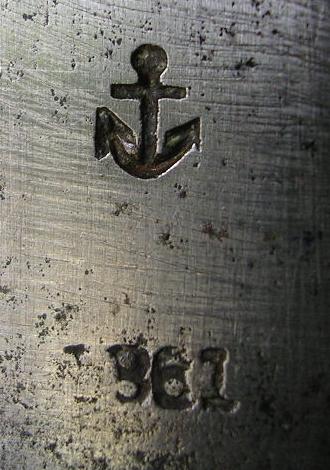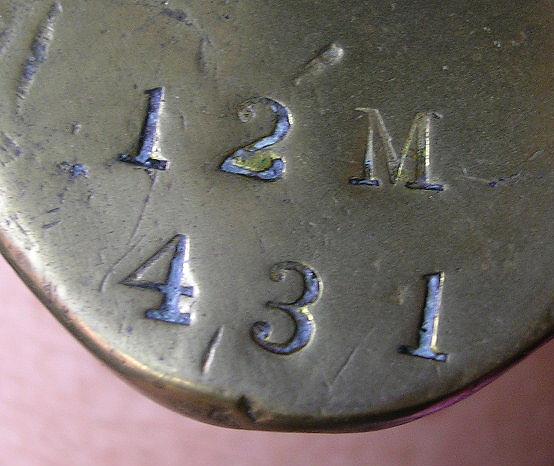 Genuine US Confederate Naval cutlass, overall length 30 5/8″, blade 24 1/2″, only £400-00
---
~ Bows & Bits Section ~
Quality Compound Bow.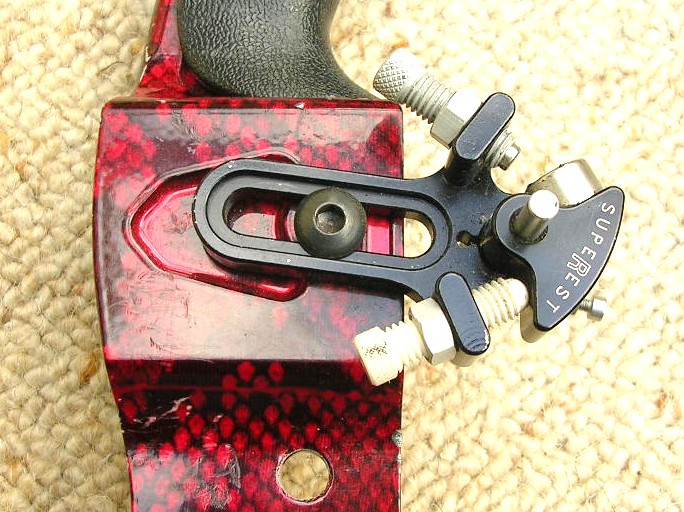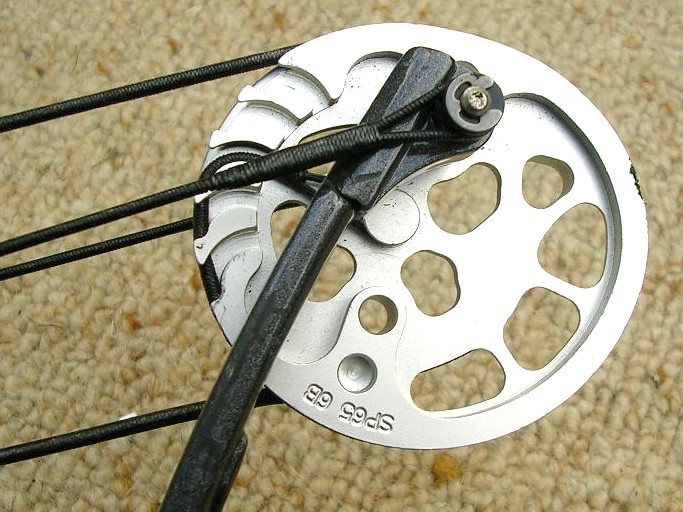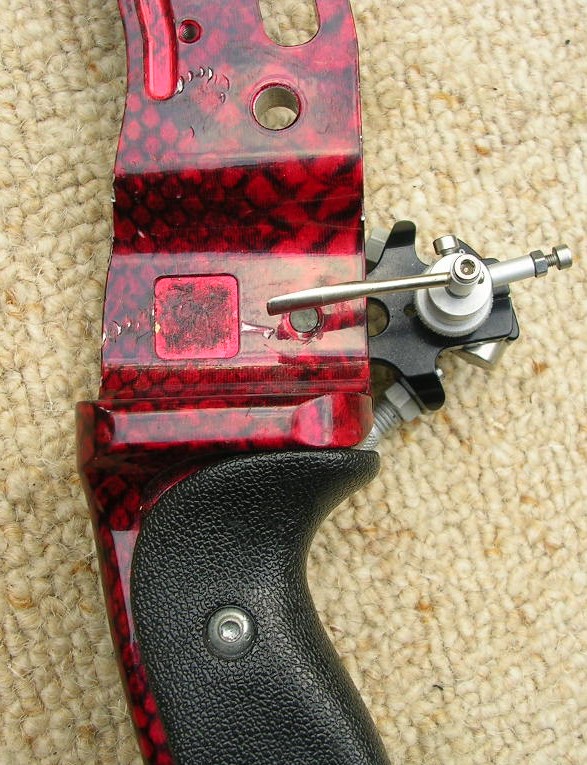 * A quality P.S.E. Supra compound bow in superb condition, with a "Arco Sport Superest" and a box of 8 arrows, only £225-00 *
---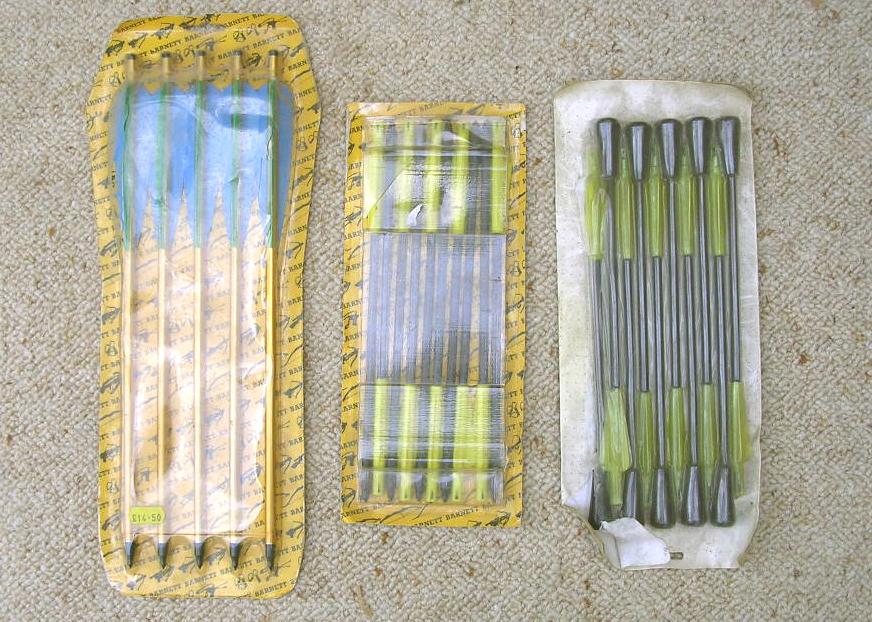 Crossbow bolts, only £10-00 per pack
---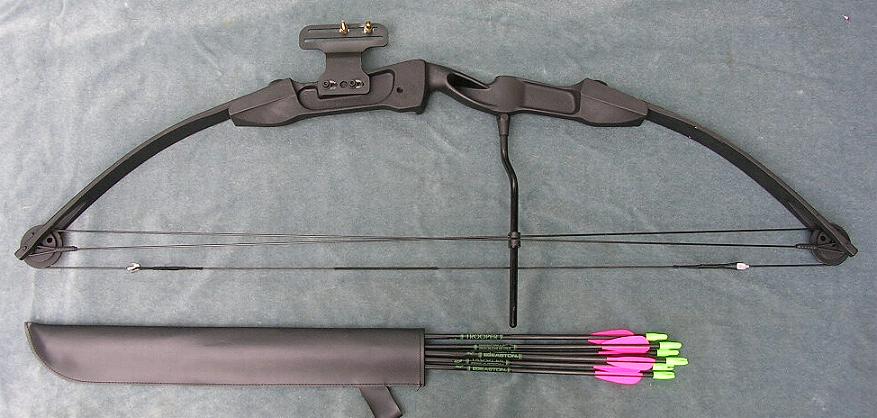 Compound longbow, new and unused, with arrows, £POA
---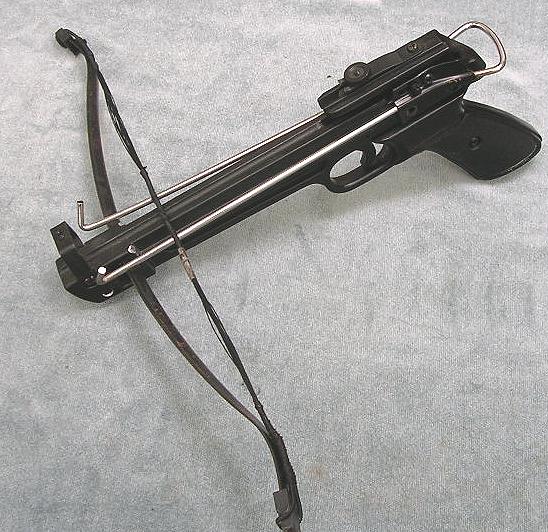 Used pistol crossbow, £POA
---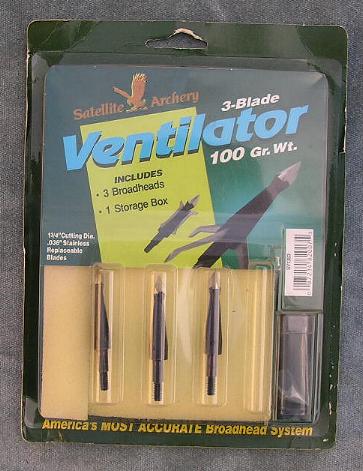 Arrowheads, 3 blade, 100 grain, Only £25-00
---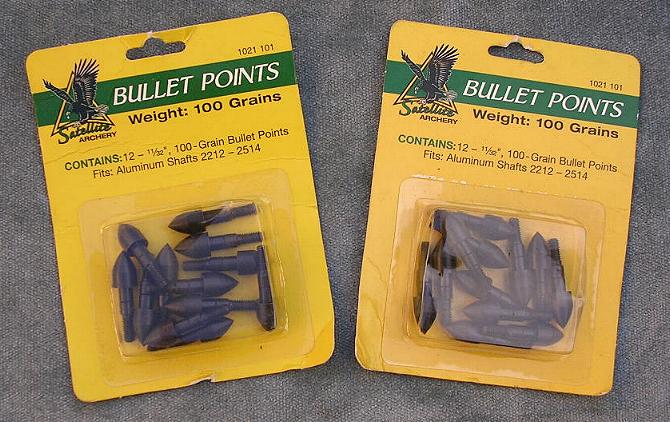 Bullet points, 100 grain, 12 in a pack, 11/32″ only £10-00 per pack
---
Bear Paw trigger release for long bow, dual release action, only £35-00
E Mail Mick Shepherd to reserve this bargain !