Double Rifles
JOS. HEINIGE ~ IN WIEN
A double rifle made for the German Royal Family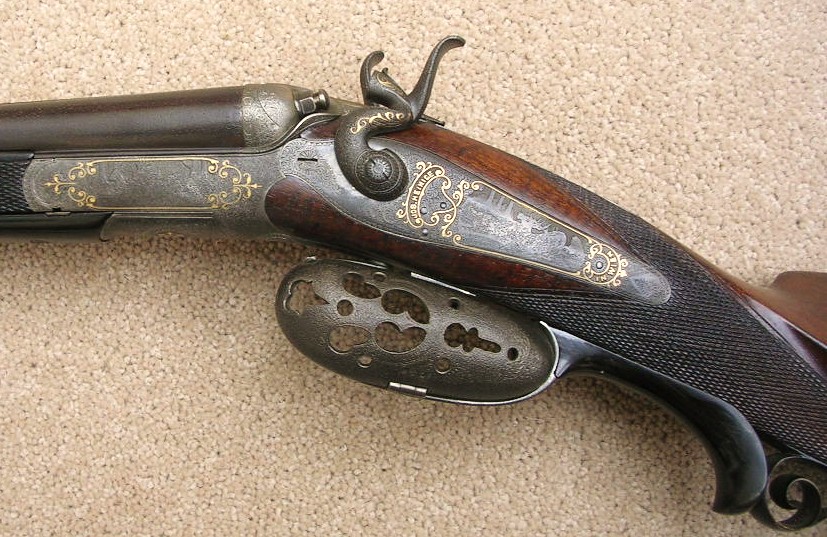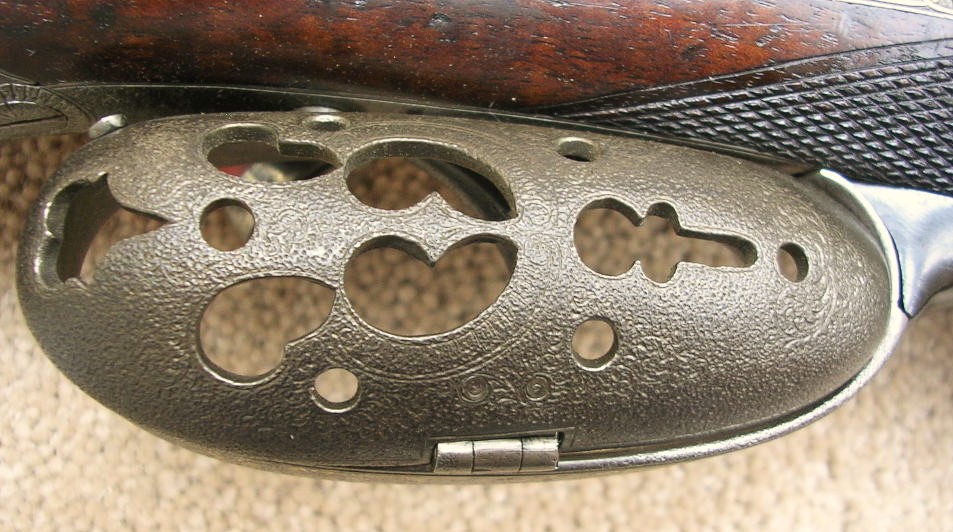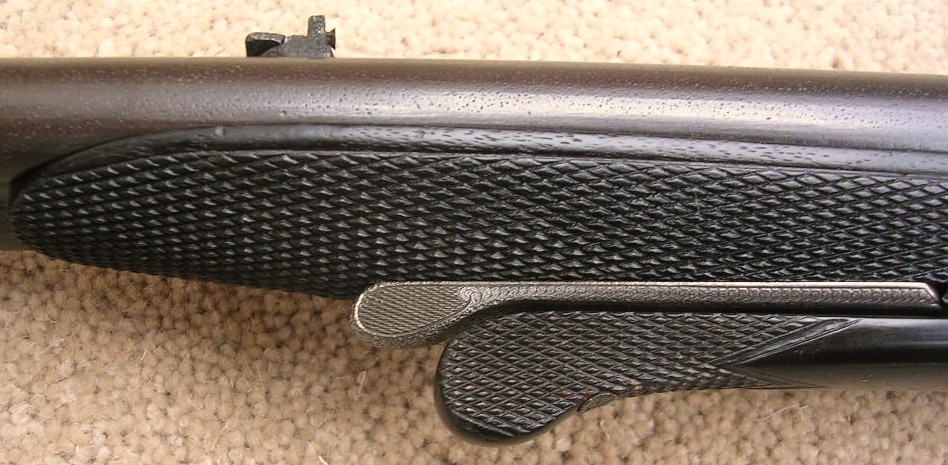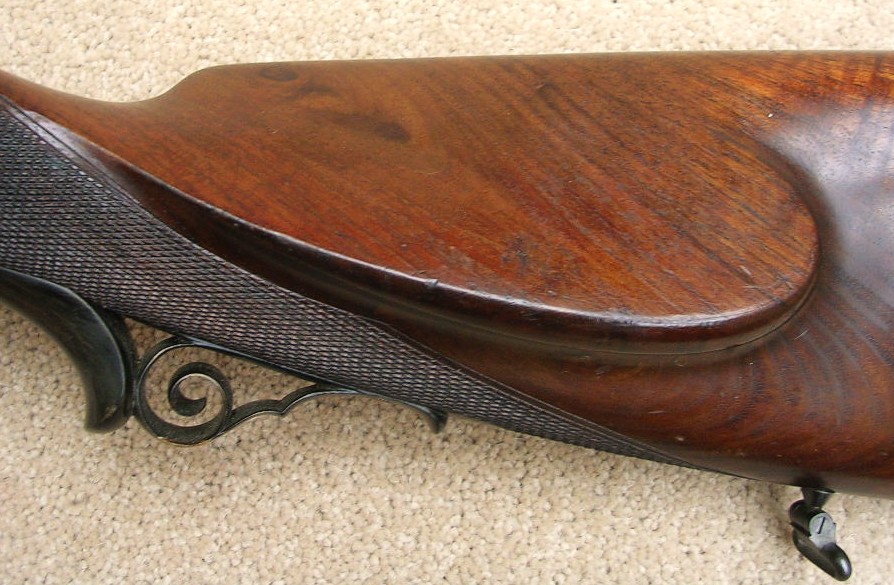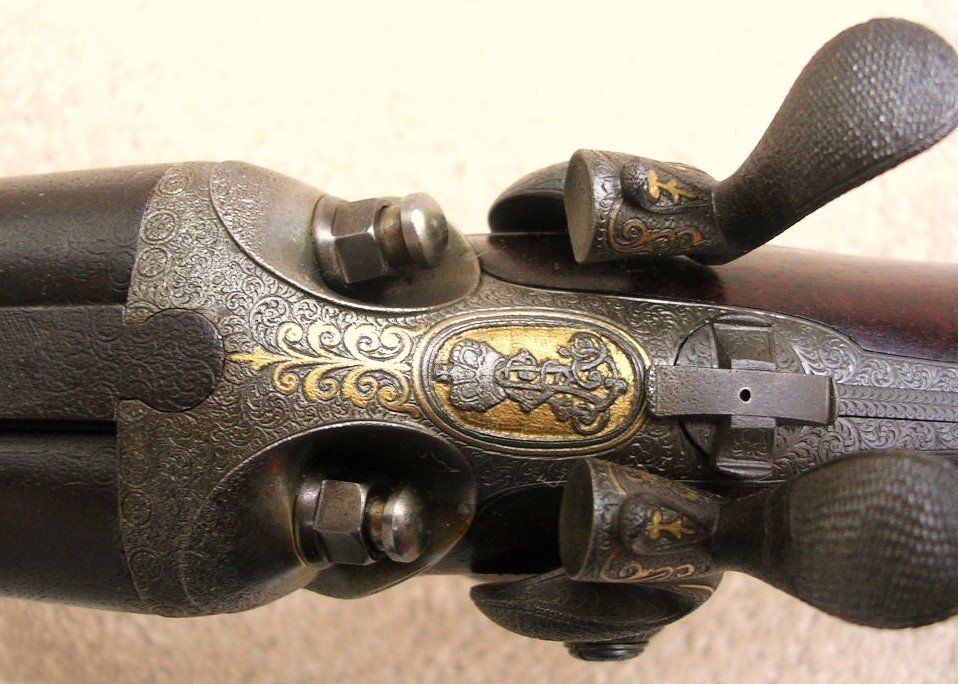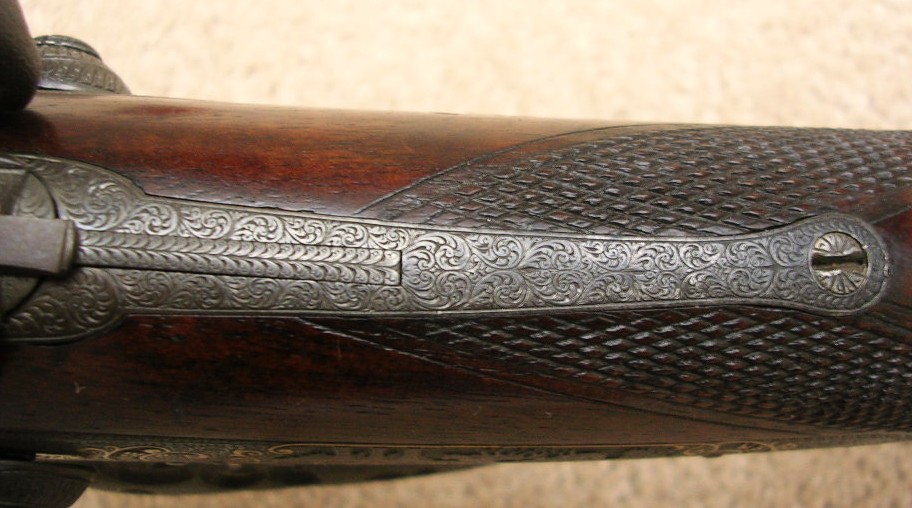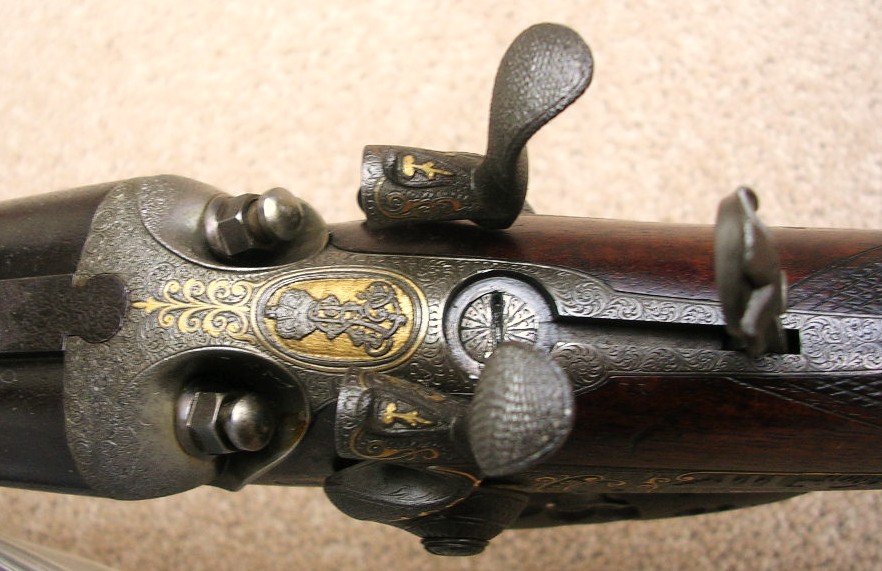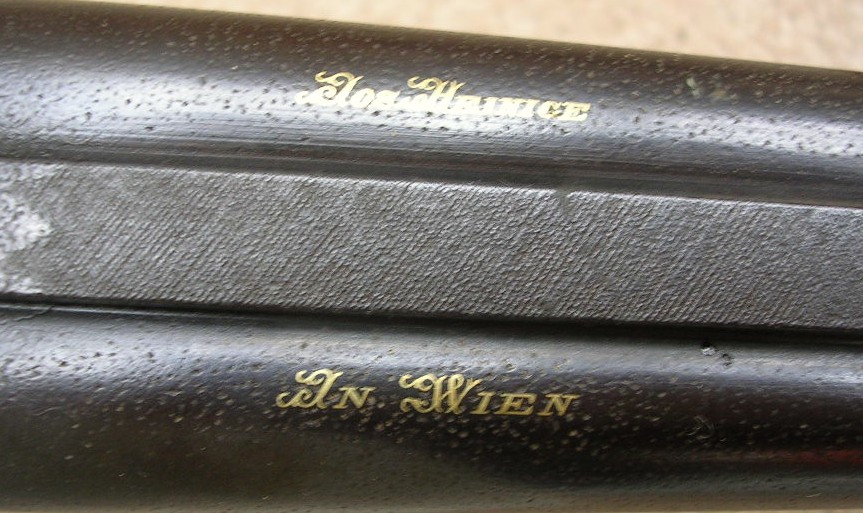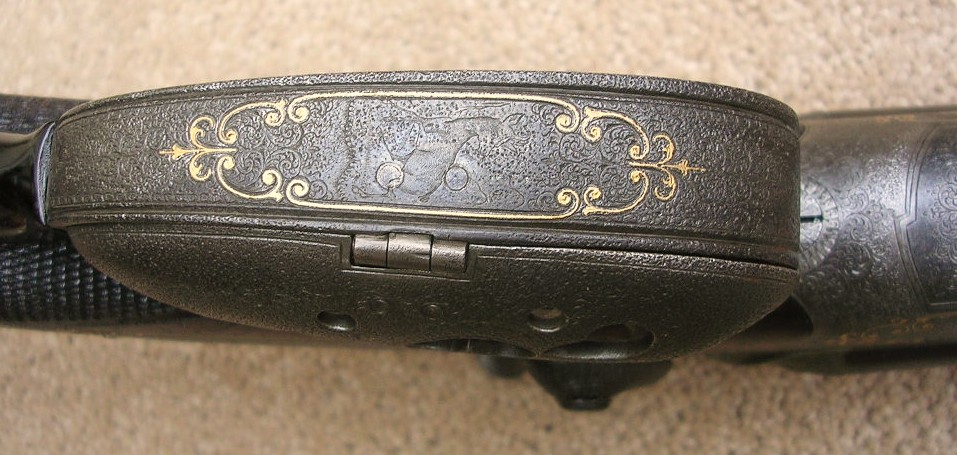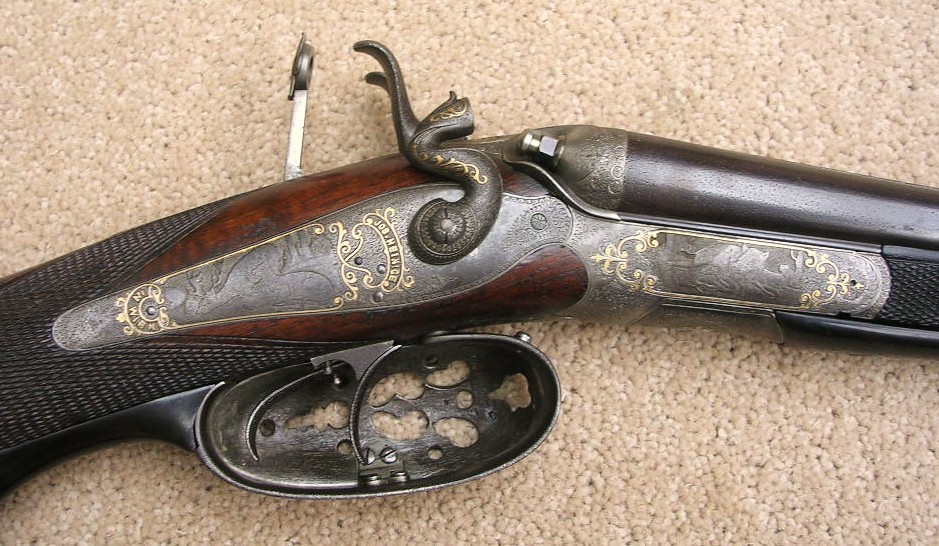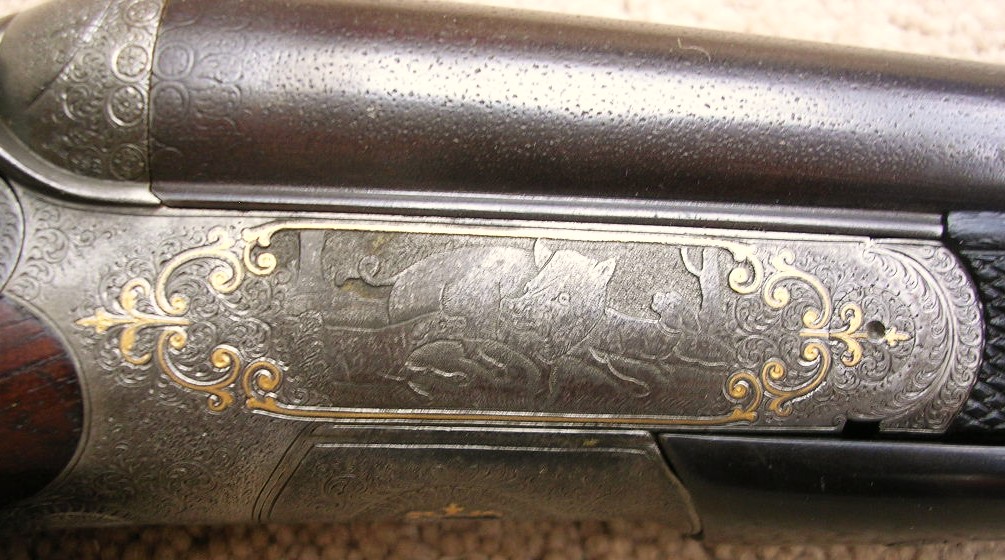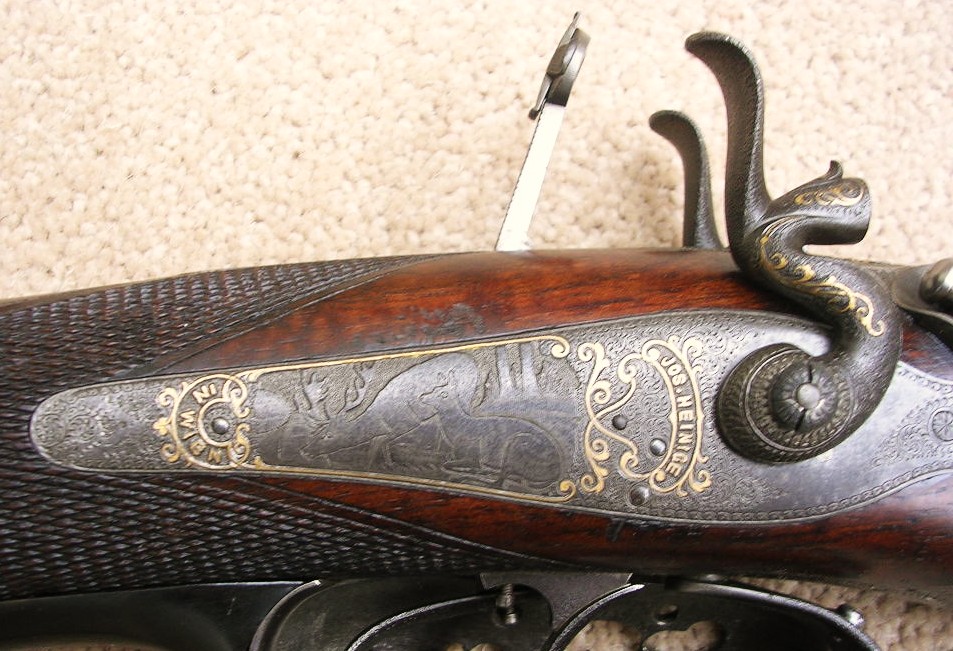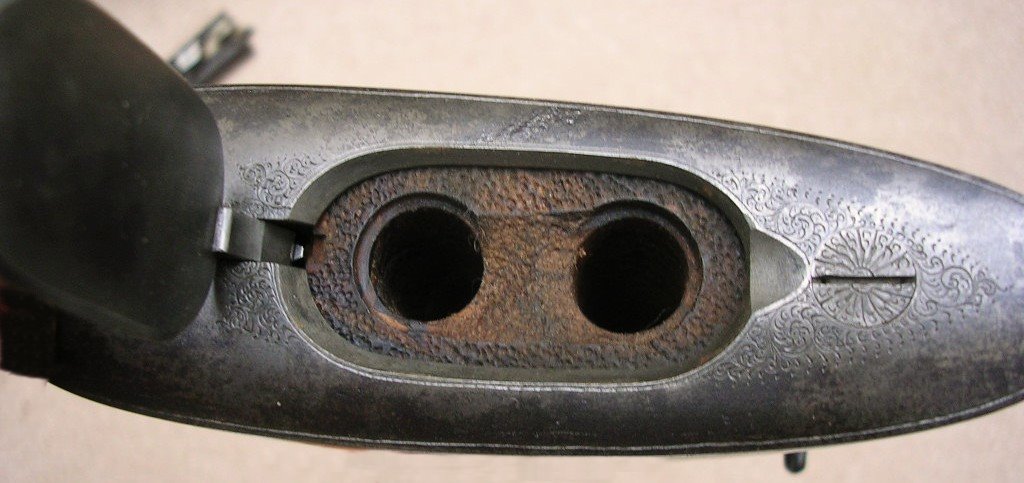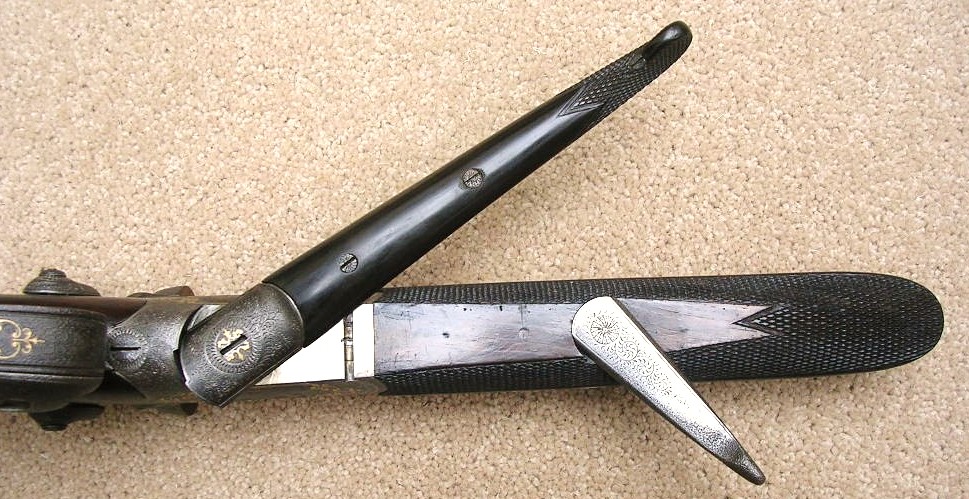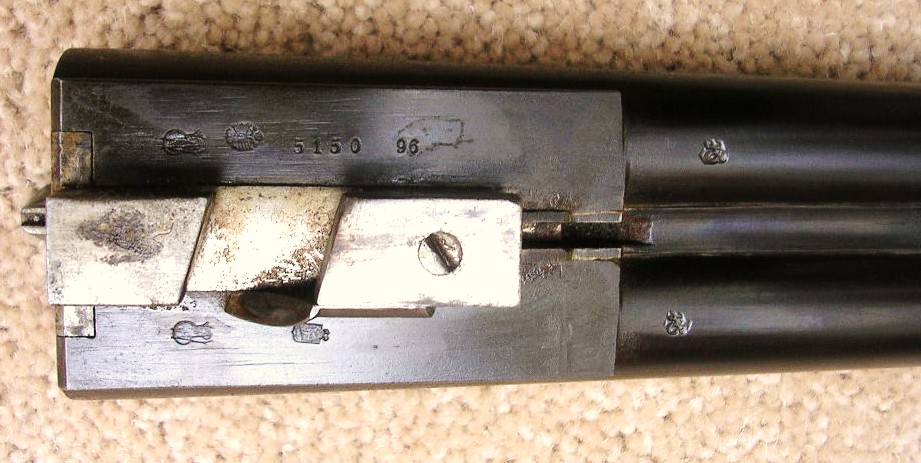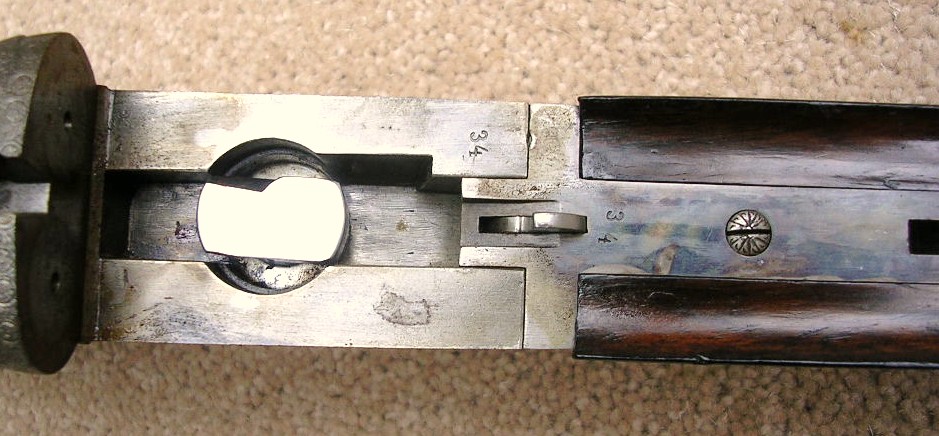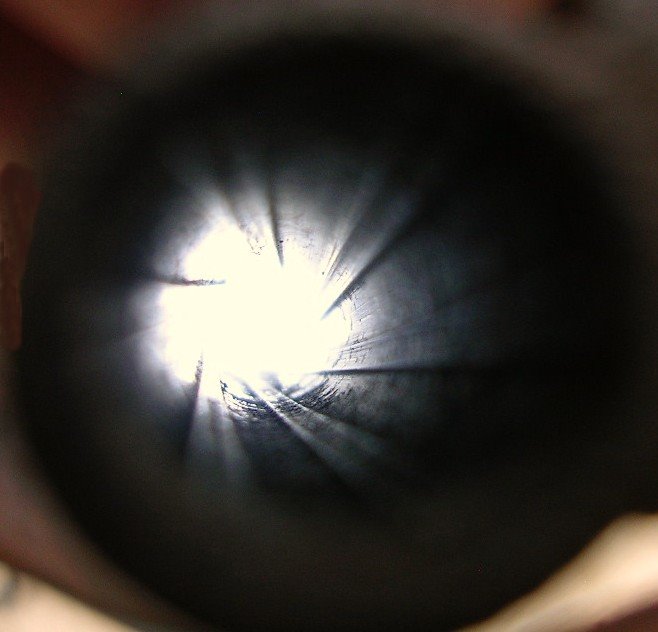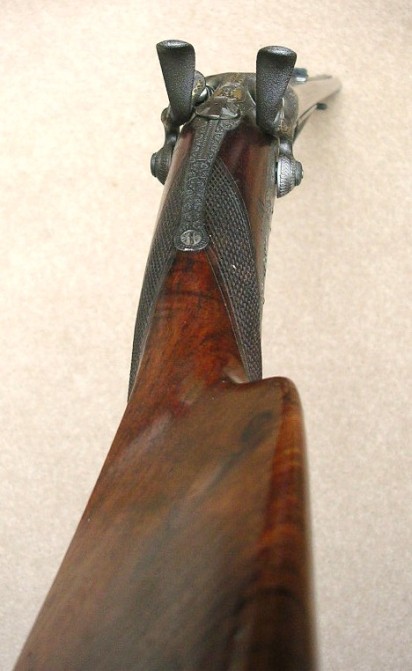 * This gun certainly is unique. It has a crossover stock, right shoulder ~ left eye, the whole action is finely engraved, with gold inlay. The butt plate with trap is also engraved. It has a 2 leaf rear sight and folding peep sight to tang, set triggers and and unusual and beautiful swivel trigger guard. Section 58 (2) No Licence Required ! Only £2,750 *
---
Cogswell & Harrison double rifle.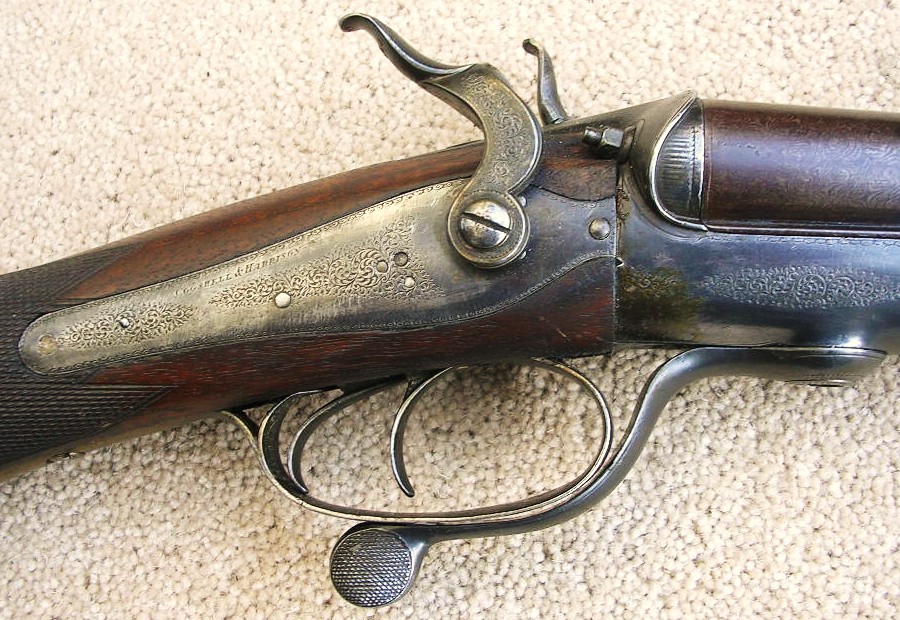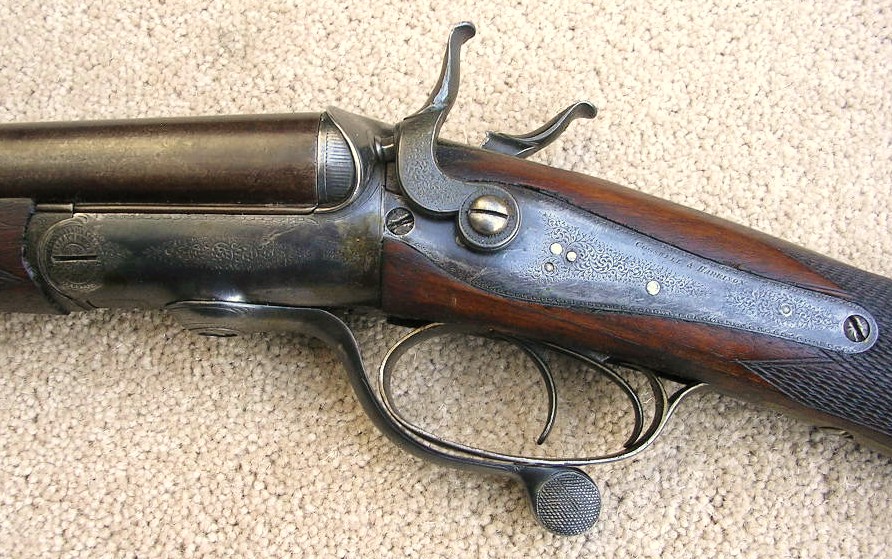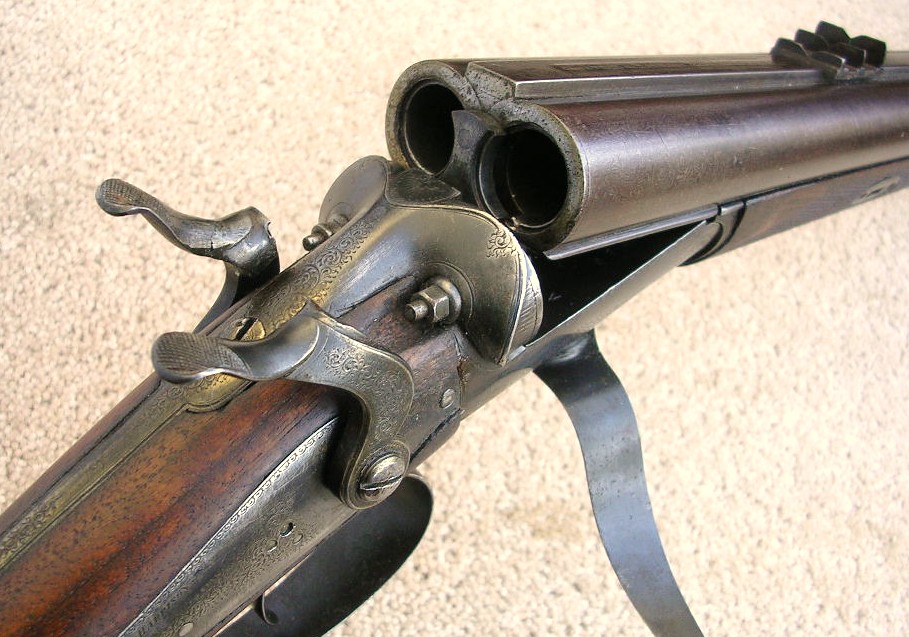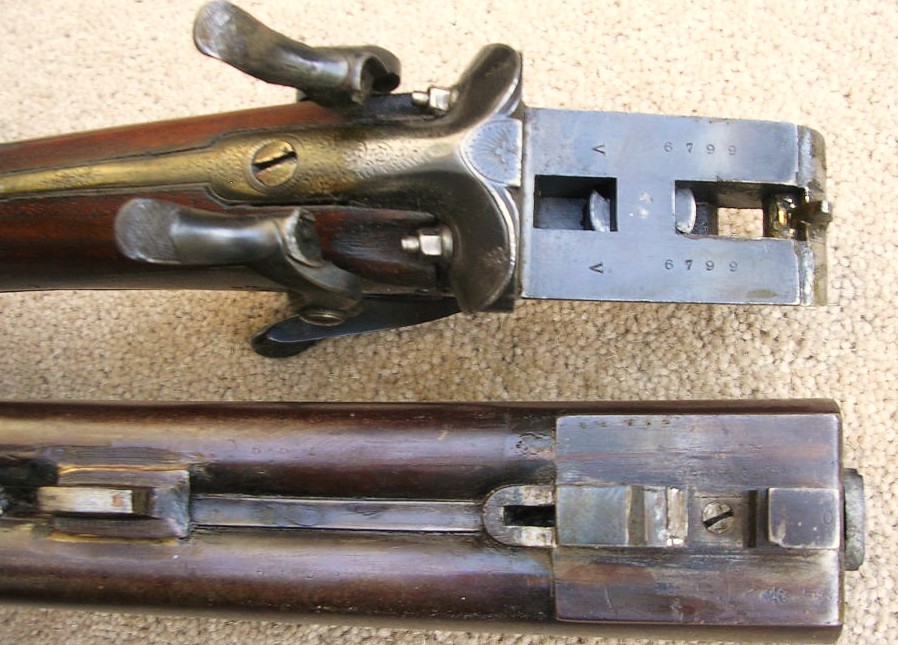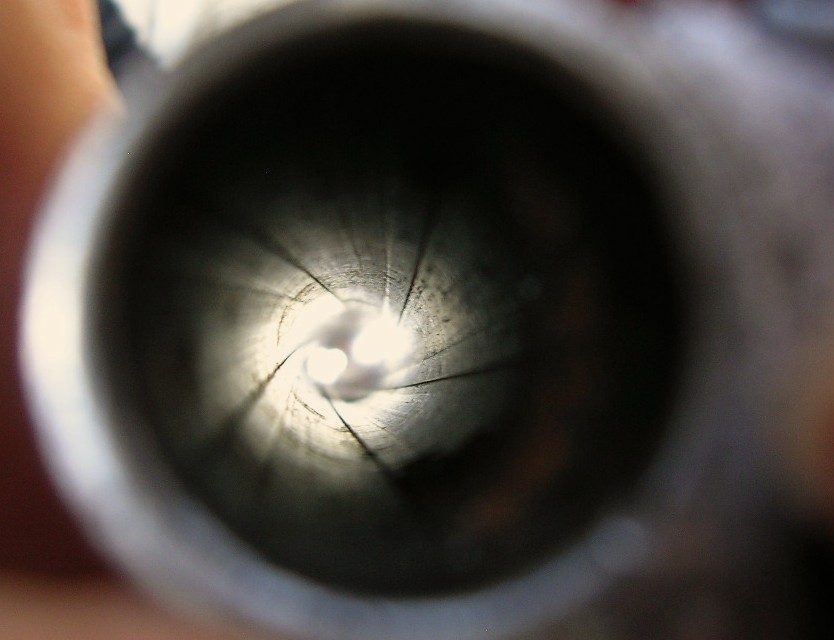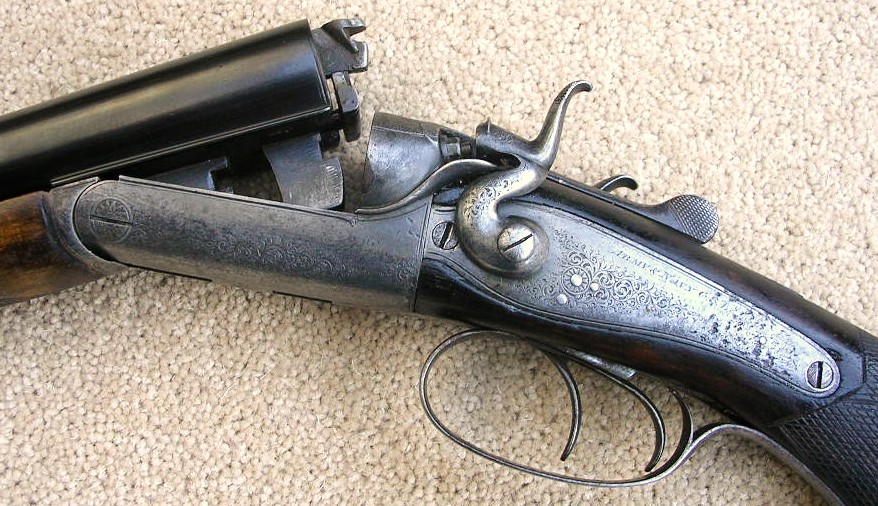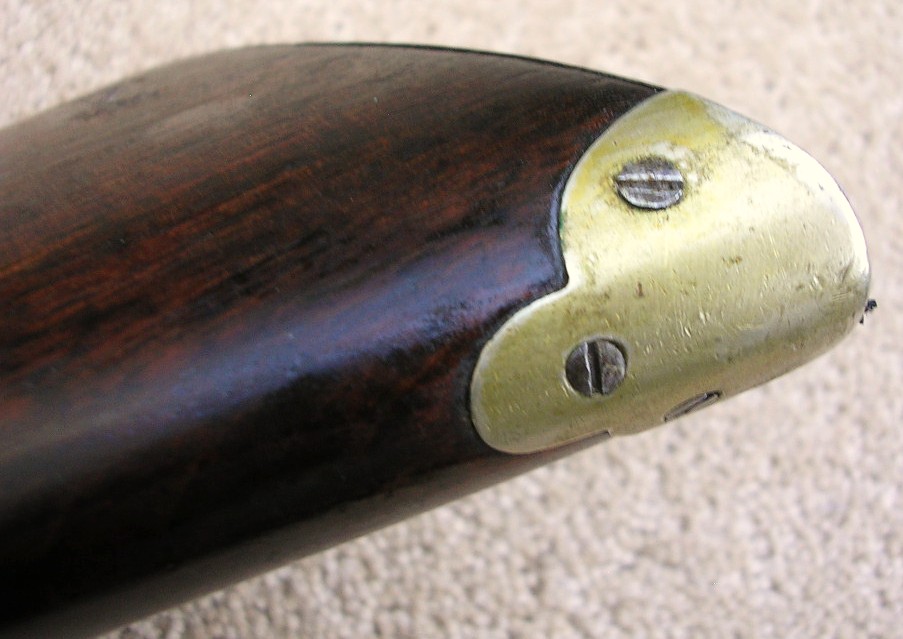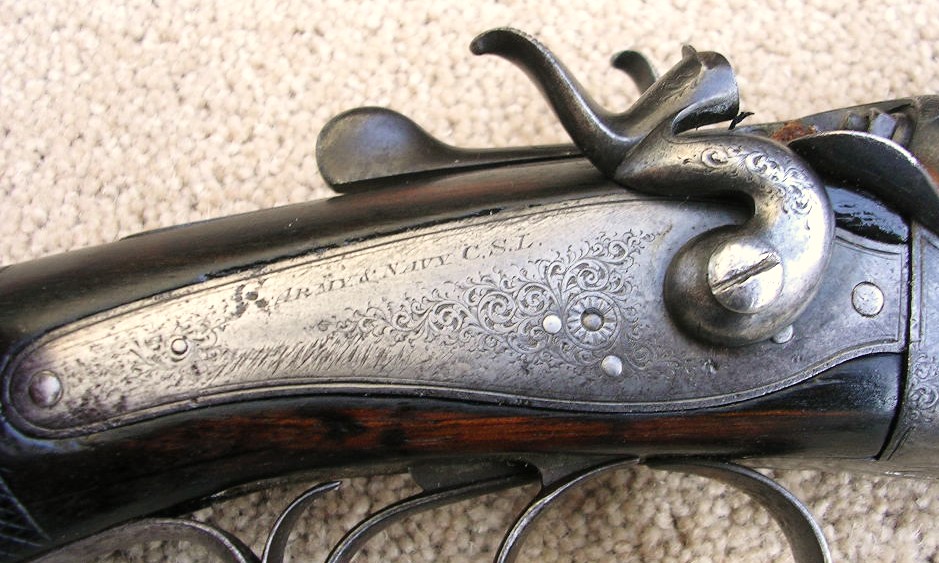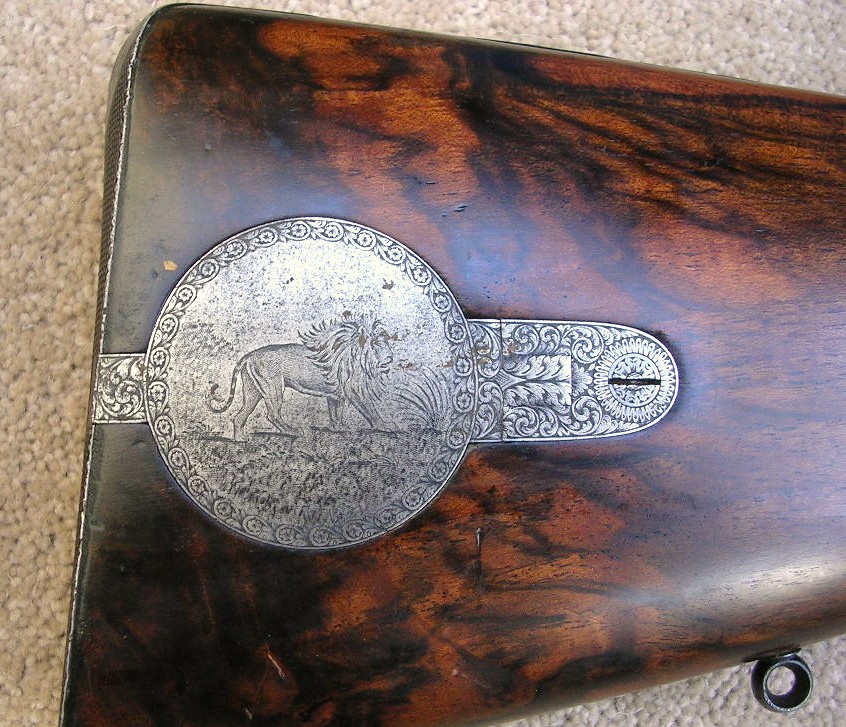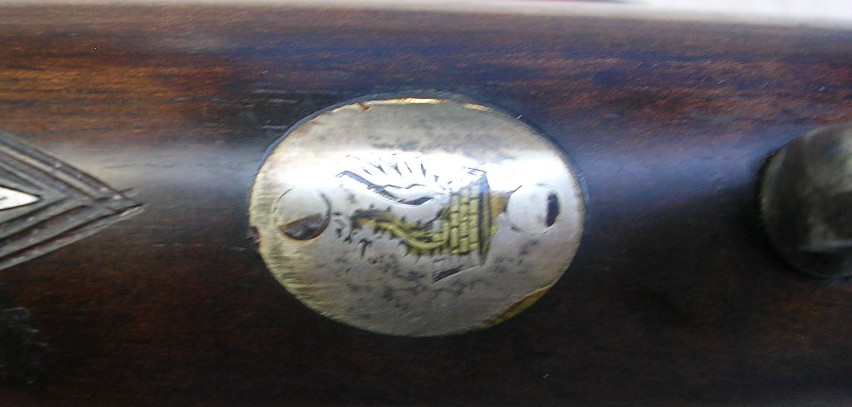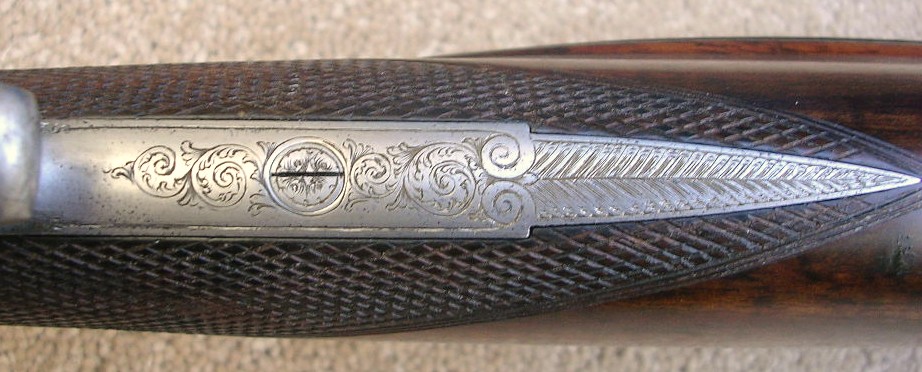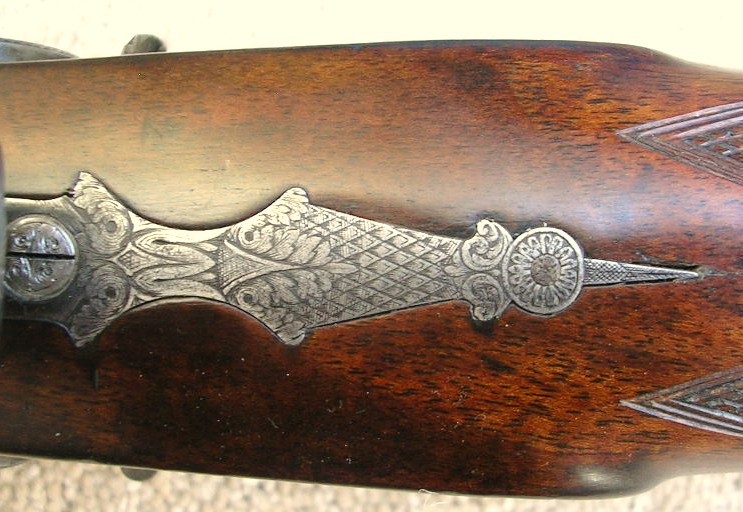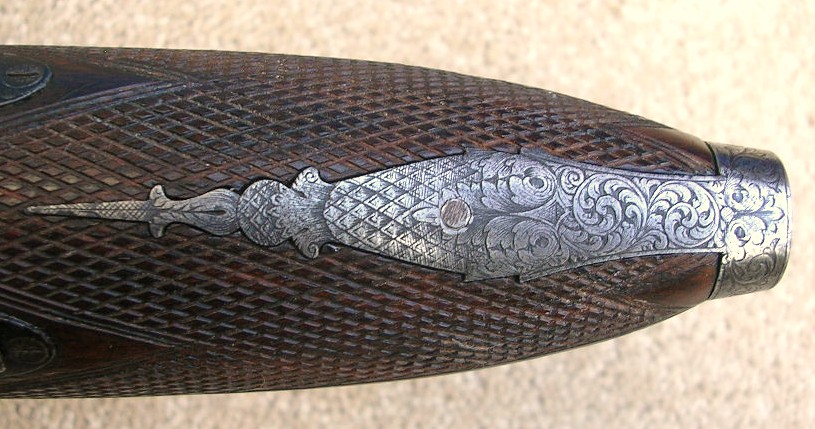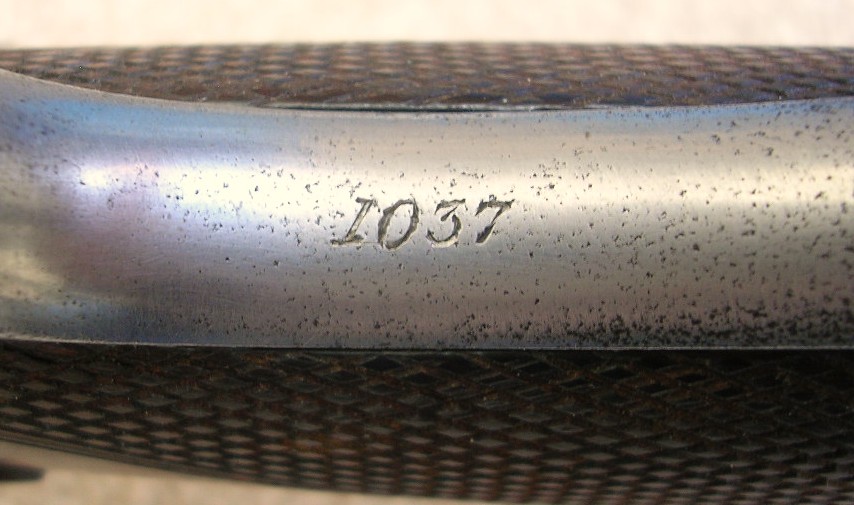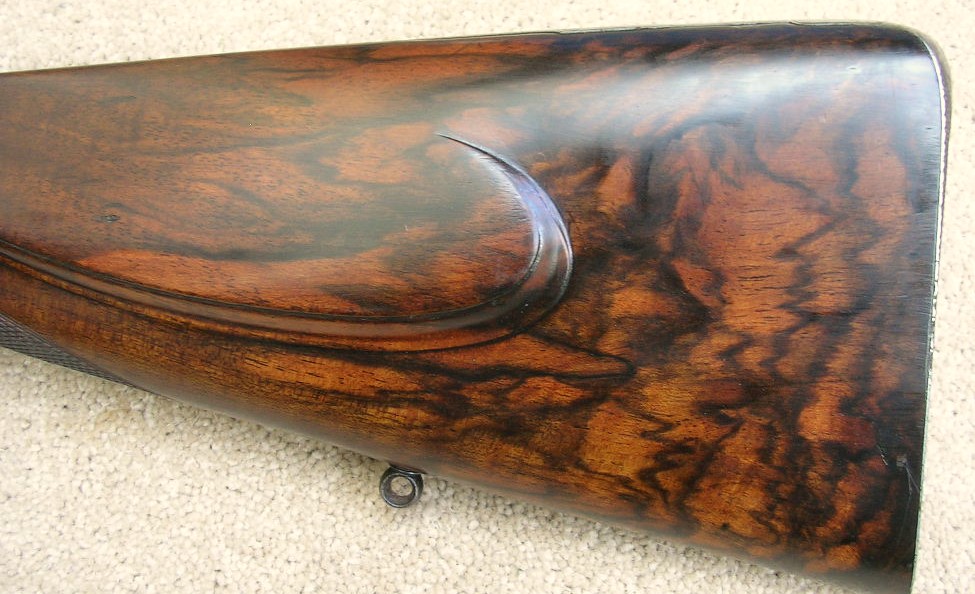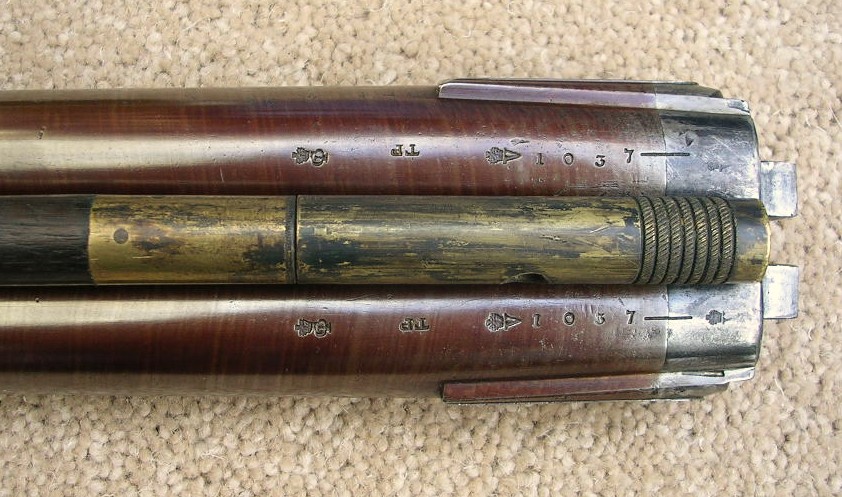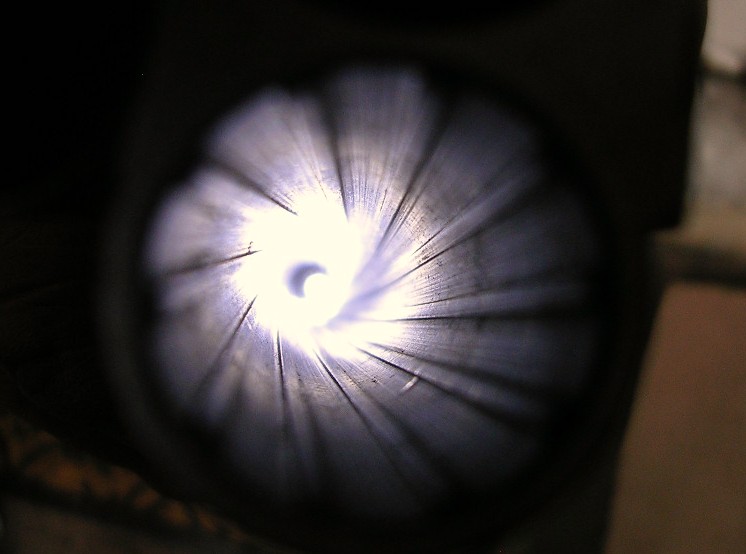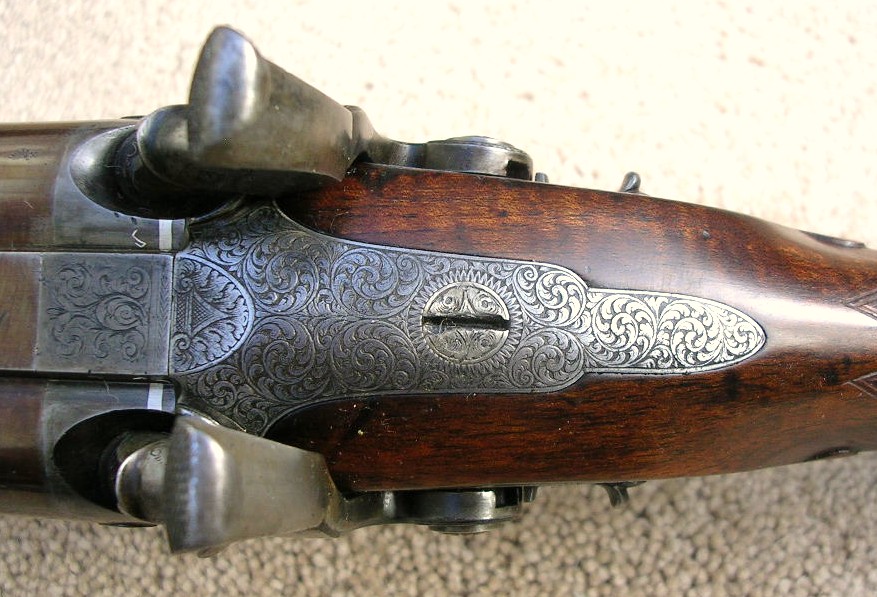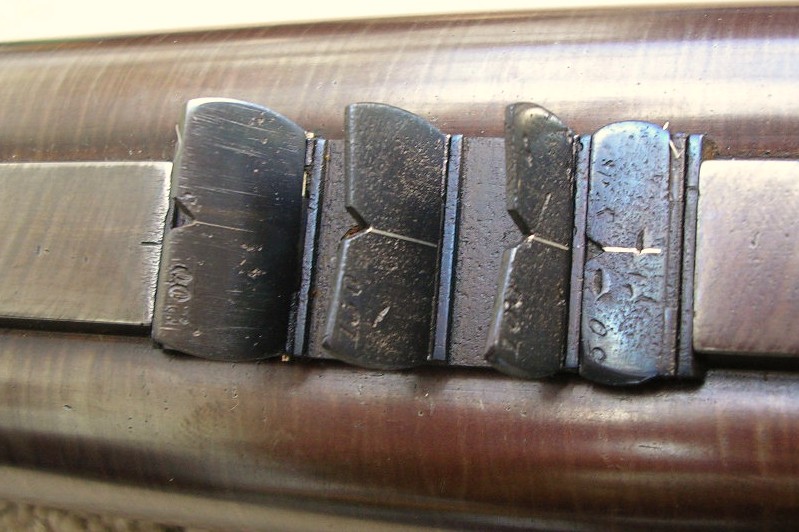 * A rare good quality and early 14 bore percussion double rifle by THE finest London gunmaker "Thomas Boss" it has re-finished 30″ barrels mounted with a four leaf express sight, fabulous bore and is a very scarce gun. More details can be found in the photos below, only £8,500 *
Further Information on this fantastic gun can be found in the excellent book written by the famous Donald Dallas called "Boss & Co: Builders of Best Guns Only" This is a book that we 100 % recommend, the ISBN number to purchase Mr Dallas's book is 1-899163-05-0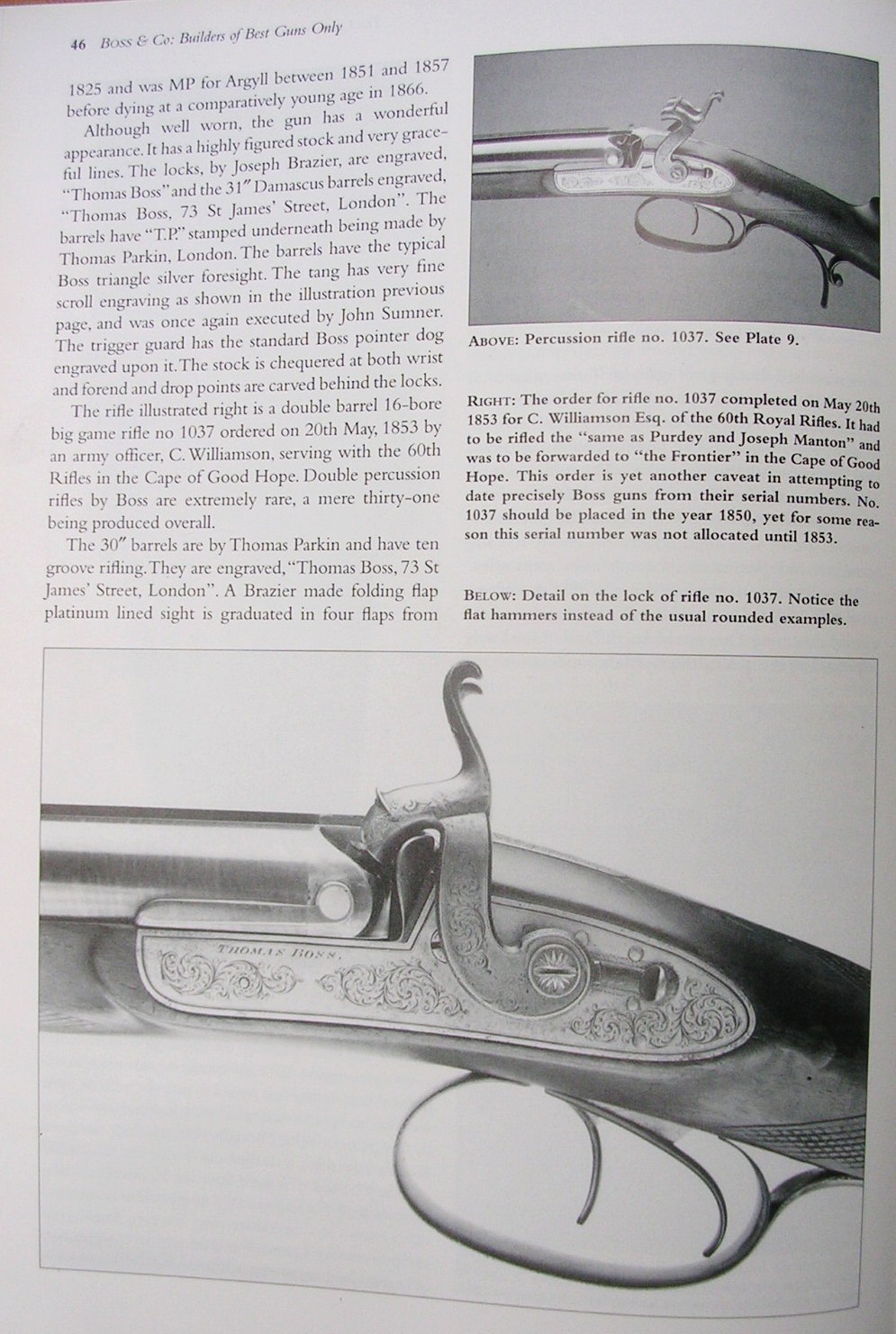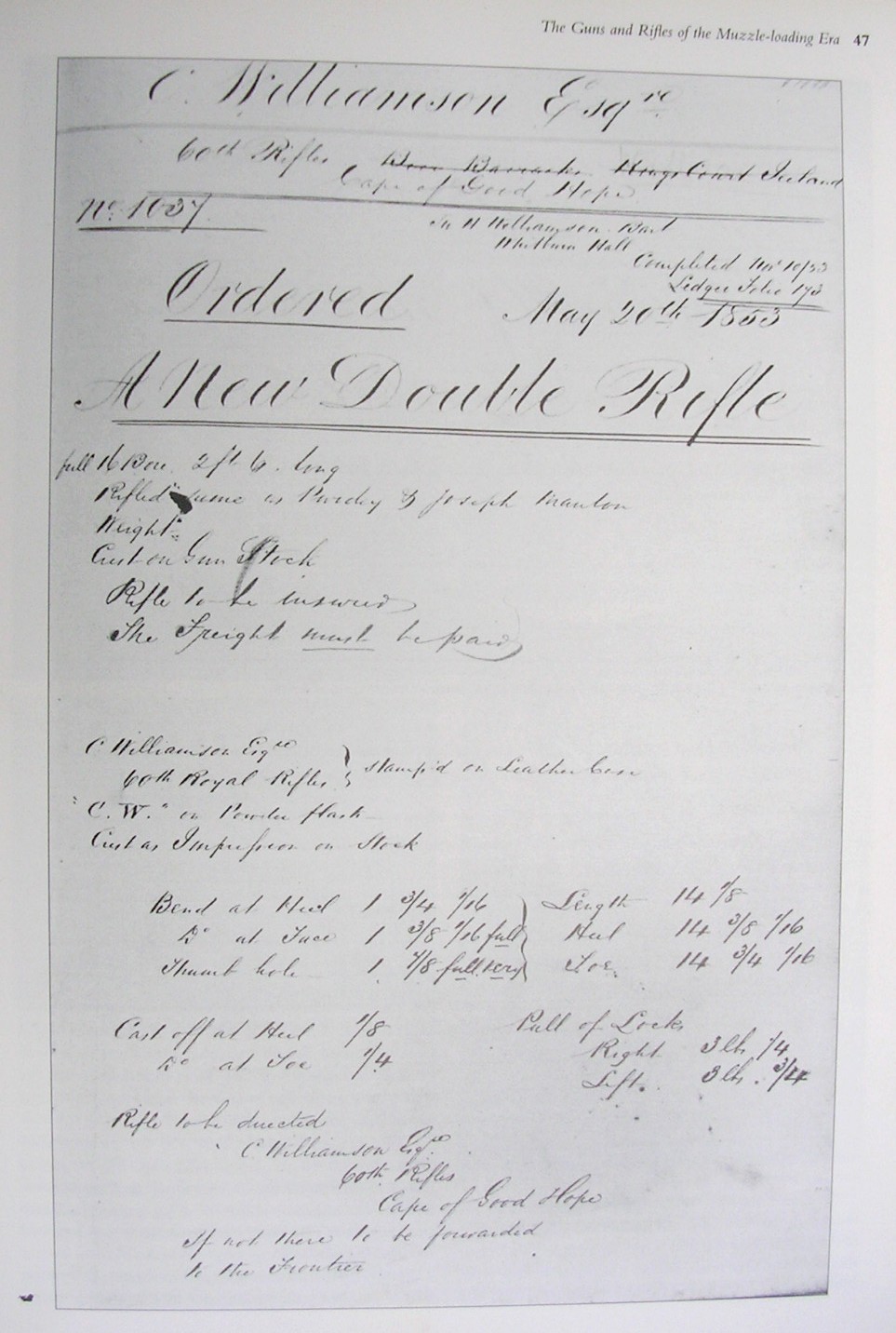 ~ Books by the esteemed writer Donald Dallas can be purchased on line from Amazon ~
Click Here: www.amazon.co.uk/Donald-Dallas
---
Cased "Joseph Lang" •577-400.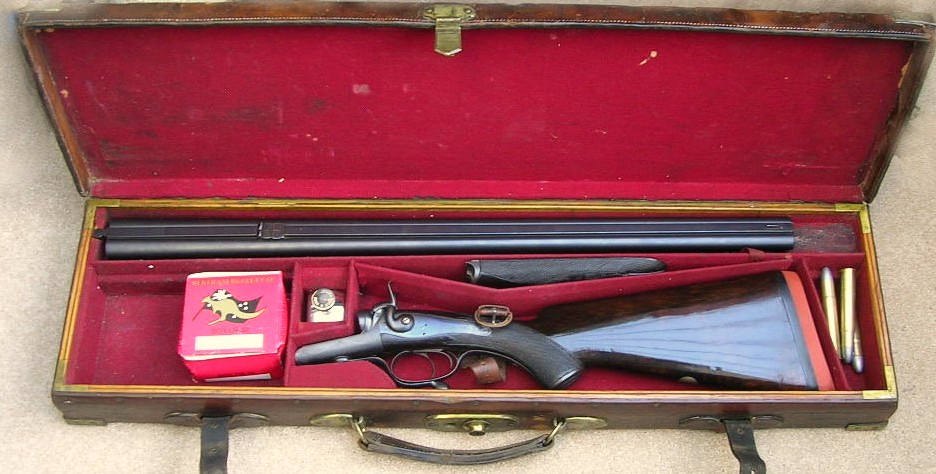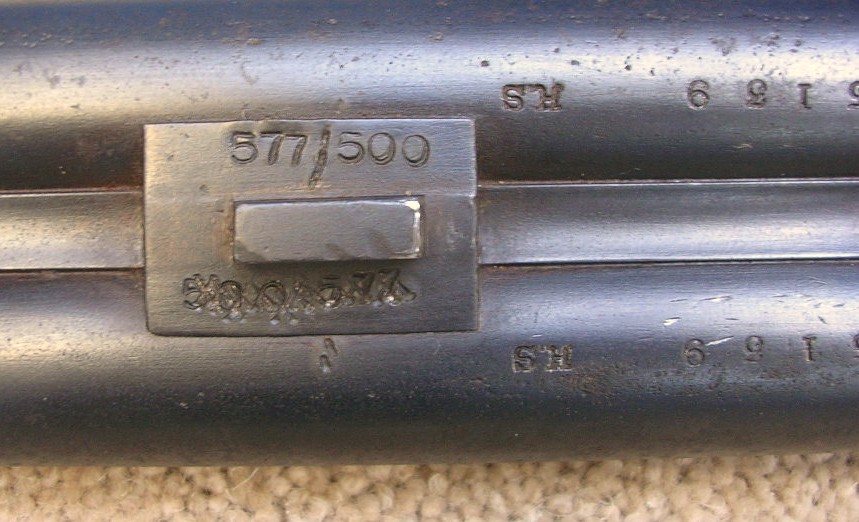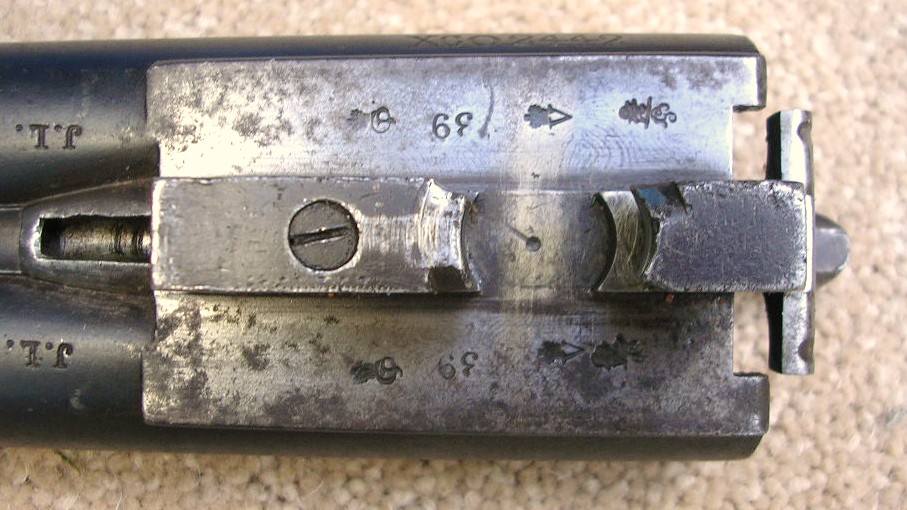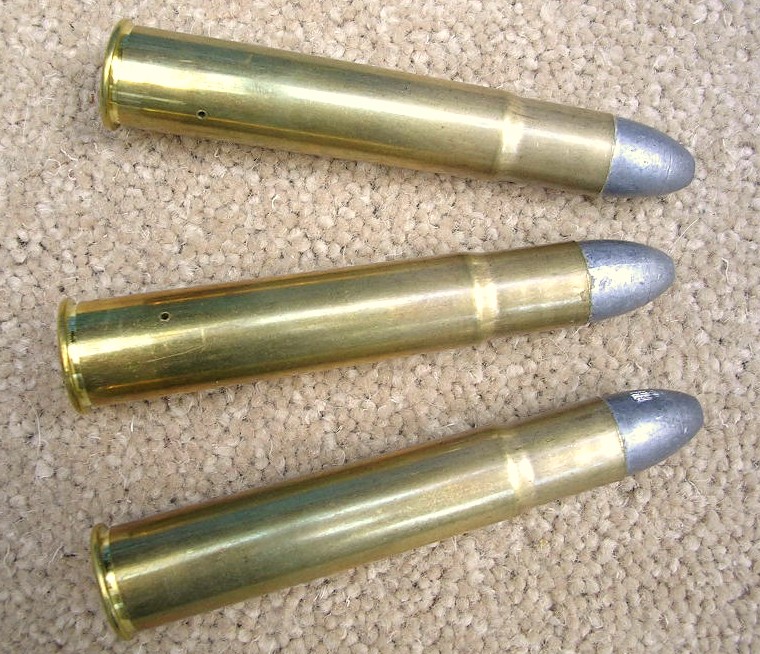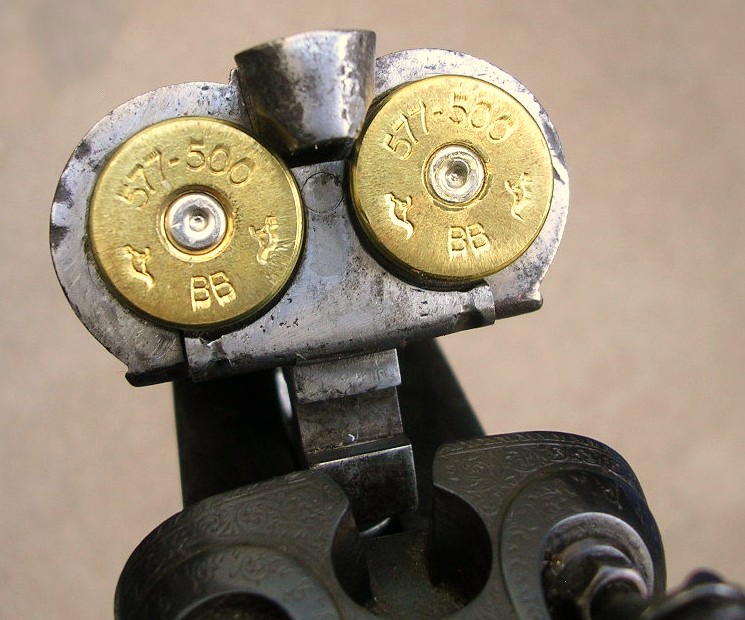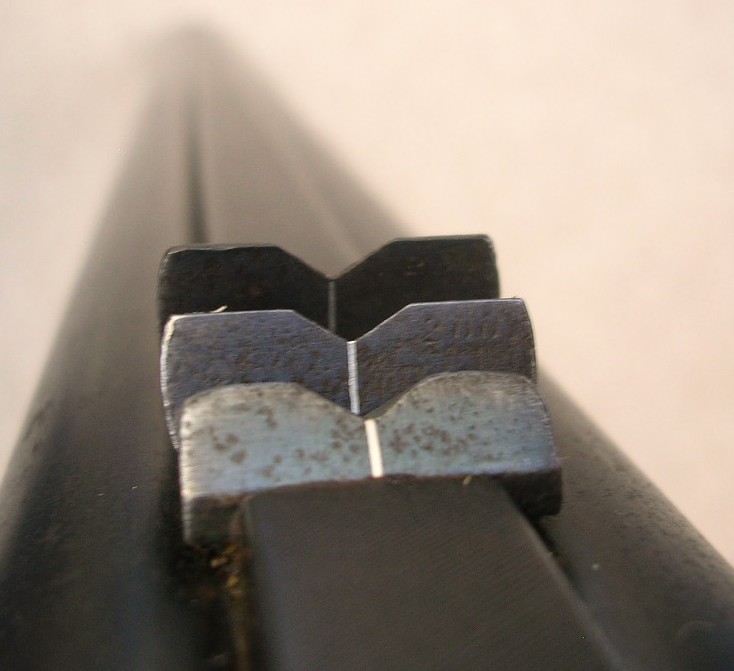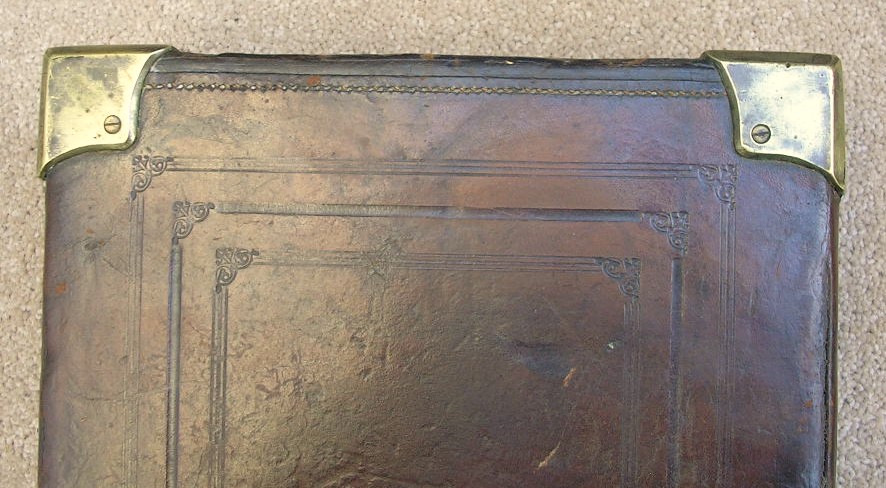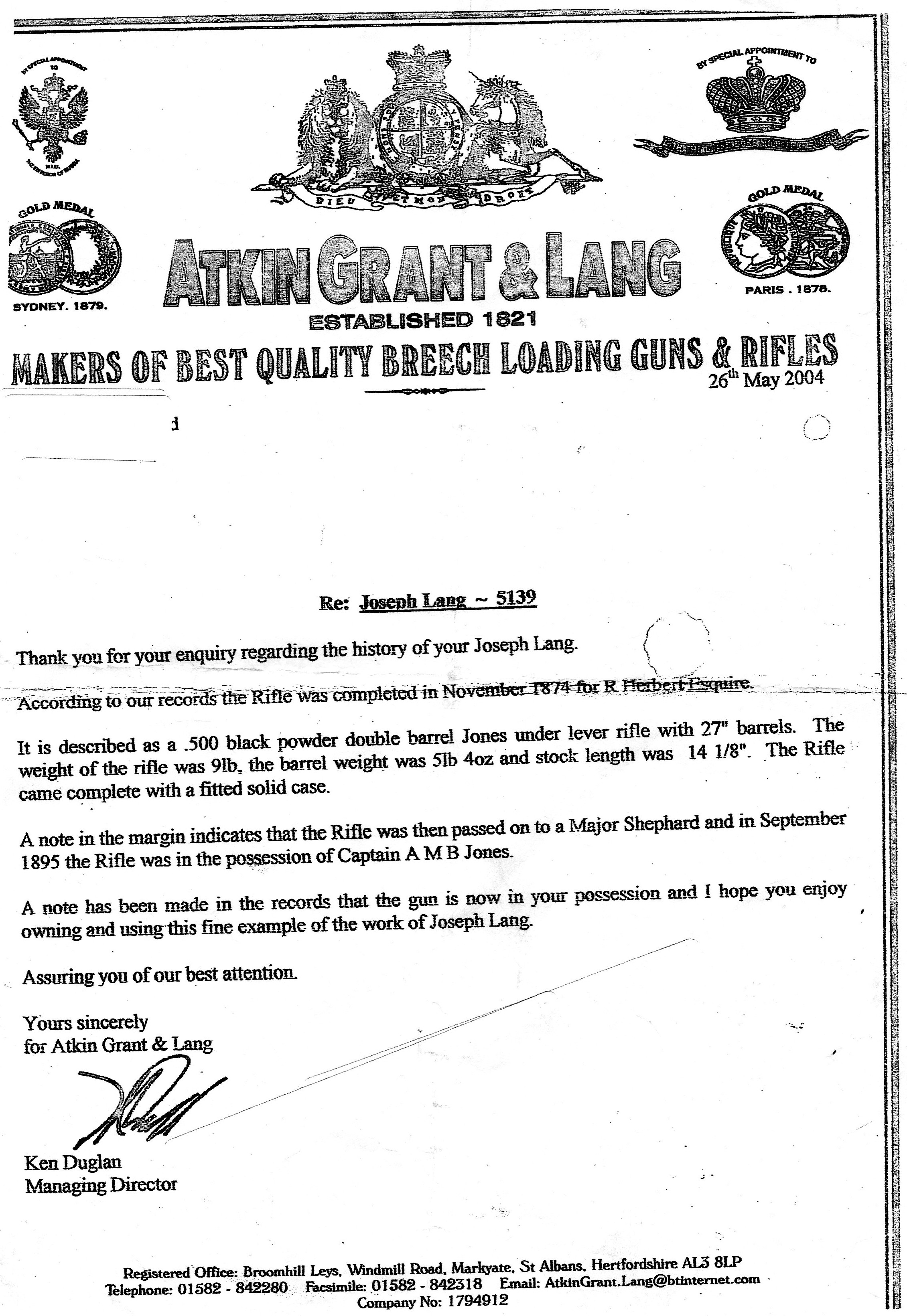 * This Scarce •577-500 double rifle by the well respected British gun maker "Joseph Lang" it has 27″ barrels with very good bores, the pistol grip stock has a 14 5/8″ pull, brass cornered leather case with all good stitching and replacement straps, complete with manufacturers letter, only £5,500 *
---
---
Westley Richards B.P. Express.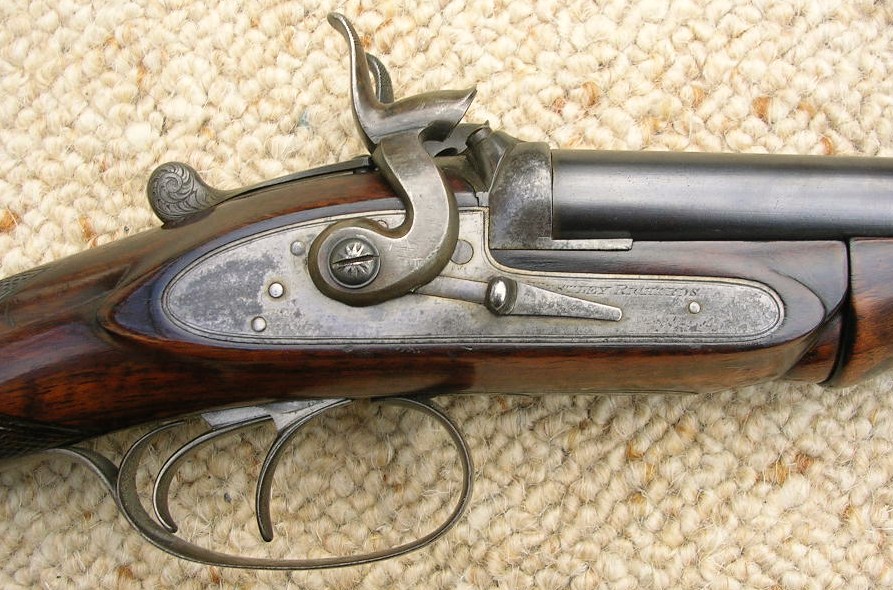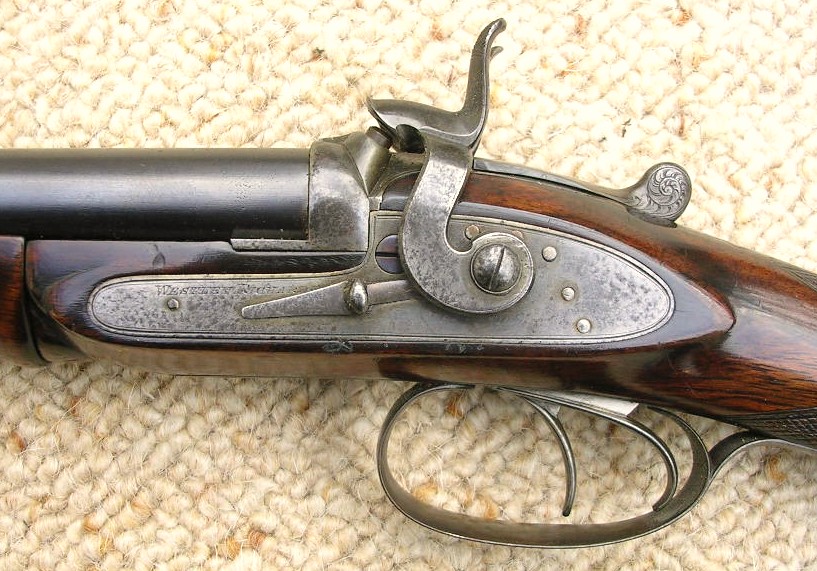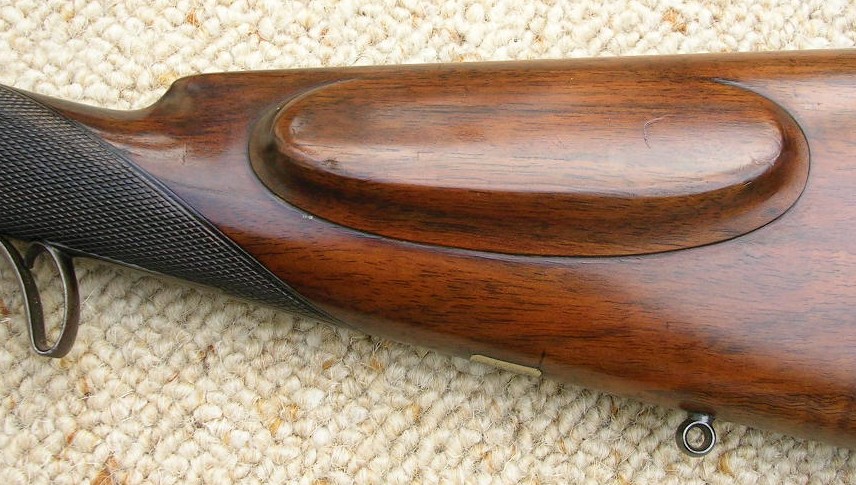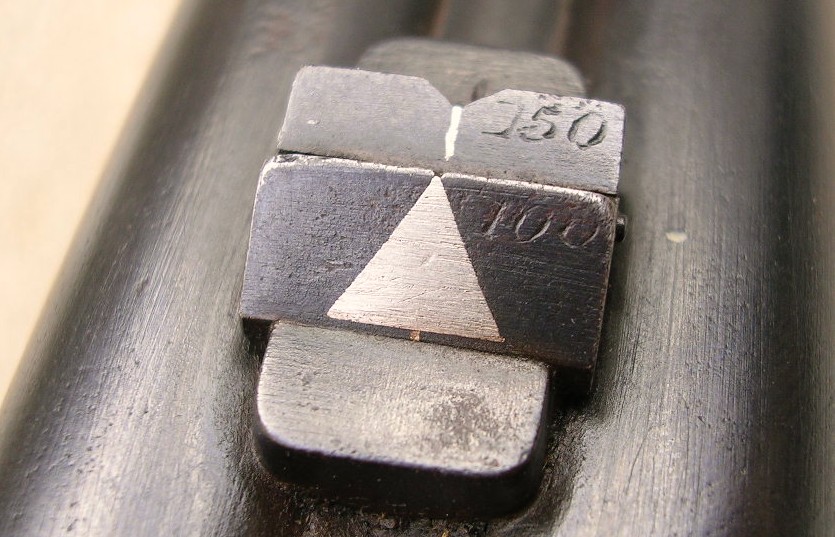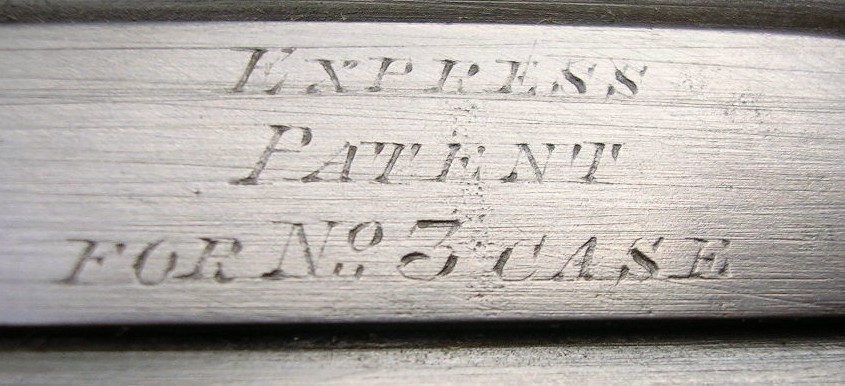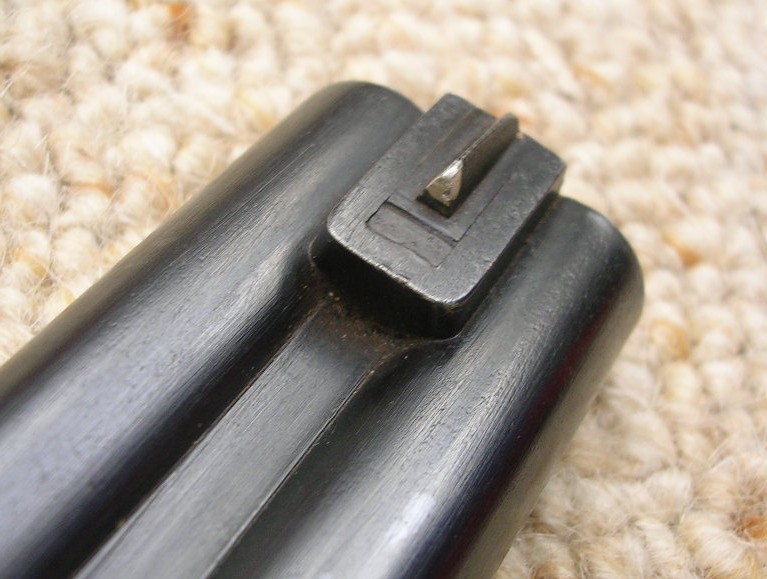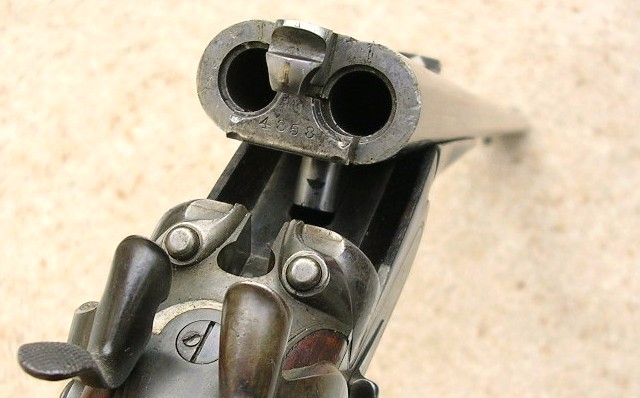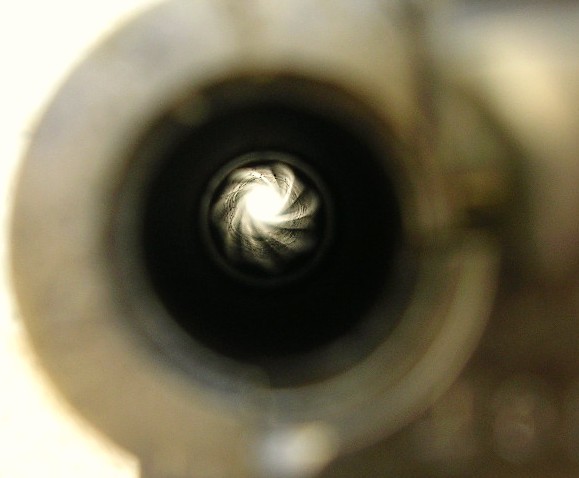 * 360 x 2 1/4 B.P. Express double rifle by Westley Richards, featuring their patent action & crab claw jointed forend, 28″ barrels, 14 3/8″ pull. A sweet little double rifle in this scarce and hard to find calibre, only £6,000 *
---
Charles Lancaster.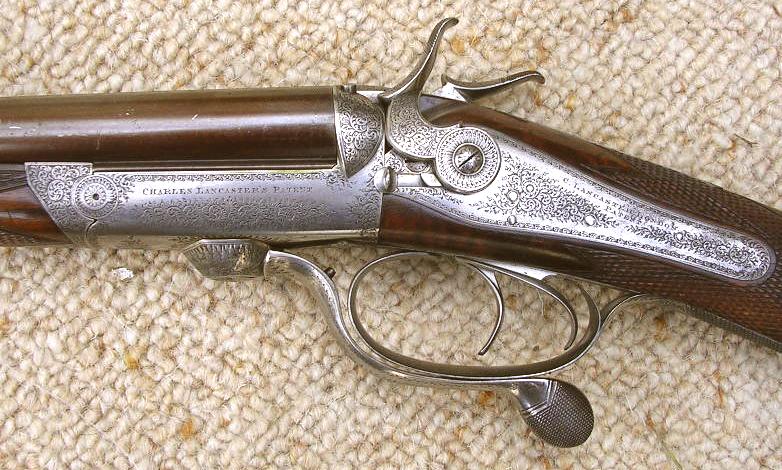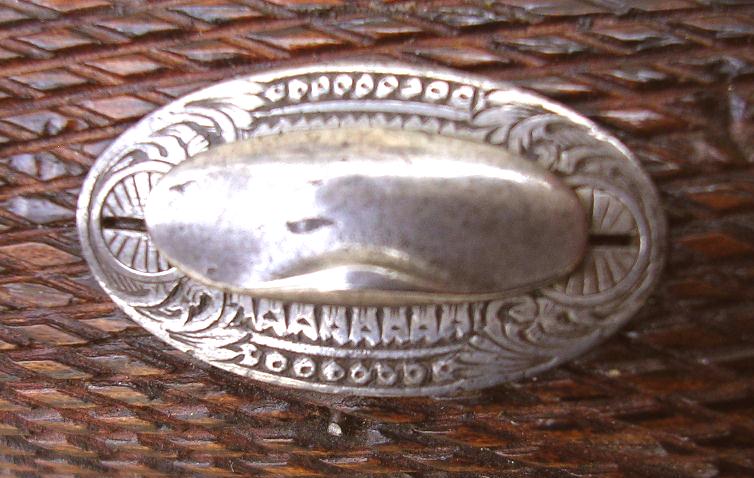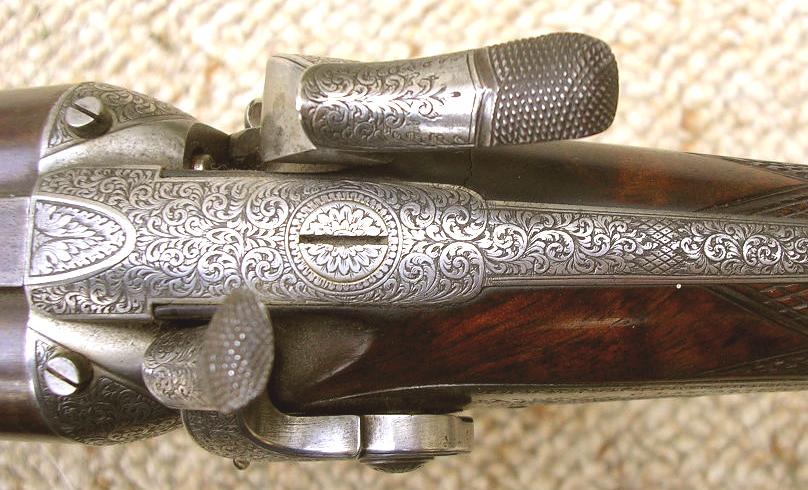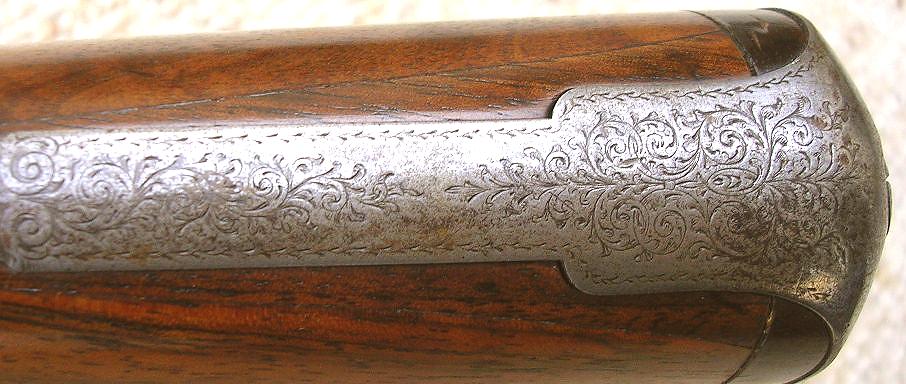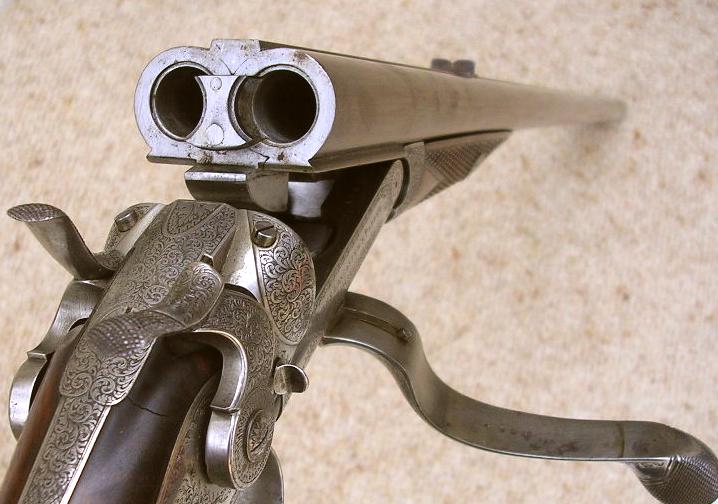 * Beautiful Charles Lancaster 450 x 3 1/4″ smooth oval bore double rifle, with Lancaster's patented slide and drop down barrel, wonderful engraving as you can see in the photos, the whole gun refinished to a very high standard, this is a very rare opportunity to own a gun that will appreciate in value every year, only £7,500-00 *
---
Double barrel hammerless ejector rifle.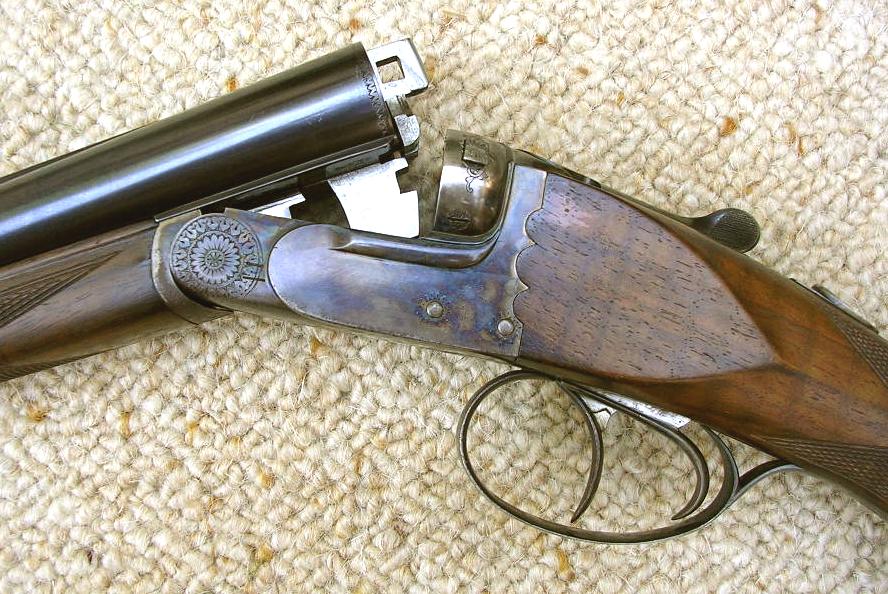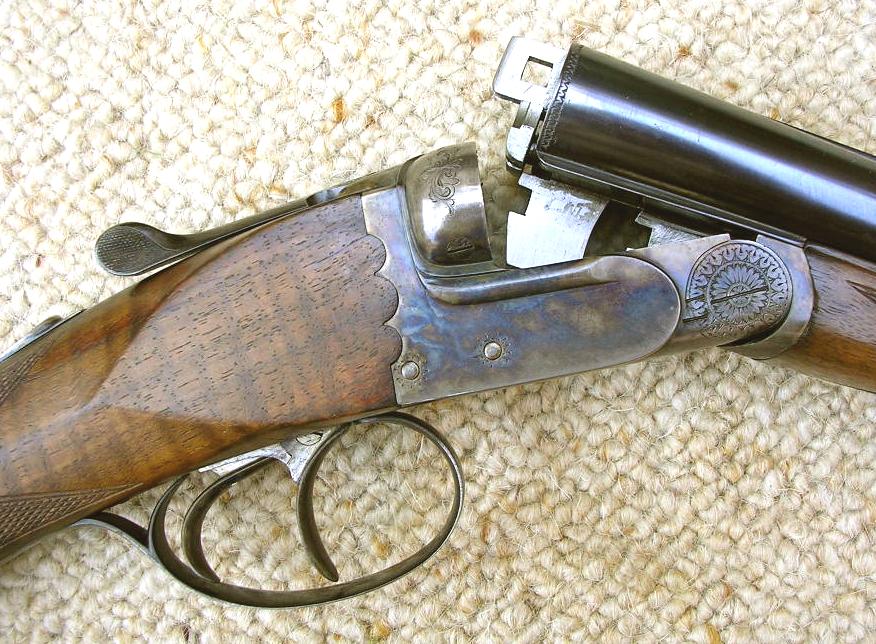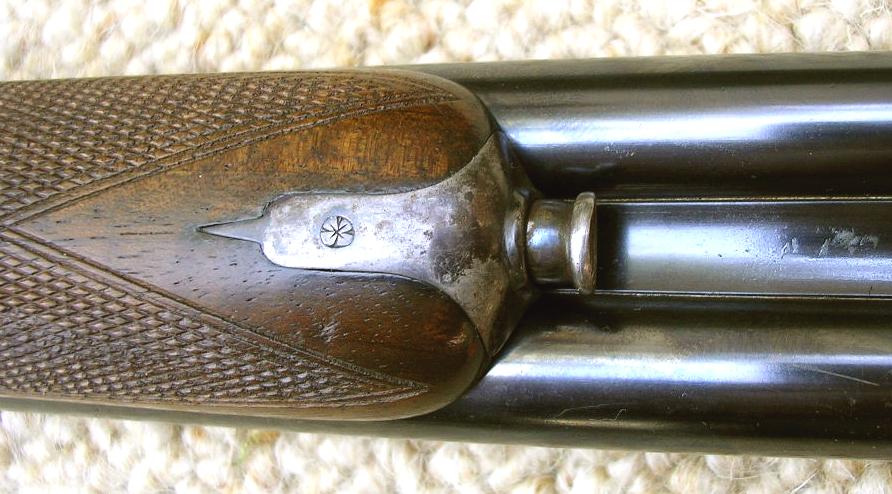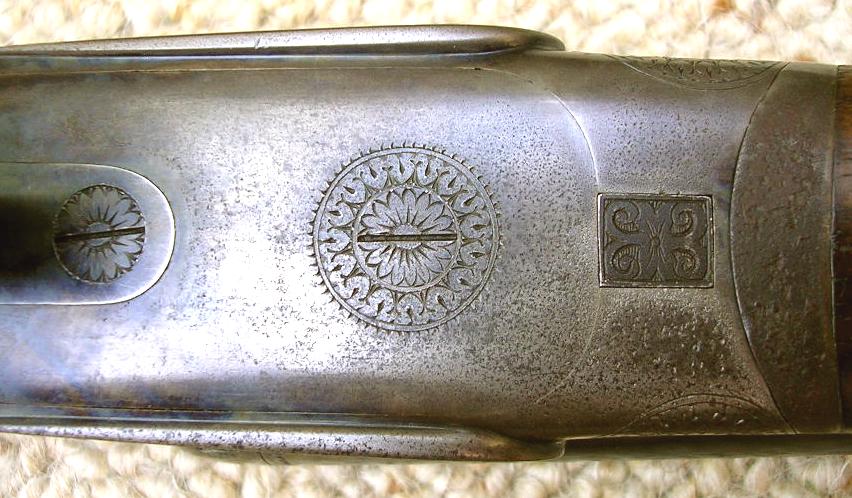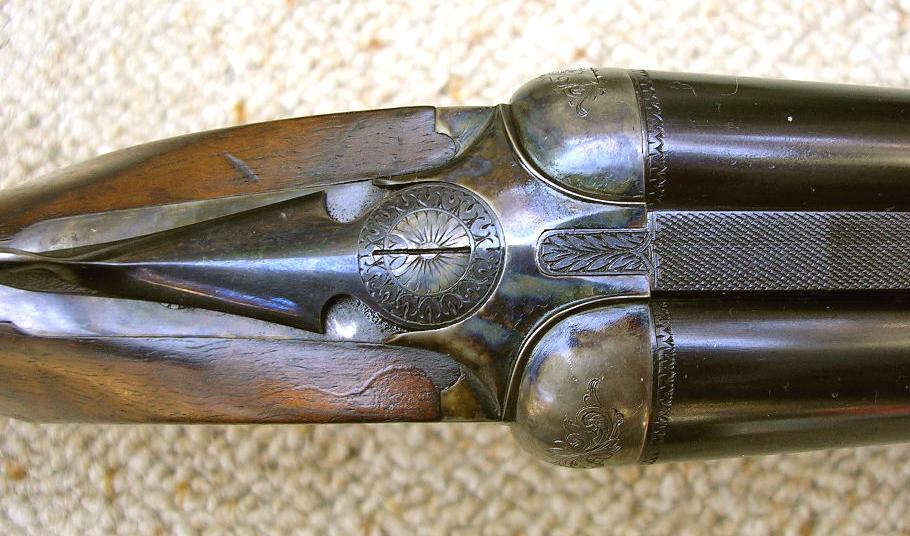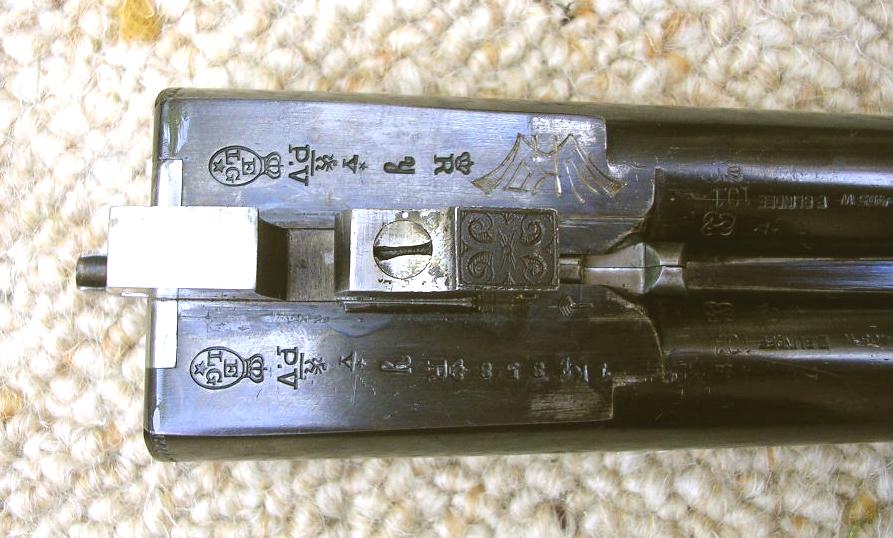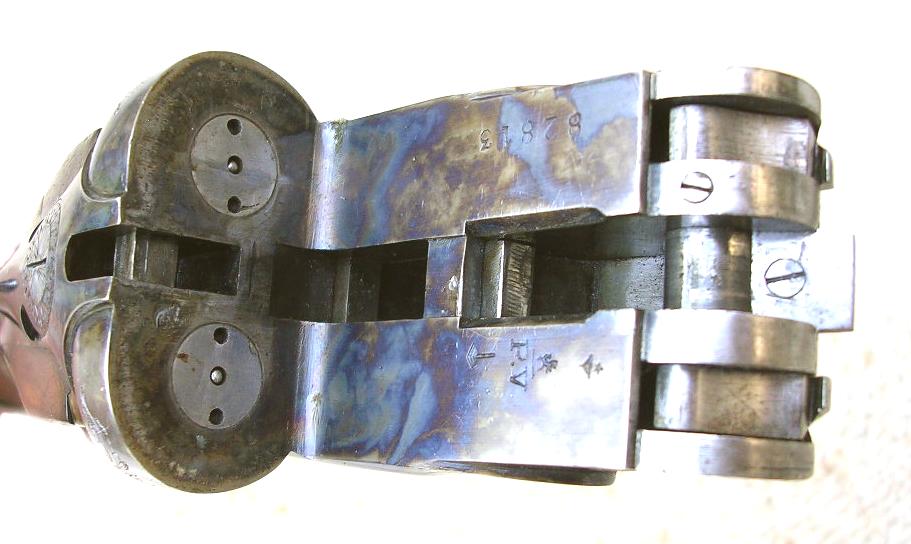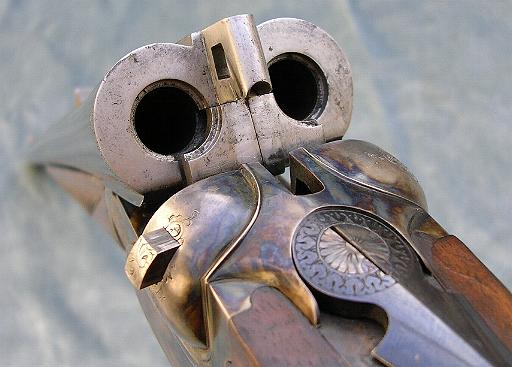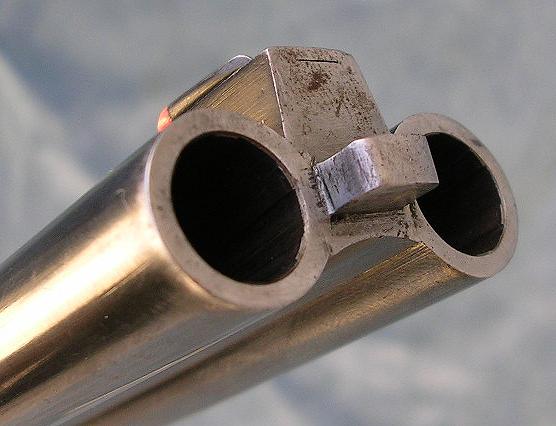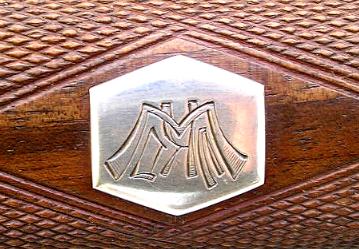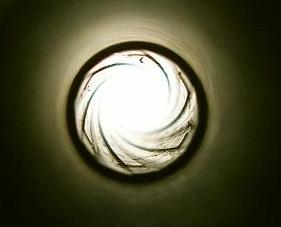 * Double barrel hammerless boxlock ejector rifle made in Belgium. This beautiful rifle has a 15″ stock, 24 1/4″ barrels in Calibre •405 Winchester. It has an articulated front trigger, figured stock in swans neck form, beautiful bores, weighs only 7lb 12oz and is nitro proofed, only £2,300-00 *
---
Rare dropping block double rifle.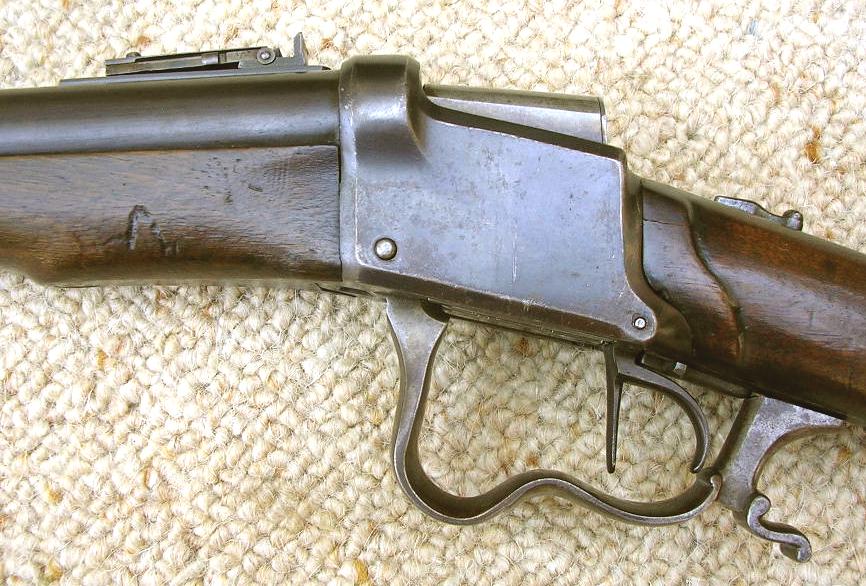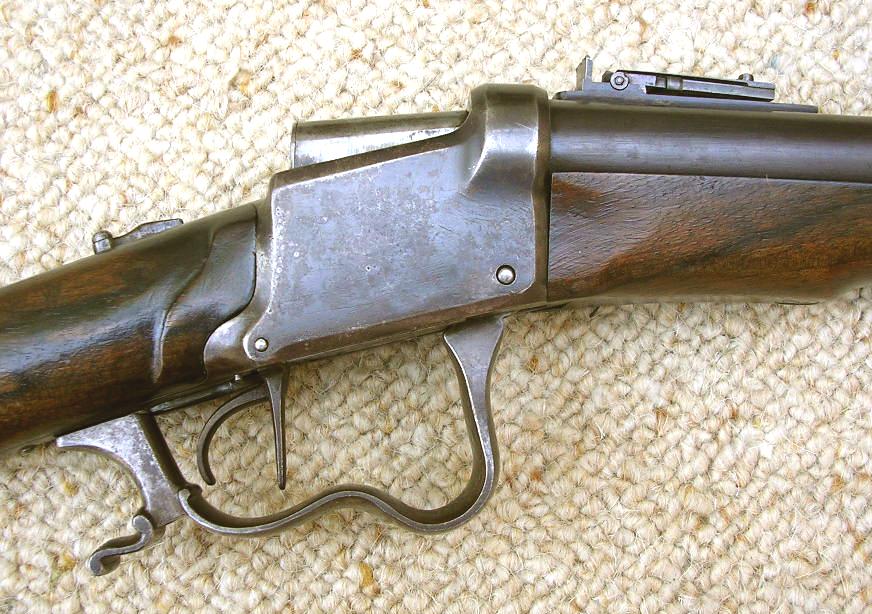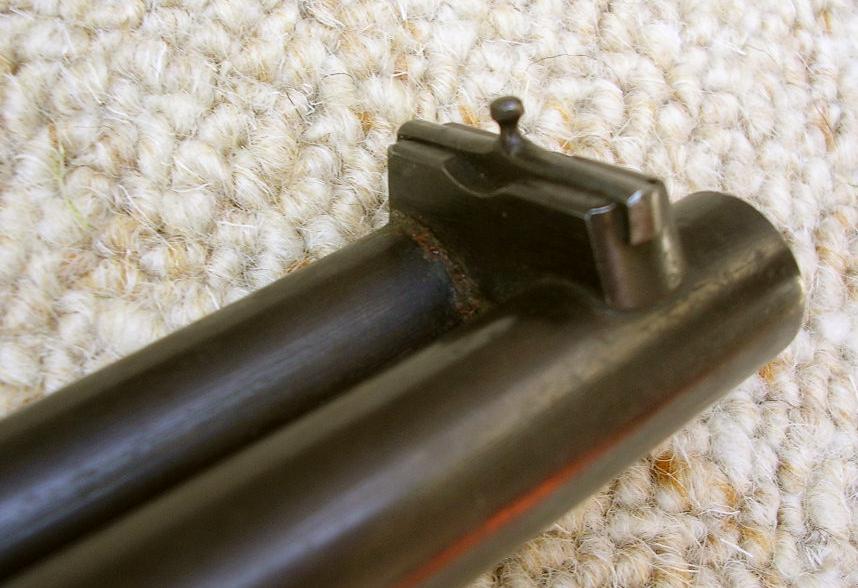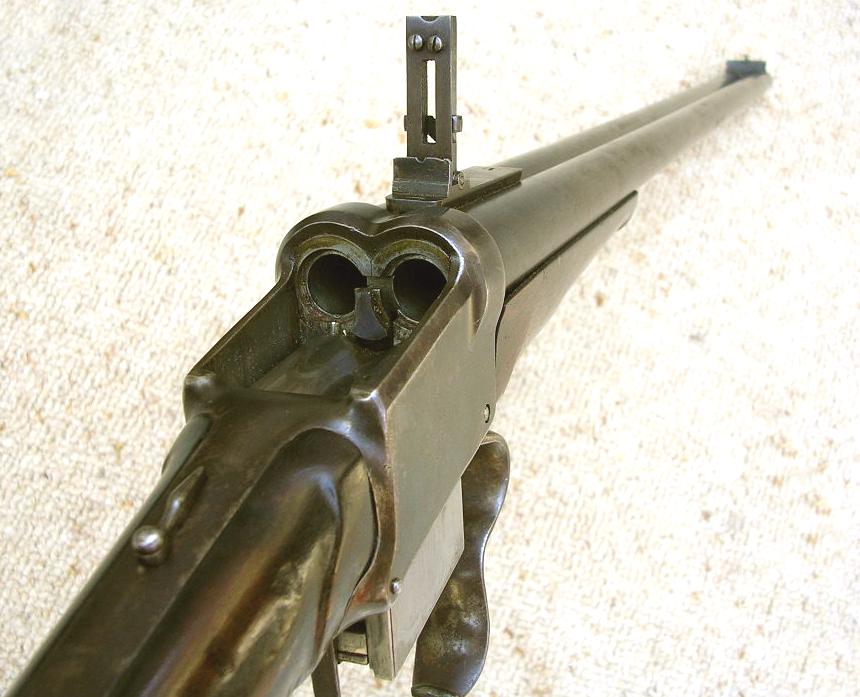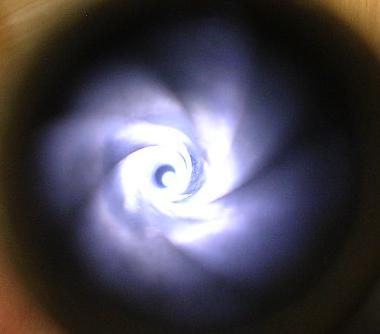 Section 58 (2) No Licence Required in the U.K. !
* Rare dropping block double rifle in calibre 11.1, Austrian proof mark, very good bore, much better than the photo shows, only £3,300-00 *