Obituaries
Over time, we lose many friends and heroes in the shooting and music world, this page is dedicated to those we have lost, but will never forget.
Brian Stuart White.
~ 16th September 1955 – 13th October 2104 ~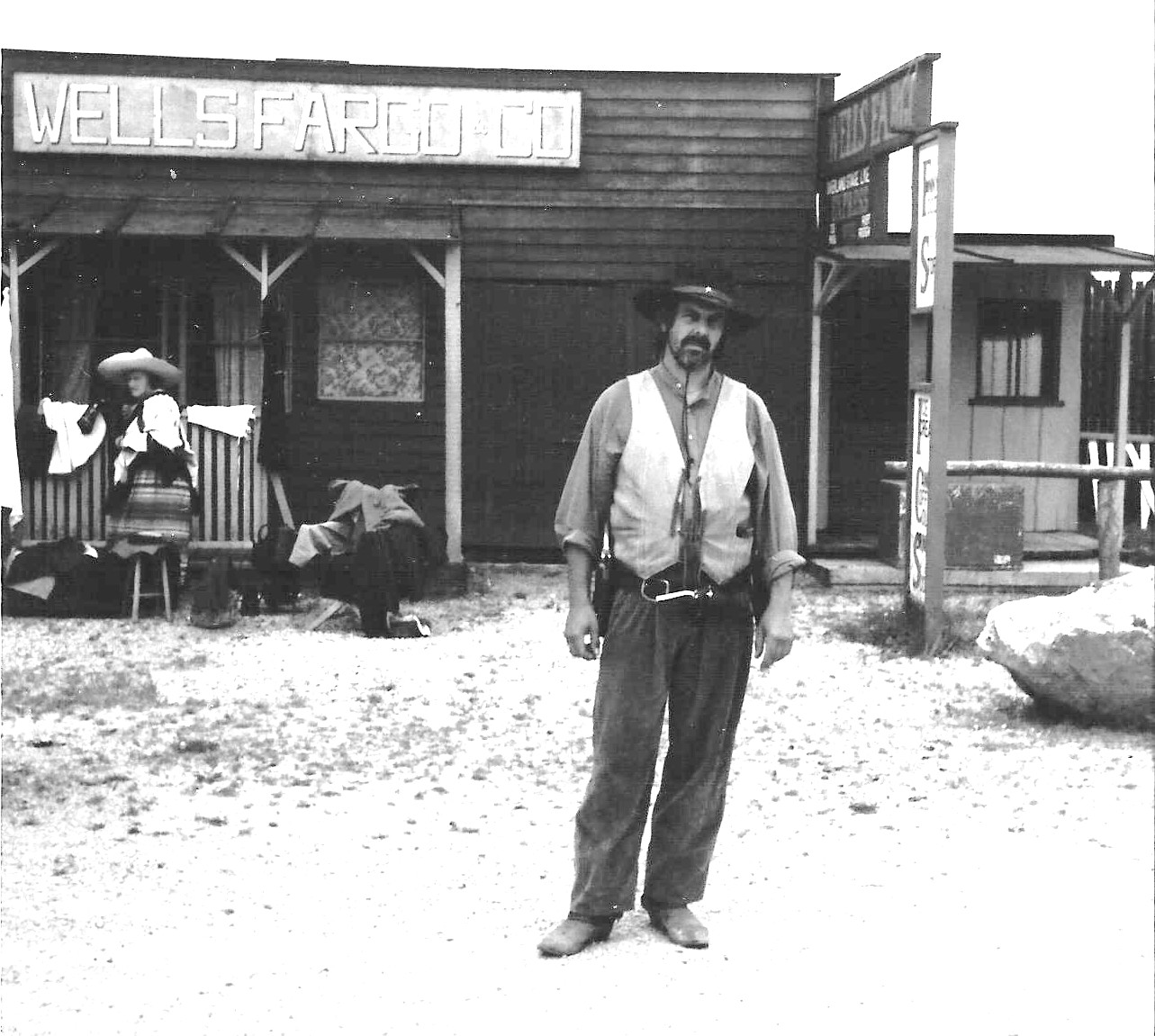 Another cowboy has ridden off into the sunset.
Brian was a familiar figure in the western re-enactment scene for many years, following his 4 year fight with cancer he finally lost the battle, and has gone to take part in his final round up.
---
Maureen Winifred Gibbs-Murray 1941-2013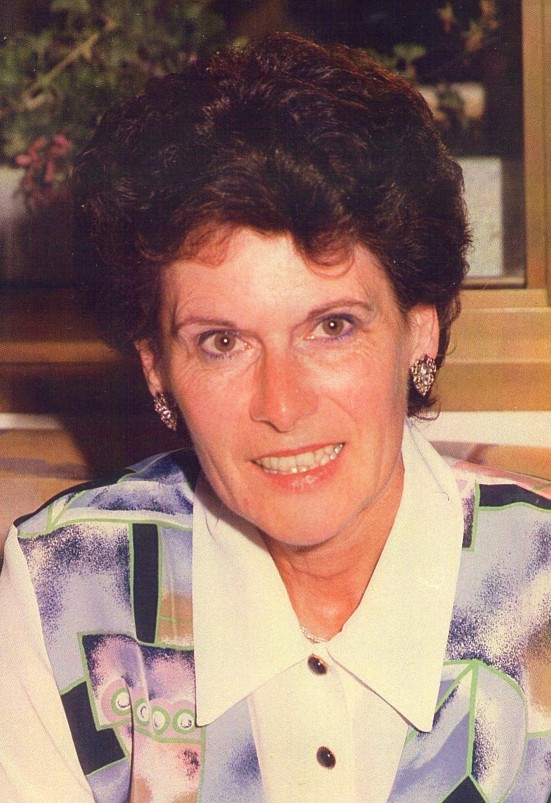 It is with great sadness I have to write an obituary for the passing of my friends beloved wife of 52 years.
Maureen endured 18 months battling the evil of cancer, having various operations as well as going through chemotherapy treatment. All through this illness she never once thought of her herself but only of others having to endure the thought of her illness. Maureen was always unselfishly thinking of others needs, like knitting blankets for the new born babies in the maternity wing of "The Queen Elisabeth II" hospital in Woolwich. This lovely lady leaves behind her heart broken husband Tony, along with their daughter and three sons, who together gave them six grandchildren who will all greatly miss her.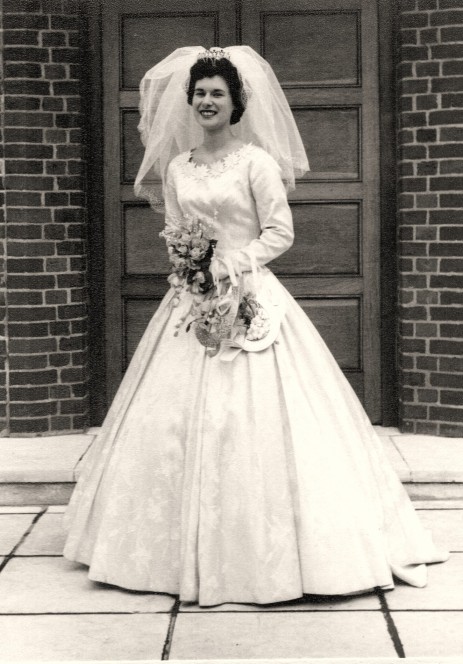 " 52 years ago this was the greatest deal I made in my life " Tony.
Maureen was a lovely lady who was also a great friend. I can clearly still see her's and her husband Tony's face smiling and looking down at me from the gallery of the Old Bailey. Real friends who stood by me and supported me in my time of great persecution. In all the 12 plus years I have known Maureen, I have never heard her say a bad word about anyone, and likewise, I have never heard a bad word said about her. She will be just as sadly missed as my own mother.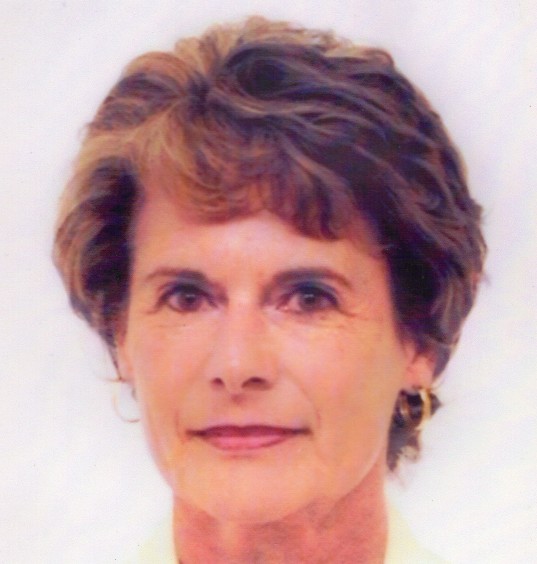 11th July 1941 to 10th November 2013
R.I.P.
Michael Shepherd.
Maureen's Celebration Service.
Maureen's celebration service took place on the 10th of December 2013. The hearse was pulled by two black horses as seen below.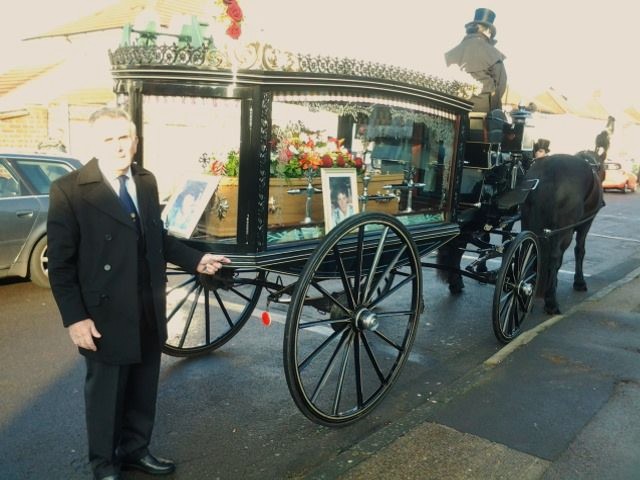 Tony alongside the hearse.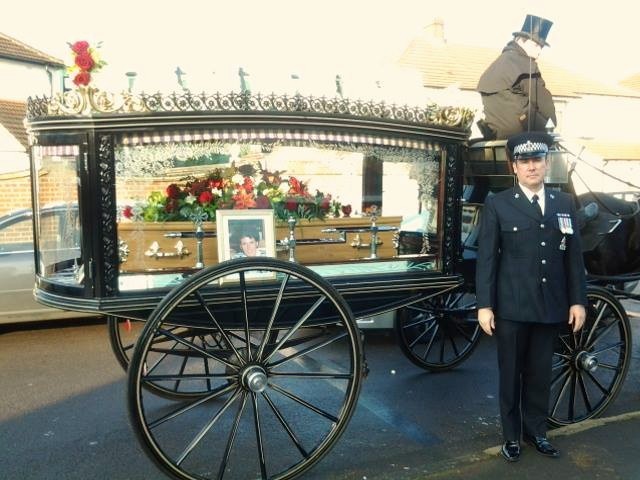 Tony & Maureen's Son Alan with the hearse.
---
George Jones 1931-2013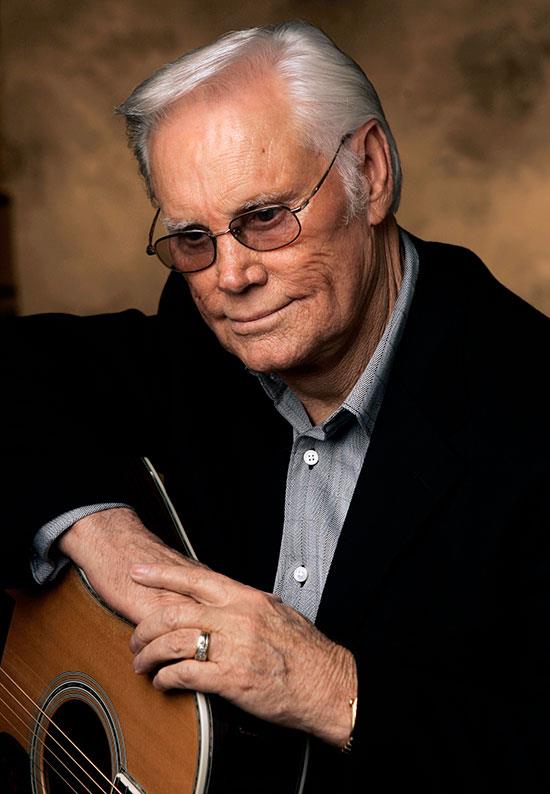 US country singer George Jones, who had a string of number one songs between the 1950s and 1990s, has died aged 81. Nicknamed Possum, his signature song was He Stopped Loving Her Today, a track about love and death. He was married to Tammy Wynette between 1969 and 1975 and the pair recorded several songs together in the 1970s. Born in Texas on 12 September 1931, Jones played guitar for tips on the streets of Beaumont as a teenager before going on to serve in the US Marine Corps. He returned to Texas to record for the Starday label in Houston, achieving his first top ten hit in 1955 with Why Baby Why. Known for his precise baritone and evocative voice, Jones' first number one song, White Lightning, came in 1959, followed by Tender Years in 1961.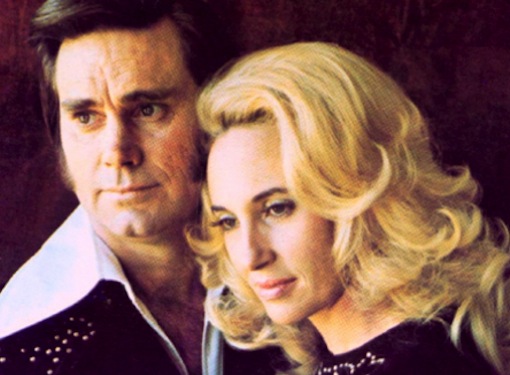 George and Tammy teamed up for several songs. He knew that most of his fans would identify "He Stopped Loving Her Today" with Tammy Wynette, always thought of in country music fans' minds as the first couple of the Grand Ole Opry, right along with June Carter and Johnny Cash.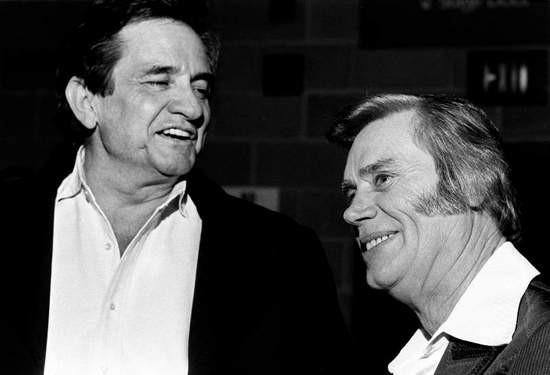 Johnny Cash and George Jones.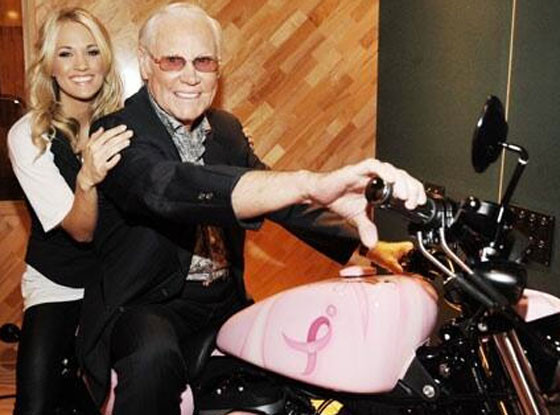 George Jones brought a lot to country music throughout his illustrious career, and when the 81-year-old passed away on Friday, April 26, 2013, his loss was immediately felt. Country music singer songwriter Carrie Underwood tweeted a sweet photo of herself and Jones, writing, "Happy memory of me and George. You may have left us, but your music and your legacy never will.
www.GeorgeJones.com
---
Clint Edwin Shepherd.
6th May 1977 – 22nd March 2013.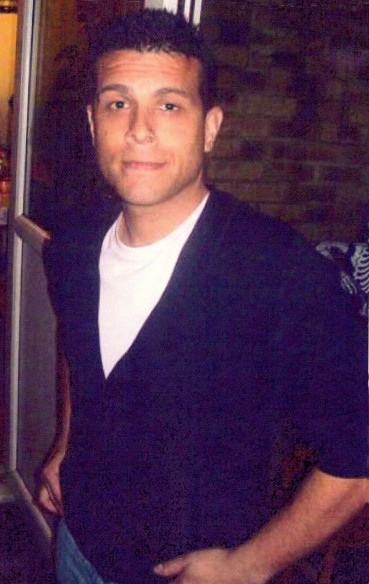 My only Son and loving father to 4 beautiful children was taken away from us for a higher calling.
He passed away on Friday night after a sudden and fatal heart attack.
He may be gone from our sights but he will never be forgotten by his family, friends and all those who knew and loved him.
R.I.P. CLINT.
Michael Shepherd.
24/03/2013.
---
Clint's Funeral took place on Wednesday 3rd April 2013 at 10 am.
Thank you to everyone who braved the cold weather and attended.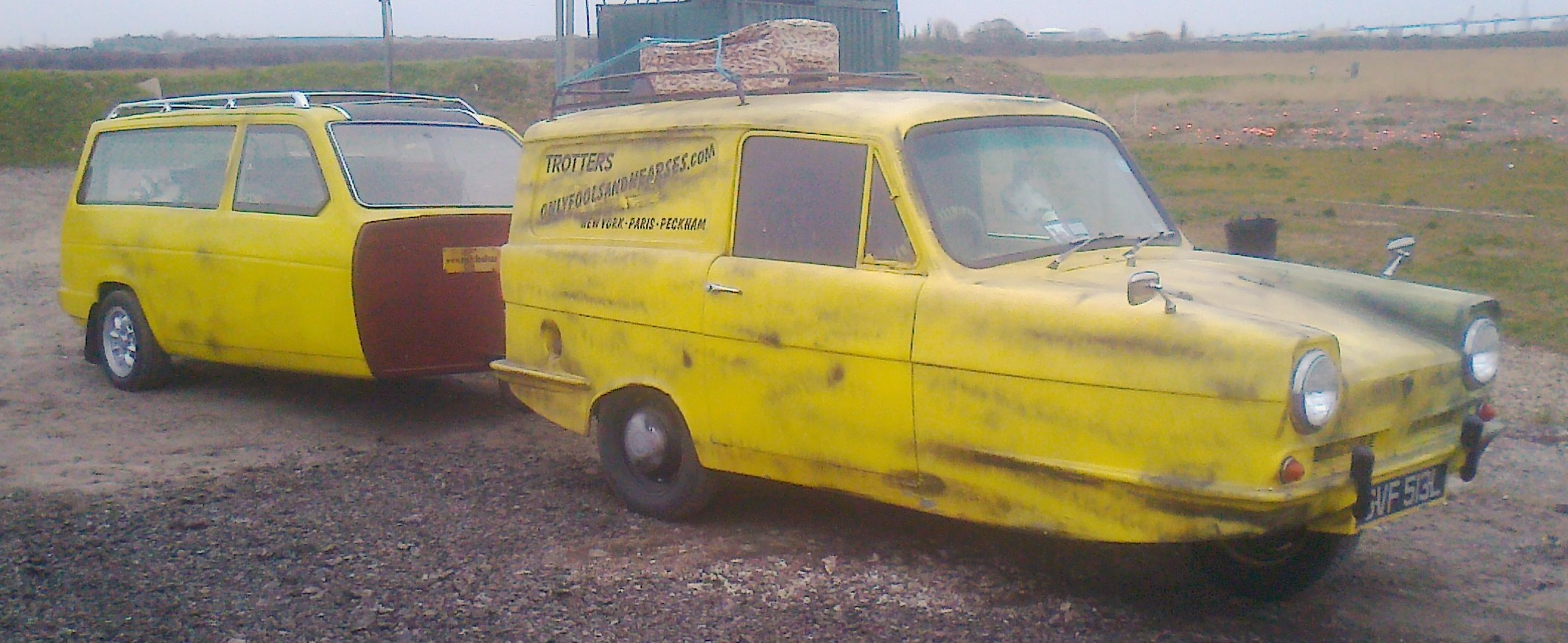 Clint was carried in a fashion he would have appreciated. We want to thank Darren from Only Fools and Hearses, Peter Duffield & Kelly from Dartford Clay Shooting Club and Fr Stephen Boyle of St Anselm's Parish Church in Dartford.
~ More to follow ~
---
George Mayall 1935 to 2012.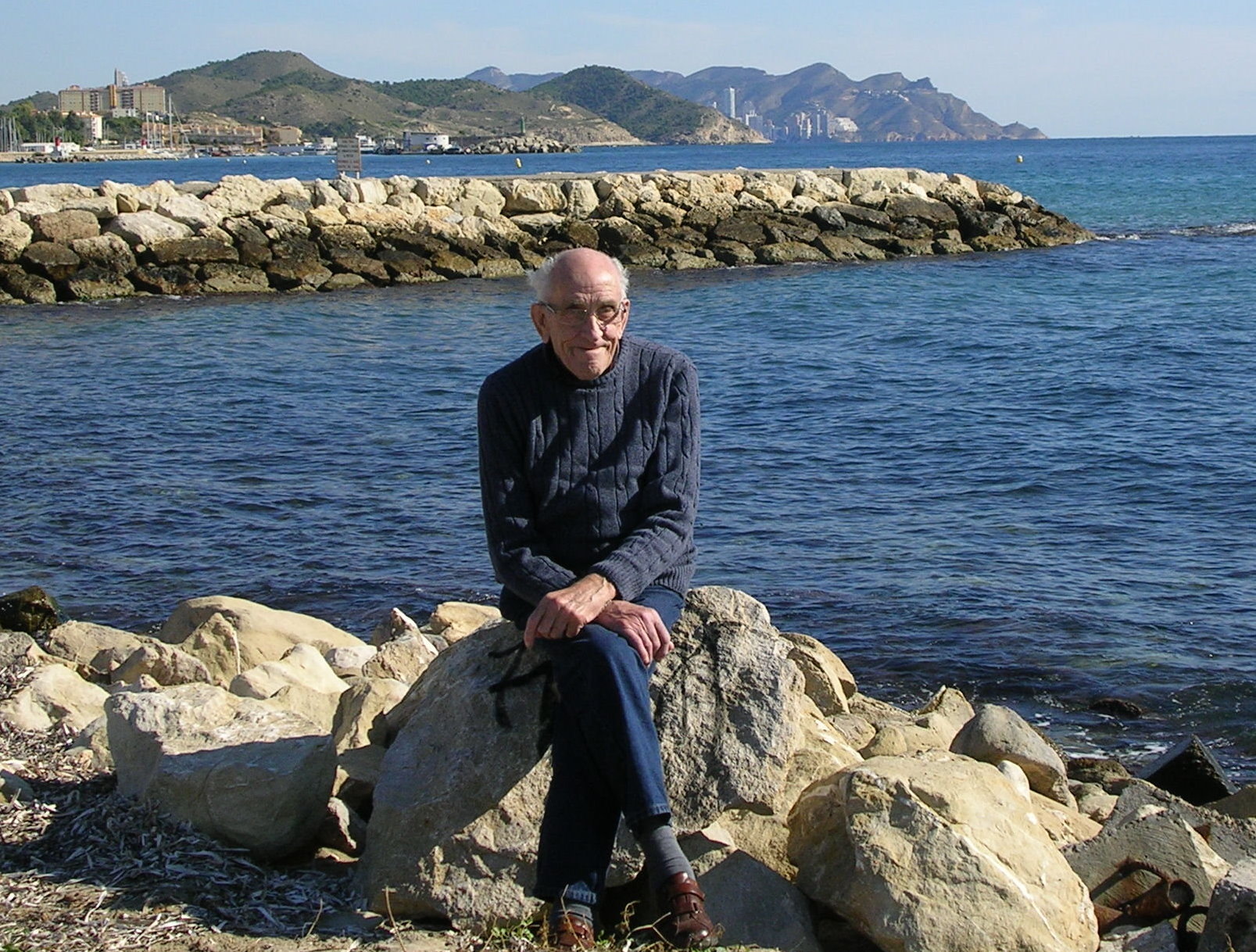 There is no easy way to pass on the very sad news that we have lost our George.
George passed away on Easter Sunday the 8th April 2012 at the grand age of 77. George died shortly after being released from hospital. His brave Son and Sister were with him all the way to the end. All of us at Mick's Guns including his shooting friend of over 50 years Ken Cooper, along with everyone at the gun club wish to pass on our deepest sympathy to the family. George was a very keen fisherman and a great shot. George shot wildfowl along the Kent marshes, and Lee used to beat for his syndicate when he was a boy. Later on George spent more time clay target shooting, and kept his love of the outdoors, an interest in fishing and shooting.
George's service took place on Wednesday 25th April 2012 at Eltham Crematorium. There was a spectacular turn out of family and friends on what was a very wet and blustery day. The minister performed a very nice remembrance service for George, and the music chosen was Eva Cassidy's lovely version of "Somewhere over the rainbow", a 1st class choice that could not have been bettered. The flowers displayed outside were really nice, all in all, a very good send off for our great friend.
George was a very kind, softly spoken gentlemen who will be missed by us all and never forgotten.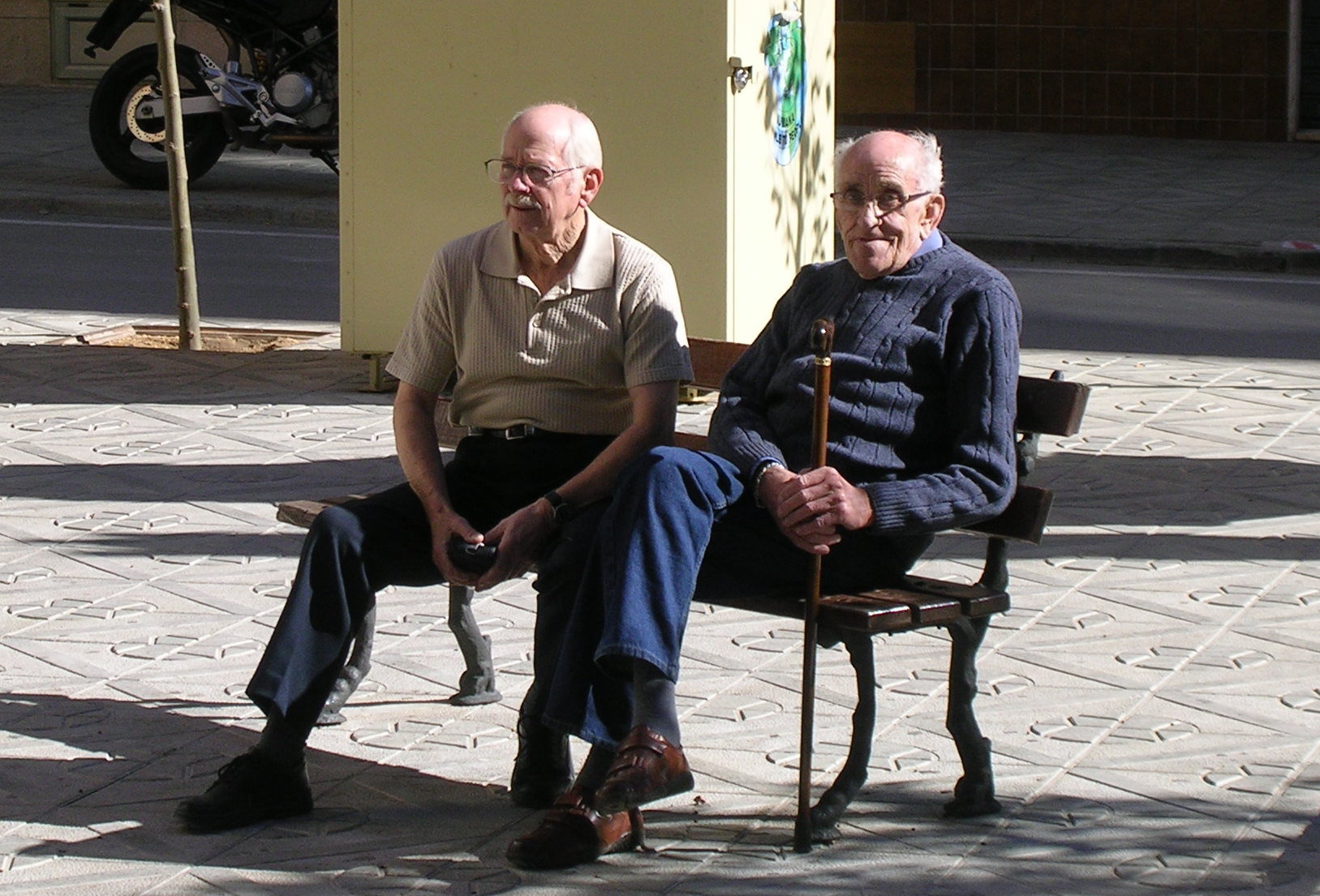 Ken Cooper and George Mayall in Calpe 2008. Ken met George on his 1st wildfowling trip in 1959, and they stayed friends ever since that day.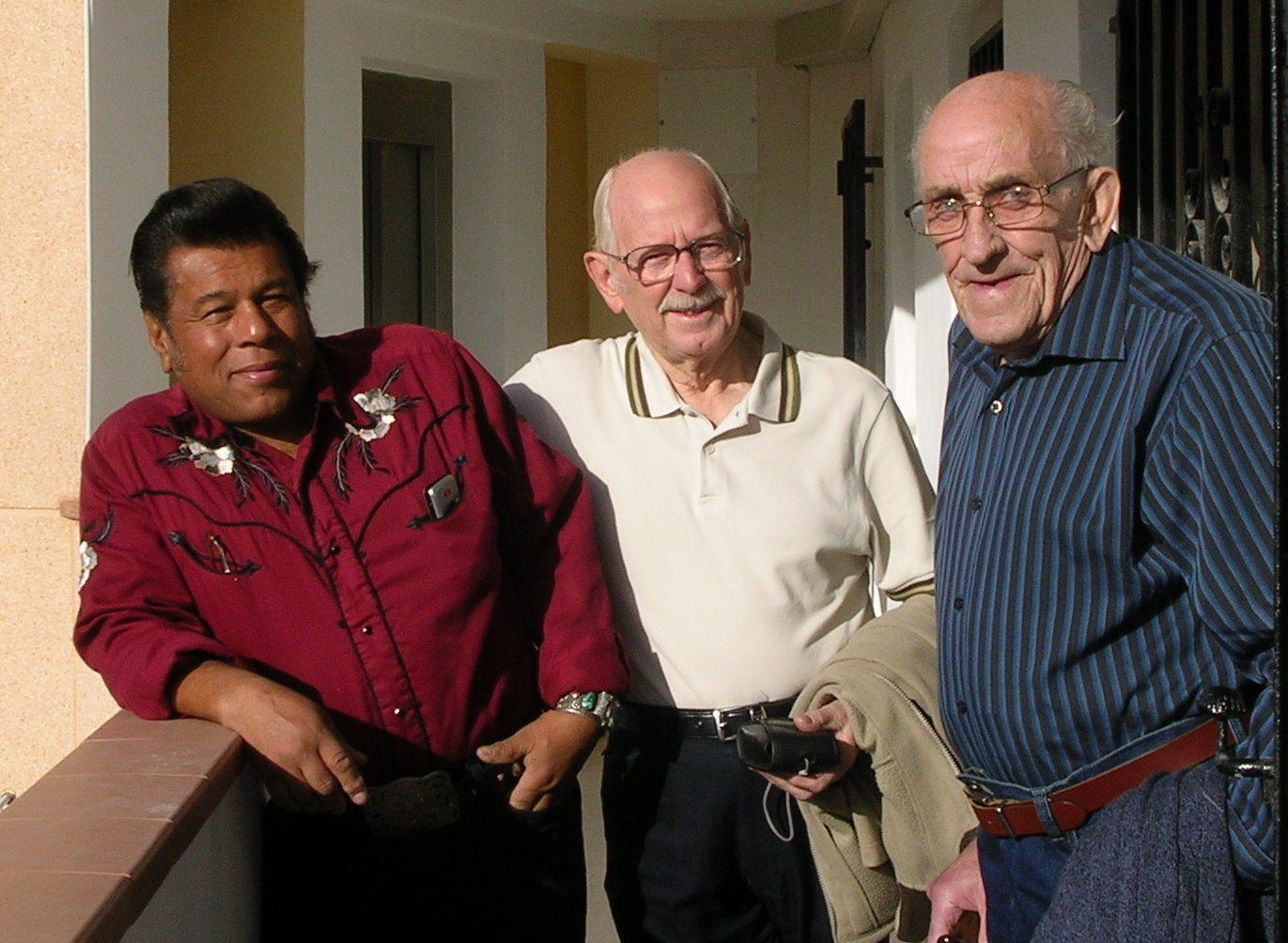 Mick, Ken and George in Calpe in 2008.
---
Tom Alchorne 1938 – 2011.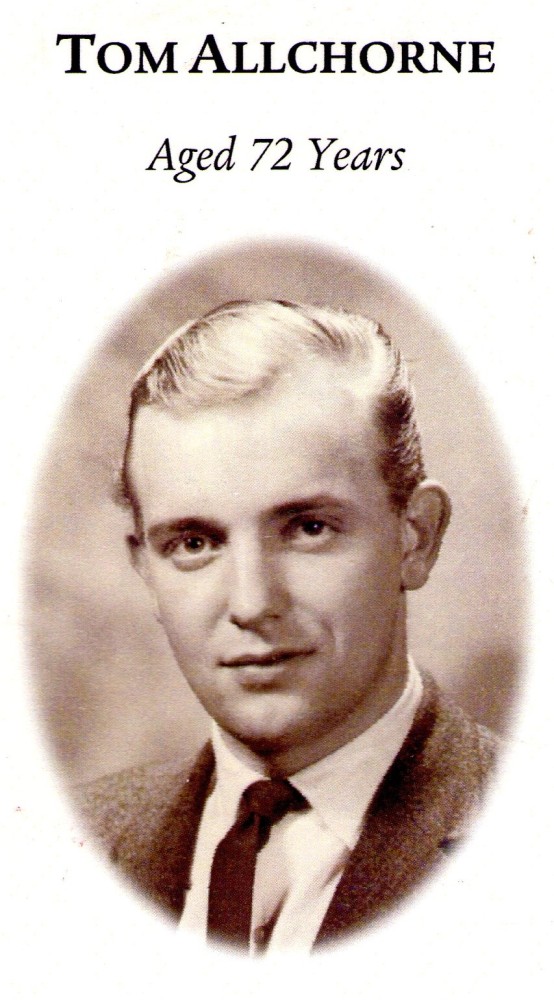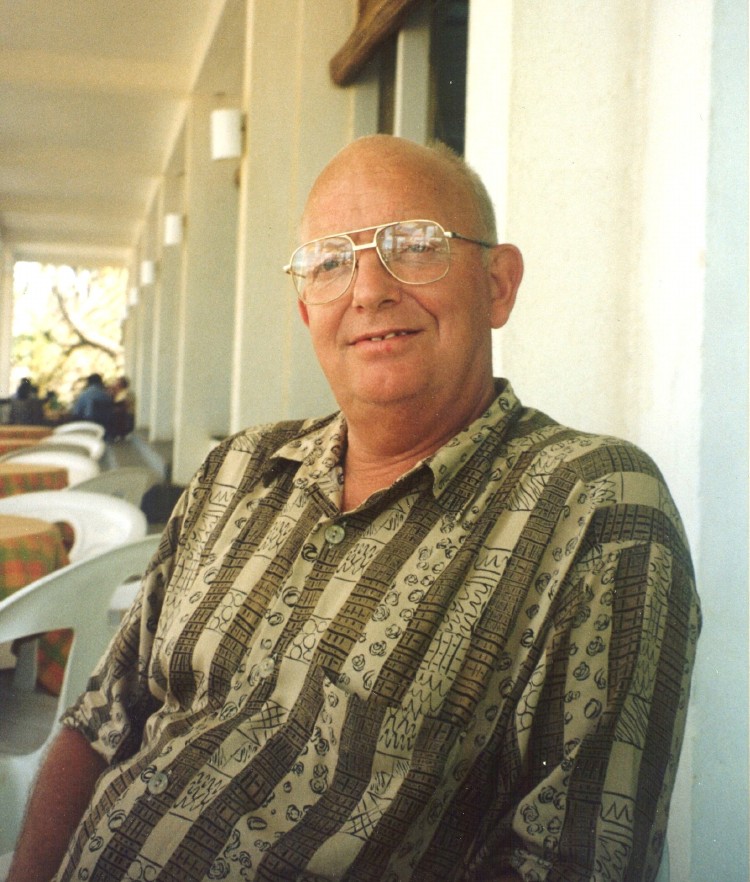 Mick's Guns are very sad to share with you the news that Tom Alchorne has passed away. Tom leaves behind a wife, three children and grandchildren, along with hundreds of friends.
~ Tom was born on 13th November 1938 and sadly passed away on 1st October 2011 ~
Tom was one of the founder members of the Orpington pest control club, and was a familiar face at the clay shoots throughout Kent. In the last remaining years as an active shooter, Tom shot quite regularly at Hawley gun club in the golden days when it was owned by the two gentlemen, Brian Gray and Tony Hills. Tom also shot rifles occasionally with us at Bisley, and was always great company to shoot with.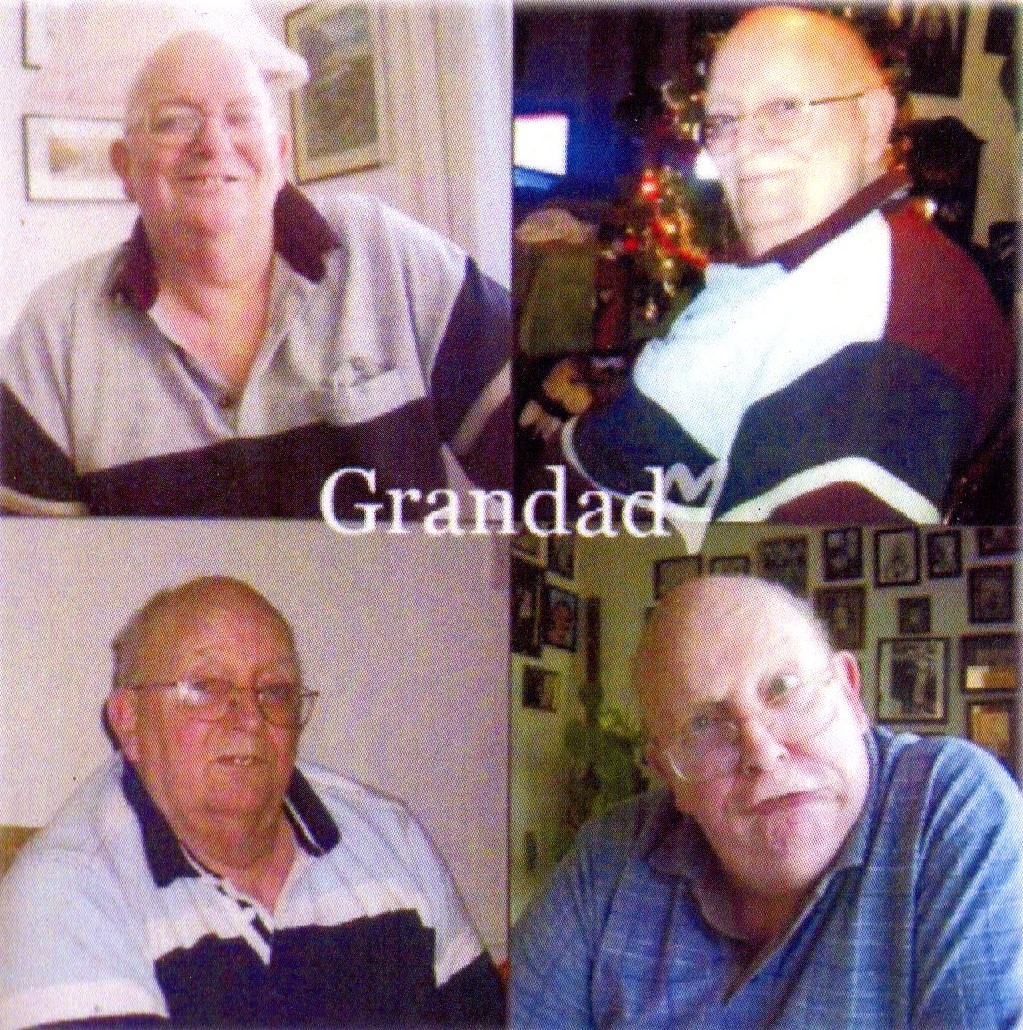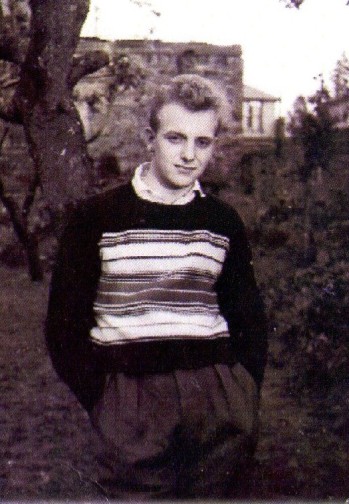 Tom's service was attended by hundreds of people, so many attended they gave him 2 separate services, as not everyone could fit into the chapel !
Tom had a great send off, thank you to everyone who attended, we have lost a very dear friend and shall always remember him.
Mick Shepherd.
---
Ronald George Charles Stubberfield, 8th June 2008.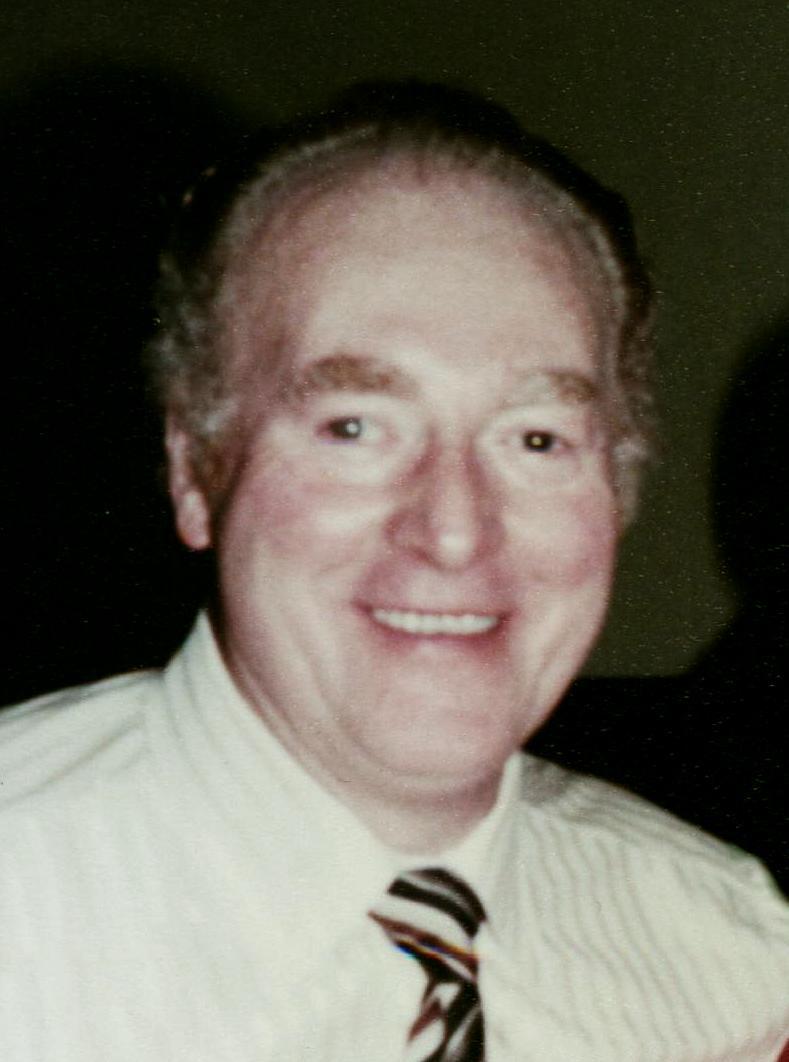 It is with complete sadness that I share the news with you that our dear friend Ron Stubberfield passed away on the 8th June 2008.
Ron was born on the 6th August 1927. He saw service in the army, serving an impressive 22 years in the Royal army service cor, and was stationed all round the world during this period of service.
Ron leaves his wife of 63 years wed and two sons Neil and Peter.
Ron was a member of the masons at west hill Dartford, and one of the founding members of the Northfleet pistol Club till it disbanded after the handgun ban. Ron attended the Pistol club reunion I organised recently.
Ron will be sadly missed by all who knew him.
Ron's funeral service took place at Falconwood crematorium on Mon 23rd June at 2-30 pm. There was was a tremendous turn out, I myself was away and my Son attended on my behalf.
I would like express my deepsest sympathy towards Ron's family.
Mick Shepherd.
---
Pax, 22nd August 2006.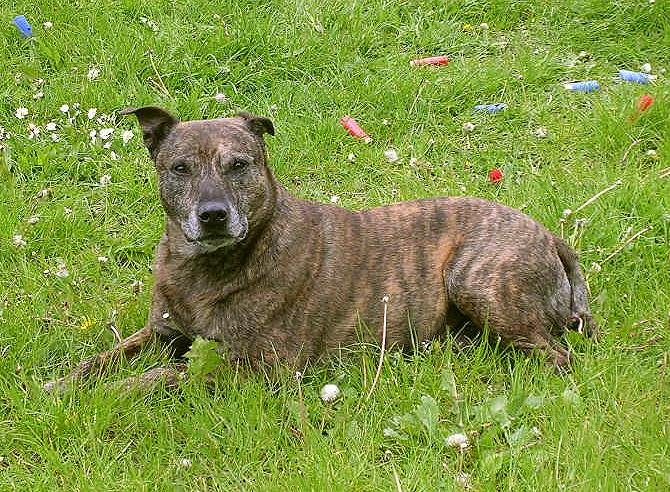 "To all my friends and people interested, this is to tell you all that my beloved and great companion PAX (1994-2006) passed away 22-8-06 after being diagnosed with inoperable cancer.
He was much loved and enriched my life far beyond anything I could have done for him.
These few words cannot fully express the great sorrow and pain that I feel now that he has gone."
Mick Shepherd