Rook Rifles & Rabbit Rifles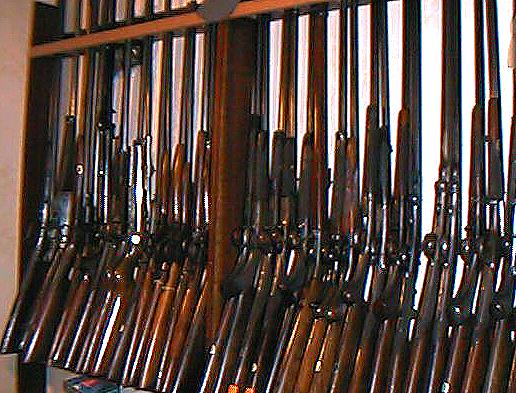 Section 58 (2) No Licence Required in the U.K.
Most rook rifles are section 58 (2) here in the U.K. However, some rook rifles were made in 0•22LR and these are Section 1. All the rook rifles on this page are able to owned without a licence here in the U.K.
Comblain Patent rook rifle.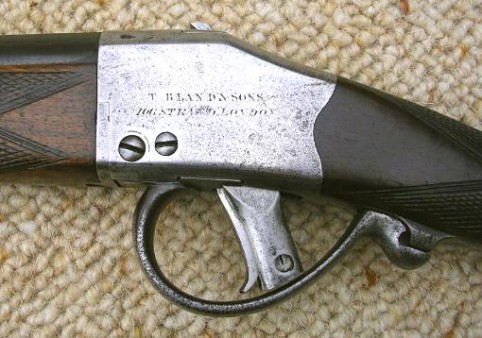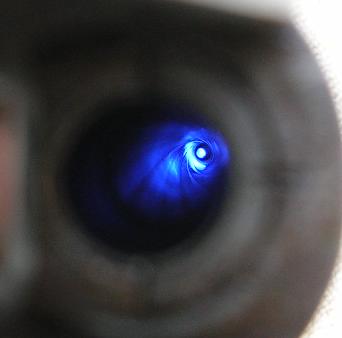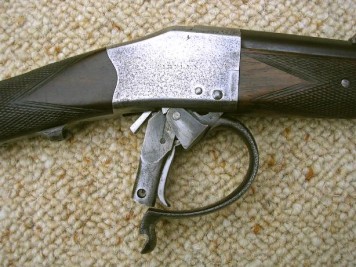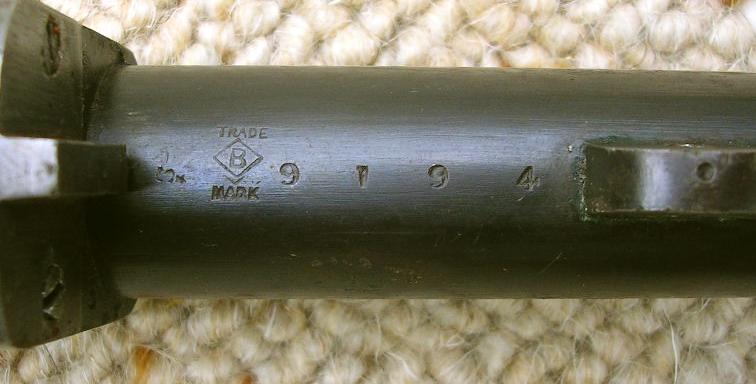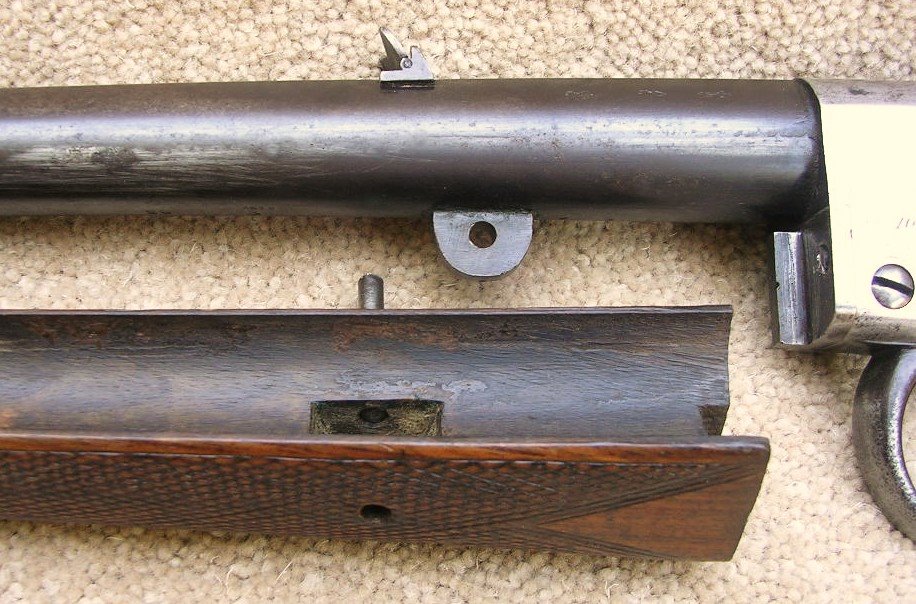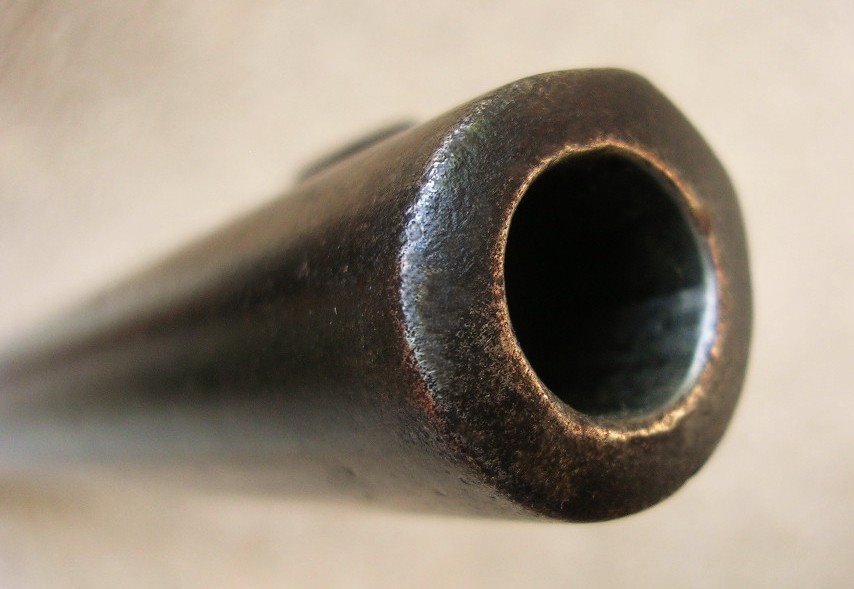 * An extremely rare 0•380 calibre Comblain Patent rook rifle by the prestigious maker Thomas Bland & Son's, 106 Strand, LONDON. This beautiful gun has a 26 1/2″ barrel, with a very good bore, only £2,250 *
---
Comblaine type pump action rifle.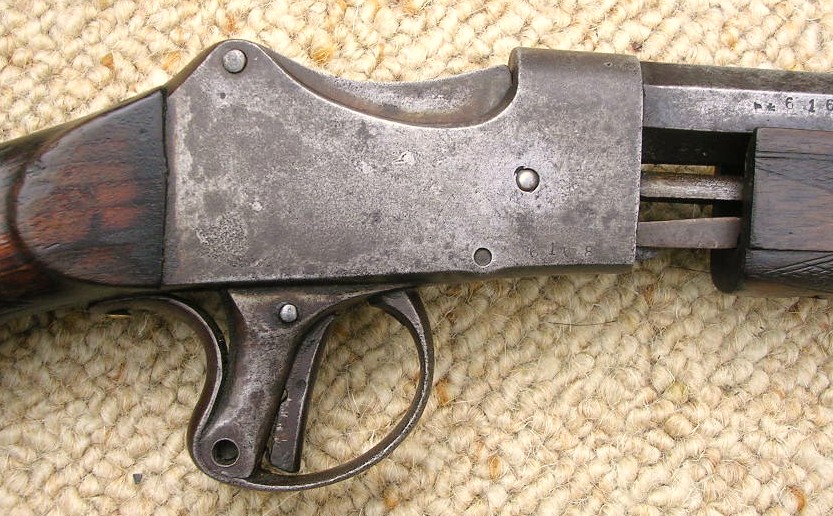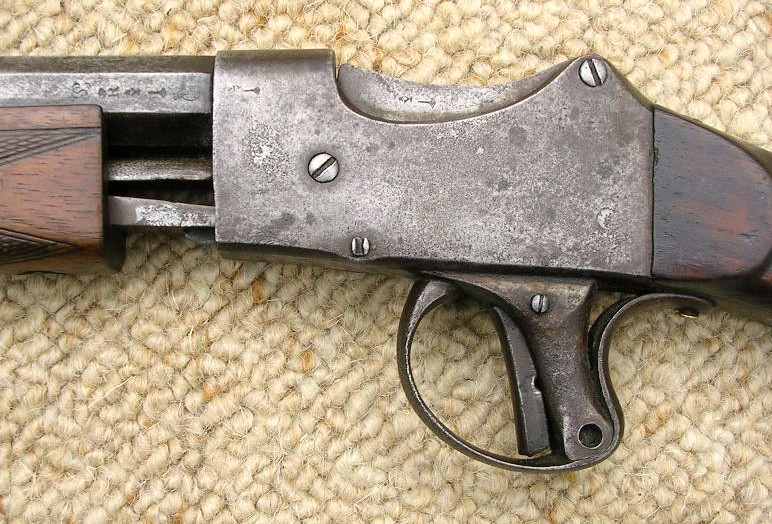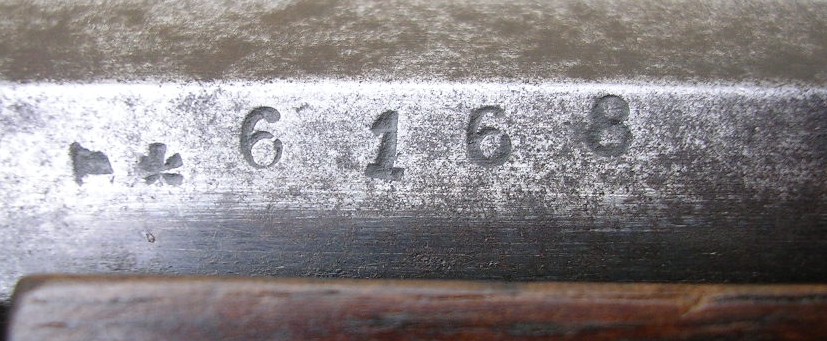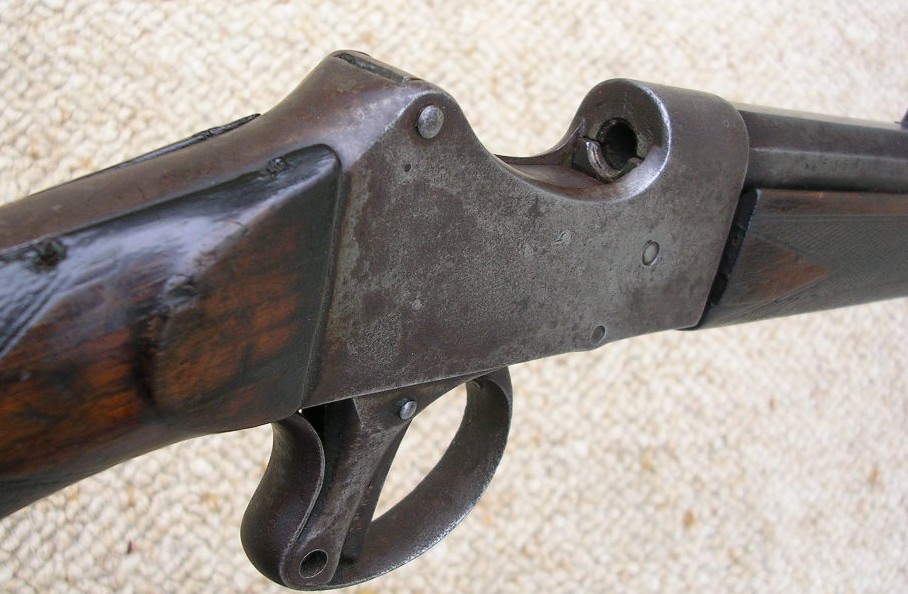 * A rare 0•297 single shot pump action loading rifle with a Comblaine type action, only £750 *
---
•40 pin fire by J. Fry of Derby.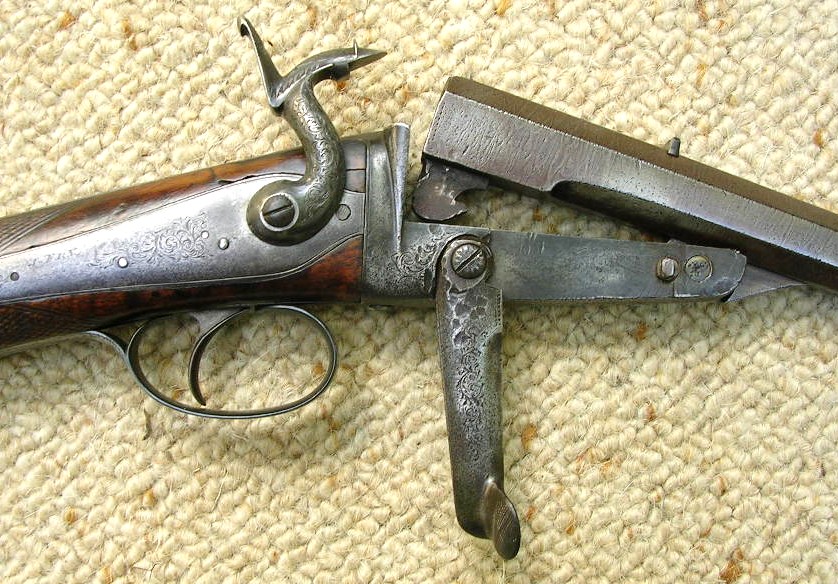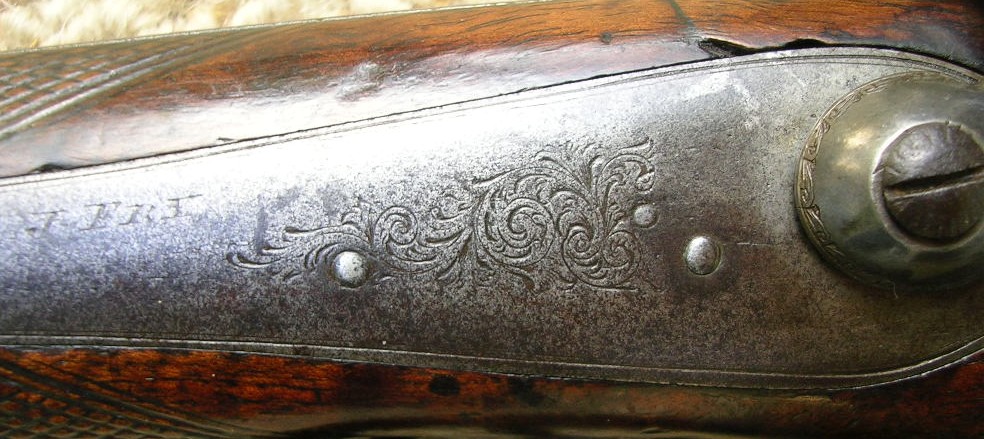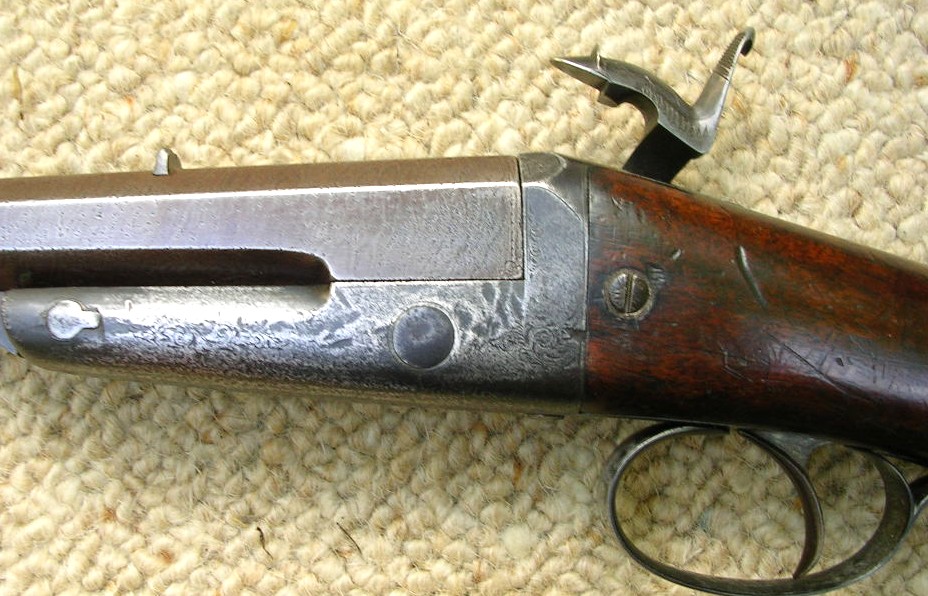 * A scarce approximate •40 pin fire rook and rabbit/park dear rifle by J Fry, 33, Saddlergate, Derby, it has a 24 1/2″ full length octagonal barrel, it's nice straight hand Walnut stock has a 13 3/4″ pull to it, the action has a nice unusual forward facing side lever, a nice addition to any gun collection. only £750 *
---
T.W. Watson •360 Rook Rifle.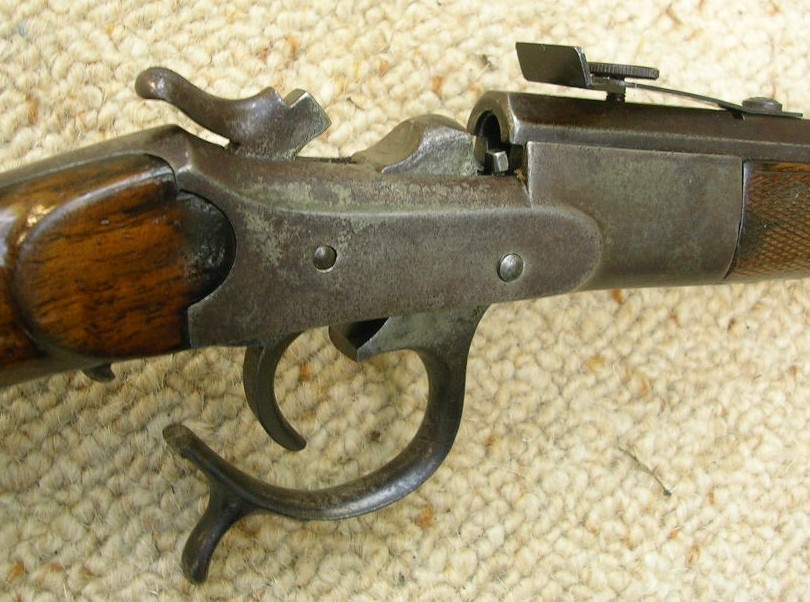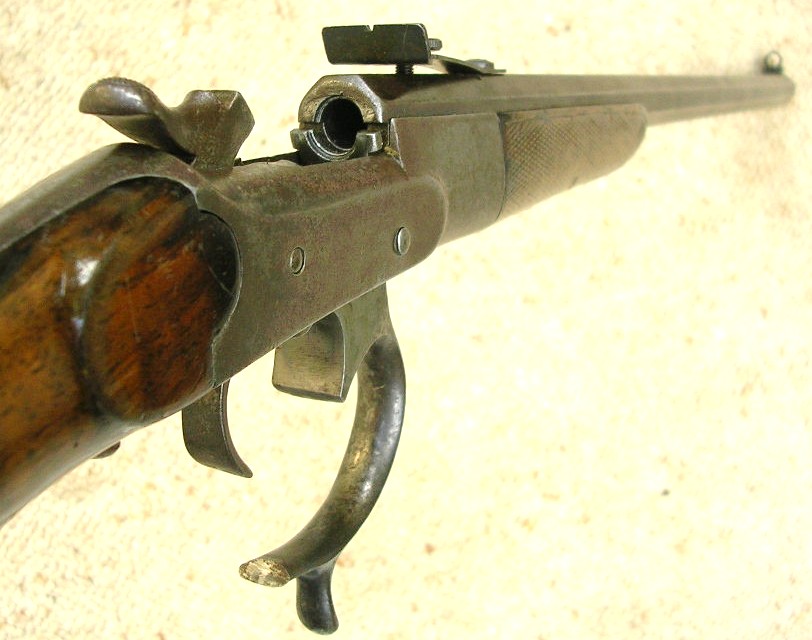 * A rare 0•360 rolling block type action Rook & Rabbit rifle by T. W. Watson, 4 Pall Mall, London, which is marked on it's 22 1/2″ octagonal barrel, the patent action is fitted with a super walnut stock having a pull of 14″, this is a great rifle that would enhance any collection. only £750 *
---
Beautiful Rook Rifle.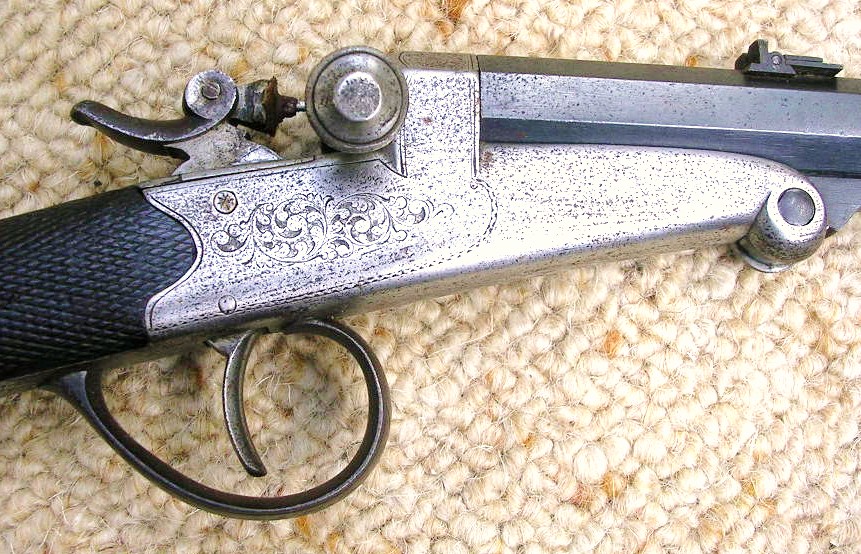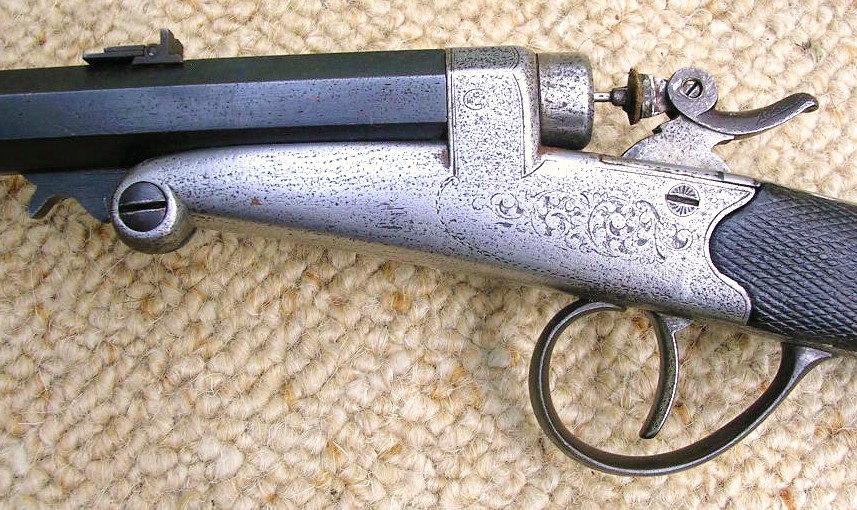 * Unusual needle fire rook rifle in 0•360 calibre, full length octagonal barrel, nice engraving to the action, strap and trigger guard, only £750 *
---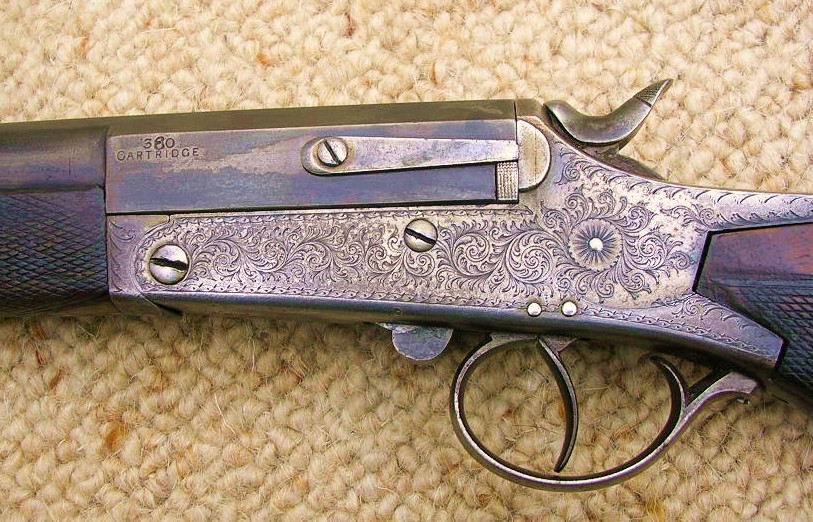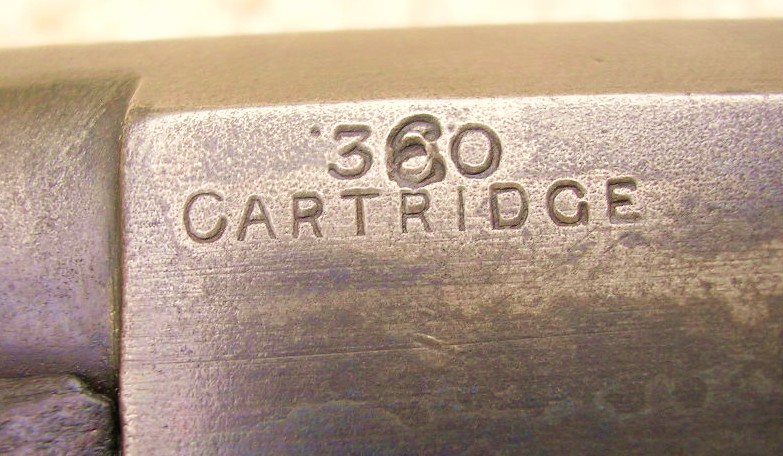 * A scarce Little Monarch •360 Rook and Rabbit rifle which has been bored out to •410 and nitro proofed (Shotgun Licence required). Retailed by the Army and Navy CSL LONDON, nicely engraved action and a lovely walnut stock, only £550 *
---
Certus Rook Rifle.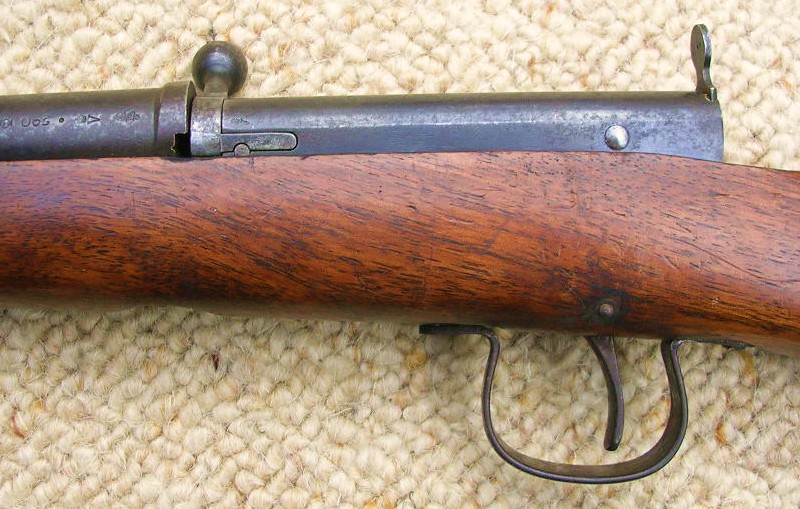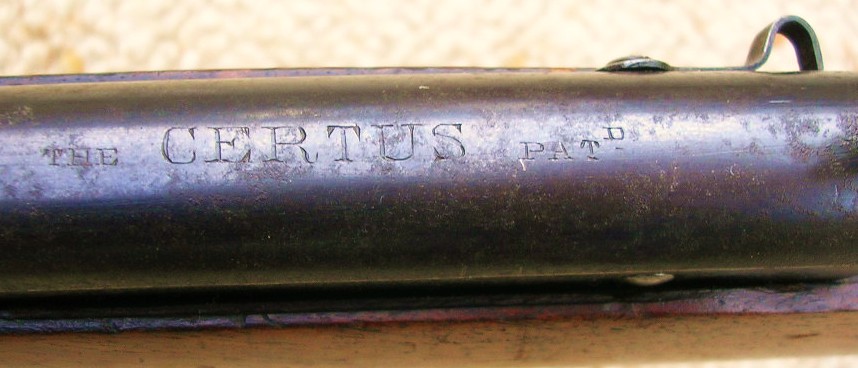 * A very scarce "CERTUS PAT'D" •300 bolt action rook rifle by Cogswell and Harrison, this gun has a little adjustable peep sight fitted to rear of the bolt, only £750 *
---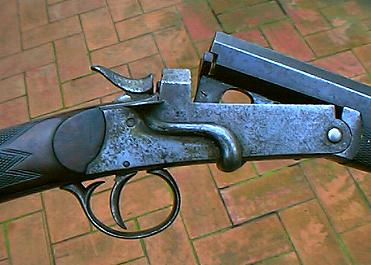 ~ Side lever opening – flip up lever sights ~

Engraved " Winners of all the field rifle trials "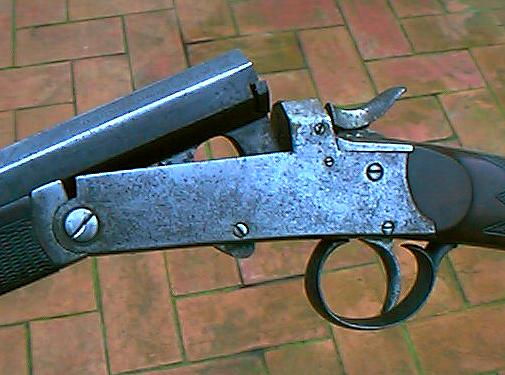 26 " full octagonal semi-smooth bore barrel in •250-297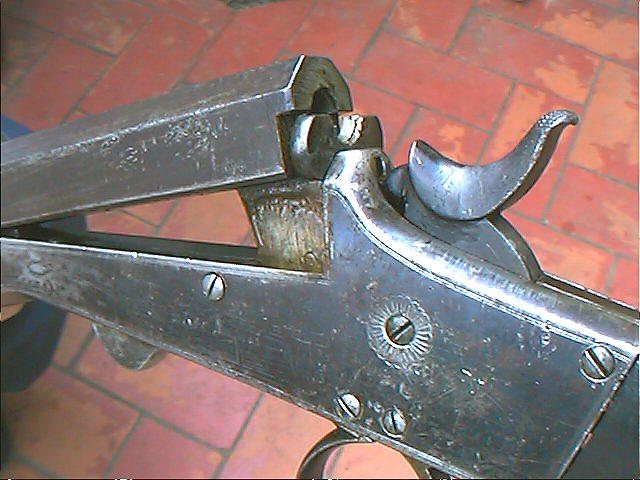 T. Boss & Co of St James Street in London

*Here is your chance to own a fine English gun by one of the worlds most famous makers. Made by T. Boss & Co, this rook rifle is in •320 calibre. It has a 26″ full octagonal barrel, flip up rear sight, Tranter patent, only £1250-00 *
---

* Charles Lancaster in •360 oval bore rifling, cased, only £1500-00 *
---
* Army & Navy in •360, only £850-00 *